Oncology Reiki Level 1 Training
Nov 23, 2018
Fitness Gym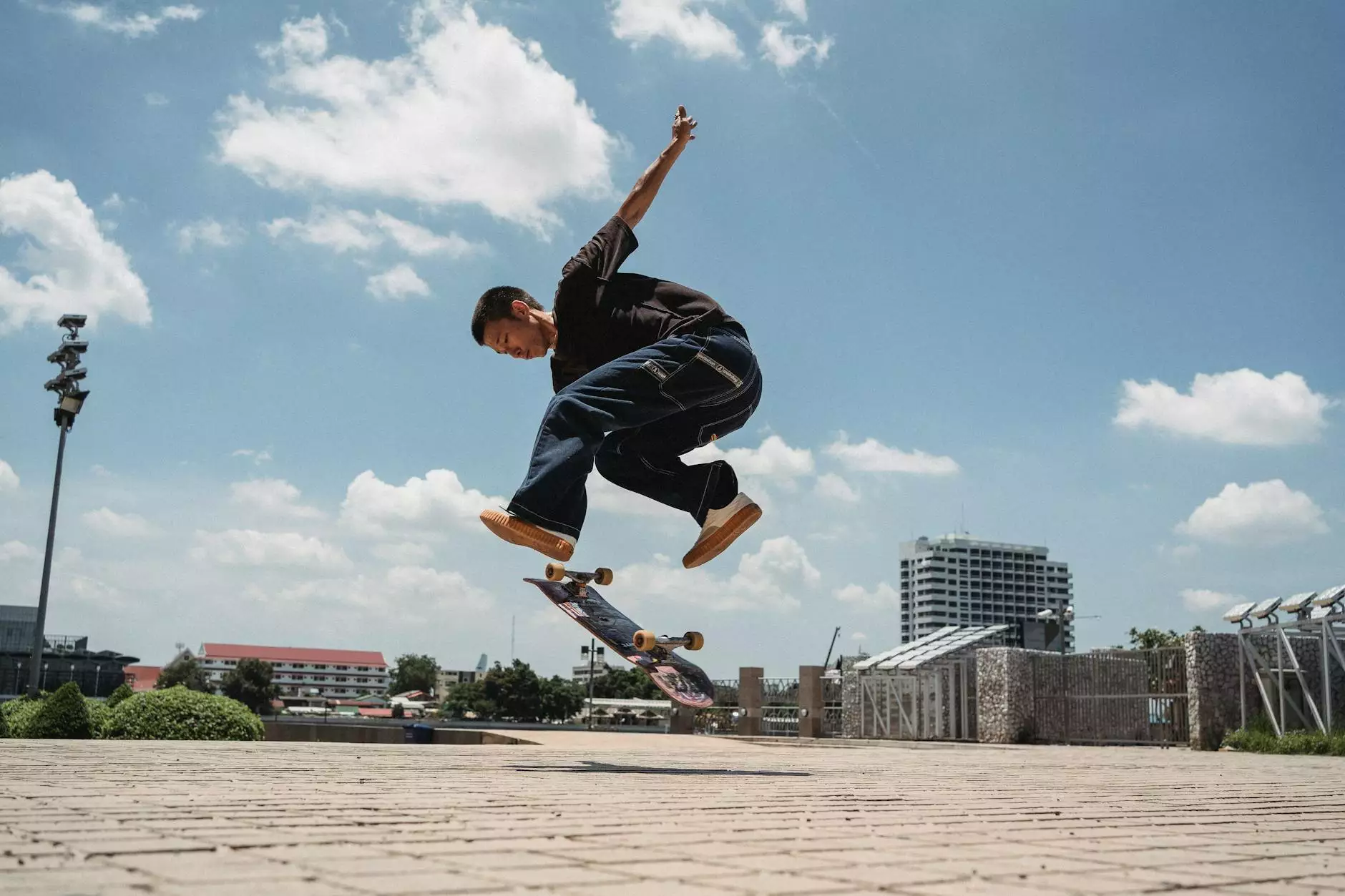 If you are passionate about promoting healing and well-being within the health industry, 309 Yoga presents the comprehensive Oncology Reiki Level 1 Training. Our training program is designed to equip you with the knowledge and skills necessary to provide Reiki therapy specifically tailored for individuals experiencing cancer and undergoing cancer treatments.
What is Oncology Reiki?
Oncology Reiki combines the ancient healing practice of Reiki with a specialized focus on addressing the unique needs of cancer patients. Reiki is a holistic therapy that utilizes the universal life force energy to promote relaxation, reduce stress, and enhance the body's natural healing abilities. With Oncology Reiki, practitioners learn to adapt traditional Reiki techniques to support individuals at various stages of their cancer journey.
Why Choose Oncology Reiki Level 1 Training?
At 309 Yoga, we understand the significance of offering specialized care to individuals dealing with cancer. Our Oncology Reiki Level 1 Training provides you with the necessary tools and techniques to create a safe, supportive, and nurturing environment for your clients. By gaining expertise in this field, you can make a profound difference in the lives of those battling cancer.
The Benefits of Oncology Reiki
Oncology Reiki can provide numerous benefits for cancer patients and survivors, including:
Reduced stress and anxiety
Enhanced relaxation
Pain management
Improved sleep quality
Boosted immune system function
Enhanced emotional well-being
Oncology Reiki not only complements conventional cancer treatments but also aids in the physical, emotional, and spiritual healing process. Through the power of energy healing, Oncology Reiki helps restore balance and promote overall well-being.
What to Expect from Our Training Program
Our Oncology Reiki Level 1 Training is a comprehensive program that equips you with the necessary skills to provide Reiki therapy to individuals with cancer. The training covers:
Understanding cancer and its impact on the body
Adapting traditional Reiki techniques for cancer patients
Assessment and care planning
Guidelines for working with cancer patients
Ethics and professional considerations
Self-care for practitioners
Through a combination of theoretical knowledge, practical training, and hands-on experience, our program ensures you develop a comprehensive understanding of Oncology Reiki.
Why Choose 309 Yoga?
309 Yoga is a trusted name in the health and wellness industry, dedicated to providing high-quality training programs and services. When you choose our Oncology Reiki Level 1 Training, you can expect:
Experienced instructors with expertise in Oncology Reiki
Small class sizes for personalized attention
A supportive and nurturing learning environment
Practical training and hands-on experience
Continued support and resources post-training
By choosing 309 Yoga, you are investing in your professional development and joining a community of passionate individuals striving to make a positive impact in the world of holistic healing.
Elevate Your Reiki Practice Today
Take the next step in your Reiki journey by enrolling in our Oncology Reiki Level 1 Training. Expand your skills, enhance your knowledge, and make a difference in the lives of those affected by cancer. Join us at 309 Yoga and embark on a fulfilling and rewarding path of holistic healing.