Discover the BKB T Shirt at 309 Yoga
May 1, 2018
Beauty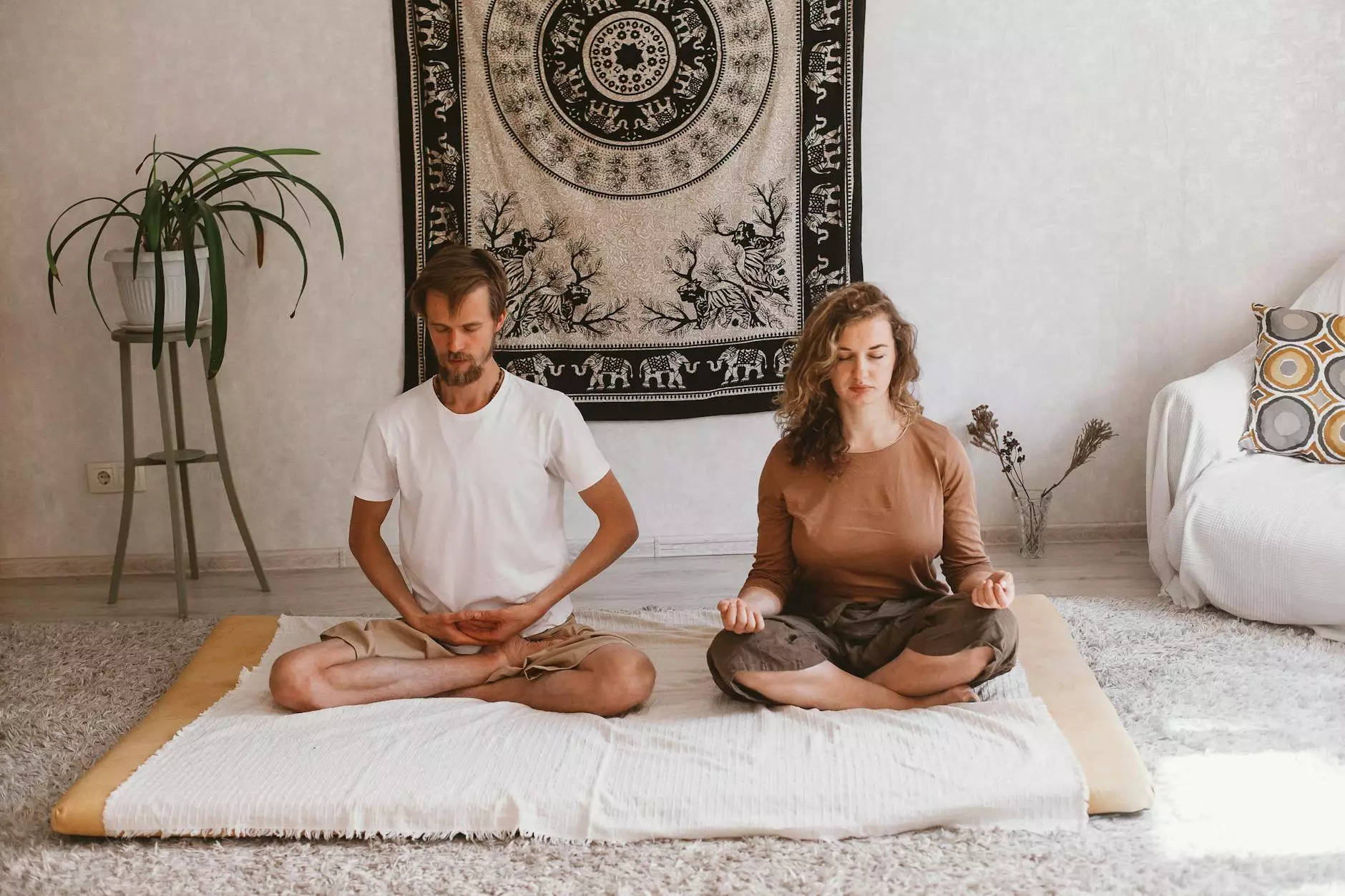 Welcome to 309 Yoga, your ultimate destination for all things yoga and wellness. We are delighted to present to you our exclusive BKB T Shirt, a premium yoga apparel offering that combines style, comfort, flexibility, and sustainability. Our BKB T Shirt is designed to meet the unique needs of yogis, promoting ease of movement and enhancing your practice.
Elevate Your Style and Performance
At 309 Yoga, we understand that practicing yoga is not just about physical exercise but also about self-expression. That's why we curated the BKB T Shirt to blend aesthetic appeal with functional design. Our BKB T Shirt features a sleek and modern look that effortlessly transitions from the yoga studio to your everyday life. With its timeless style, it's a versatile addition to your wardrobe.
While style is an important aspect, performance is our top priority. The BKB T Shirt is crafted from high-quality, breathable fabric that acts as a second skin, providing unparalleled comfort during your yoga sessions. The fabric absorbs sweat, keeping you dry and cool, so you can focus on your practice without any distractions.
Prioritize Comfort and Flexibility
Comfort and flexibility are key when it comes to yoga apparel. The BKB T Shirt is designed with an ergonomic fit, allowing freedom of movement in every pose. The fabric stretches and moves with your body, ensuring you can bend, twist, and flow seamlessly. No matter how challenging the pose, the BKB T Shirt supports you every step of the way, providing exceptional comfort and flexibility.
Gone are the days of ill-fitting and restrictive yoga tops. With the BKB T Shirt, you can truly focus on your practice, knowing that you have the perfect balance of style and functionality. Its lightweight and soft material feels like a second skin, making it an essential piece for any yoga enthusiast.
Embrace Sustainability
At 309 Yoga, we believe in promoting sustainability and conscious consumption. That's why the BKB T Shirt is made from eco-friendly materials, designed to minimize our impact on the environment. By choosing the BKB T Shirt, you join us in our commitment to a better future, where fashion and sustainability coexist.
The fabric used in the BKB T Shirt is sourced from renewable resources, reducing reliance on non-renewable fossil fuels. This eco-conscious choice not only feels great against your skin but also helps to reduce your carbon footprint. Embrace sustainable fashion and make a positive difference while enhancing your yoga practice.
Shop the BKB T Shirt Today
Ready to take your yoga practice and style to the next level? Shop the exclusive BKB T Shirt today at 309 Yoga. Experience the perfect blend of fashion, comfort, flexibility, and sustainability. Elevate your yoga wardrobe and indulge in the finest yoga apparel available in the market.
Visit our website and explore our extensive collection of yoga essentials, including mats, props, and accessories, all designed to enhance your well-being and elevate your practice. At 309 Yoga, we are dedicated to helping you achieve balance, strength, and peace through the power of yoga.
Join the 309 Yoga community today and unlock your full potential. Embrace the BKB T Shirt and embark on a journey of self-discovery and wellness.