Bouldering As Depression Treatment
Mar 5, 2018
Fitness Gym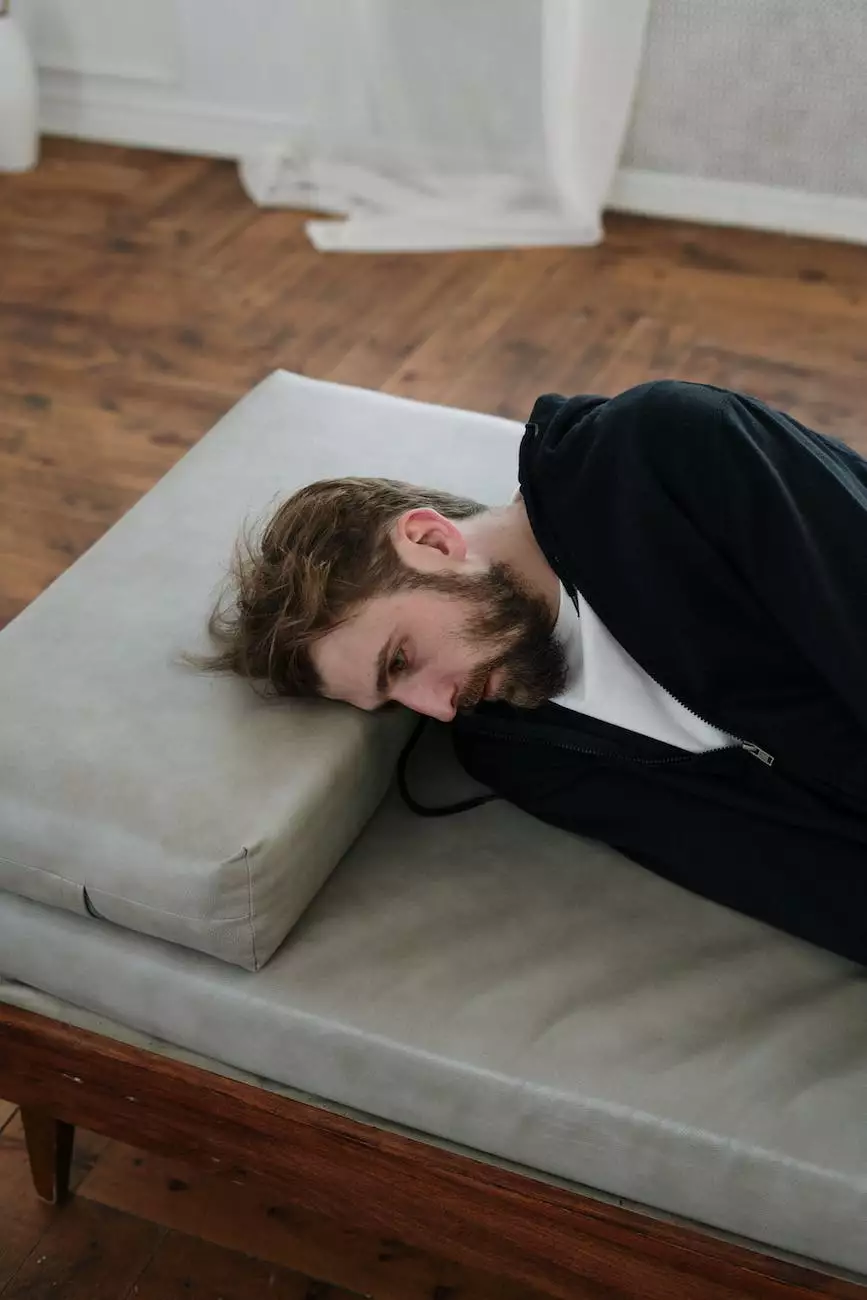 In the fast-paced and often stressful world we live in today, it is no surprise that more and more people are seeking alternative methods to cope with and treat mental health issues such as depression. One such method that has gained significant popularity is bouldering, a type of rock climbing that offers not only physical benefits but also mental and emotional relief. At 309 Yoga, we believe in the power of holistic healing, and bouldering is a prime example of a natural treatment option that can effectively alleviate symptoms of depression.
What is Bouldering?
Bouldering is a form of rock climbing that is typically performed on large, low-height boulders without the use of ropes or harnesses. Unlike traditional climbing, bouldering focuses on shorter, more challenging routes that require problem-solving skills and physical strength. It is often practiced in indoor climbing gyms or outdoor locations with boulders specifically designated for this purpose.
During a bouldering session, climbers navigate various routes or problems, which involve maneuvering around specific hand and footholds, using their strength and balance to complete each challenge successfully. Bouldering is a full-body workout that engages muscles in the arms, legs, core, and back, providing an incredibly rewarding physical experience.
The Science Behind Bouldering as a Depression Treatment
While the physical benefits of bouldering are evident, its positive impact on mental health, particularly in treating depression, has garnered significant scientific attention. Research studies have shown that engaging in regular bouldering sessions can lead to a variety of psychological benefits, relieving symptoms of depression and anxiety.
One of the key factors contributing to bouldering's effectiveness as a depression treatment is the release of endorphins. When we engage in physical activities such as bouldering, our brain releases endorphins, also known as "feel-good" hormones. These endorphins interact with receptors in the brain, reducing feelings of pain and enhancing our overall mood and well-being.
In addition to endorphin release, bouldering also helps in promoting mindfulness and focus. When climbers navigate through challenging boulder problems, they enter a state of flow where their mind is fully absorbed in the present moment. This meditative-like state allows individuals to temporarily escape negative thoughts and rumination, providing a sense of relief and mental clarity.
Bouldering: A Natural Antidepressant
Unlike traditional antidepressant medications, bouldering offers a natural and drug-free approach to managing depression. While medication may be necessary for some individuals, the side effects and dependency associated with pharmaceutical options make natural alternatives like bouldering all the more appealing.
In addition to the physical and mental benefits, bouldering also provides a social component that can greatly aid in alleviating depression. Bouldering gyms and outdoor climbing areas foster a sense of community and support among climbers. Engaging in this activity allows individuals to connect with like-minded people, share experiences, and build a strong support system.
Getting Started with Bouldering
Ready to give bouldering a try? Here are some steps to help you get started:
Find a local climbing gym or outdoor bouldering location near you.
Invest in appropriate climbing shoes and chalk for a better grip.
Consider taking a class or hiring a certified bouldering instructor to learn proper techniques and safety measures.
Start with easier routes and gradually progress as you build strength and confidence.
Don't be afraid to ask for help or guidance from more experienced climbers.
Remember, bouldering is not only a physical activity but also an opportunity for self-discovery and personal growth. Embrace the challenges, celebrate your progress, and prioritize your mental well-being throughout your bouldering journey.
Conclusion
Bouldering stands out as a unique and effective natural treatment for depression, offering a holistic approach to mental health. Incorporating bouldering into your wellness routine can provide numerous benefits, from physical fitness and improved strength to enhanced mental well-being and relief from depressive symptoms. At 309 Yoga, we encourage you to explore alternative treatments like bouldering alongside traditional therapies to create a well-rounded approach to your mental health journey.