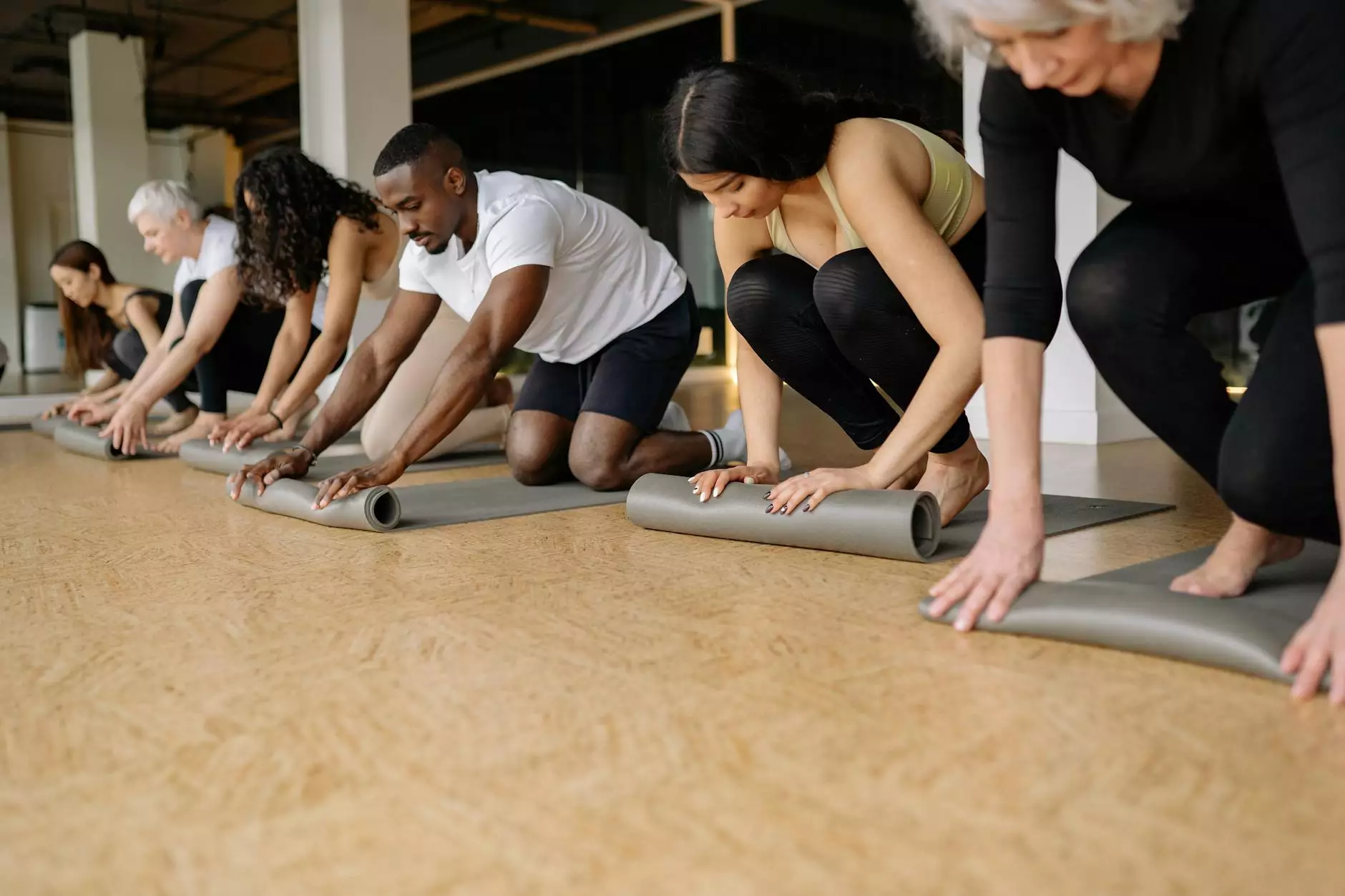 Unlock Your Full Potential with Beta Babes
Welcome to Beta Babes, the ultimate program designed to help women embrace their inner strength and achieve optimal health at 309 Yoga. Our comprehensive Beta Babes experience combines the ancient wisdom of yoga, the power of community, and the guidance of top wellness experts to support you on your journey towards a balanced mind, body, and spirit.
Transform Your Health at 309 Yoga
At 309 Yoga, we understand that true health is about more than just physical fitness. It encompasses mental and emotional well-being as well. That's why our Beta Babes program is carefully curated to address all aspects of your health, empowering you to become the best version of yourself.
Unleash Your Potential with Yoga
Yoga lies at the heart of the Beta Babes experience. Our highly skilled instructors will guide you through a variety of yoga styles, tailored to suit all levels of experience. From energizing Vinyasa flows to deep, restorative Yin sessions, each class is designed to enhance flexibility, build strength, and create a deep mind-body connection.
Empowering Community for Growth
At 309 Yoga, we believe that a strong community is crucial for personal growth and transformation. As a Beta Babe, you'll have access to our thriving community of like-minded women who are passionate about living a healthy and fulfilling life. Share insights, find support, and forge lasting friendships as you embark on your wellness journey together.
Guidance from Top Wellness Experts
As a part of our Beta Babes program, you'll have the opportunity to learn from renowned wellness experts in various fields. From nutritionists to psychologists, these experts will provide valuable guidance on cultivating healthy habits, managing stress, and achieving overall well-being.
The Path to Boundless Wellness and Self-Love
Our Beta Babes program is more than just a fitness routine. It's a holistic approach to wellness that empowers women to embrace their bodies, minds, and souls. Through the combination of yoga, community, and expert guidance, you'll embark on a transformational journey towards self-love, increased confidence, and inner peace.
Join the Beta Babes Community Today
Ready to unleash your true potential and discover a healthier, happier you? Join the Beta Babes community at 309 Yoga today. Experience the power of yoga, the support of a thriving community, and the wisdom of top wellness experts, all in one comprehensive program. Don't wait another day to take charge of your health and well-being.
Contact Us
For more information about the Beta Babes program or any other inquiries, please feel free to reach out to our dedicated team at 309 Yoga. We're here to support you on your journey towards optimal health and wellness.
Location
309 Yoga Studio 123 Main Street City, State ZIP Code
Contact Information
Phone: 123-456-7890 Email: [email protected]