Explore the Exciting Clubs at 309 Yoga
Oct 26, 2020
Fitness Gym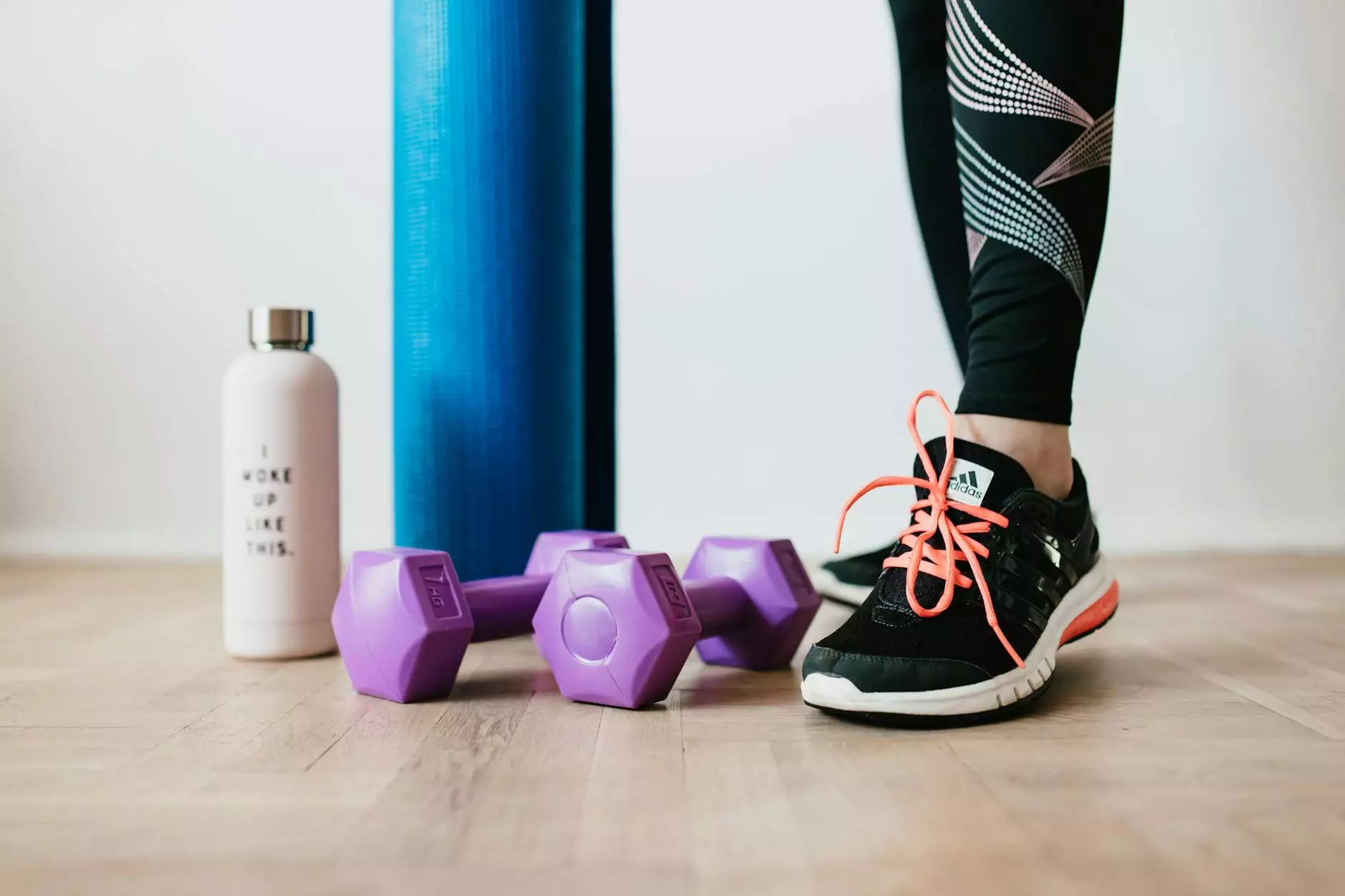 Dive into the World of Health with Our Exclusive Clubs
Welcome to 309 Yoga, the ultimate destination for health enthusiasts. Our website offers a wide range of health-related clubs that cater to different interests and needs. We take great pride in providing our members with the highest quality content and resources to help them stay fit, embrace wellness, and lead a fulfilling life.
Why Join Our Health Clubs?
At 309 Yoga, we understand the significance of maintaining a healthy lifestyle. Our clubs are designed to help you achieve your health goals by offering a unique blend of fitness activities, nutrition guidance, and expert advice from renowned professionals in the industry.
1. Fitness Club
Our Fitness Club is perfect for individuals who prioritize physical activity. From high-intensity interval training (HIIT) to yoga sessions, our experienced instructors will guide you through various exercises that improve your strength, flexibility, and overall fitness. Whether you are a beginner or a seasoned athlete, our Fitness Club has something for everyone.
2. Nutrition Club
Eating nutritious food is essential for a healthy lifestyle. Our Nutrition Club provides you with access to a plethora of diet plans, recipes, and meal ideas that cater to different dietary preferences. Our nutrition experts will not only educate you about the importance of a balanced diet but also assist you in creating personalized meal plans that align with your specific health goals.
3. Meditation Club
Inner peace and mental well-being are crucial aspects of overall health. The Meditation Club at 309 Yoga offers a tranquil environment where you can learn different meditation techniques, breathing exercises, and mindfulness practices. Join our Meditation Club to reduce stress, improve focus, and foster a sense of inner calm in your daily life.
4. Wellness Club
Our Wellness Club is dedicated to holistic health and well-being. Explore a wide range of alternative therapies such as acupuncture, aromatherapy, and herbal remedies. Our team of experts is committed to helping you discover natural approaches to maintain optimal health and vitality.
Benefits of Joining Our Clubs
When you become a member of our health clubs, you unlock a multitude of benefits that contribute to your overall well-being. Here are just a few advantages:
Expert Guidance: Benefit from the knowledge and guidance of experienced professionals in the respective fields.
Community Support: Connect with like-minded individuals who share similar health goals.
Access to Resources: Gain instant access to exclusive resources, including workout plans, recipes, and educational materials.
Variety of Choices: Enjoy a wide range of activities, ensuring that there's something for everyone.
Flexible Schedule: With our clubs, you have the flexibility to choose sessions that fit your schedule, allowing you to maintain consistency.
Join 309 Yoga's Clubs Today!
If you're ready to embark on a transformative journey towards better health and wellness, join the clubs at 309 Yoga today. Take the first step towards a healthier lifestyle by becoming a member and unlock a world of infinite opportunities for self-improvement.
Remember, at 309 Yoga, we believe that a healthy body and mind are the foundations of a fulfilling life. Don't wait any longer - explore our clubs, join our community, and start your health journey with us!