BACK TO SCHOOL STUDENT MEMBERSHIP
Apr 1, 2018
Fitness Gym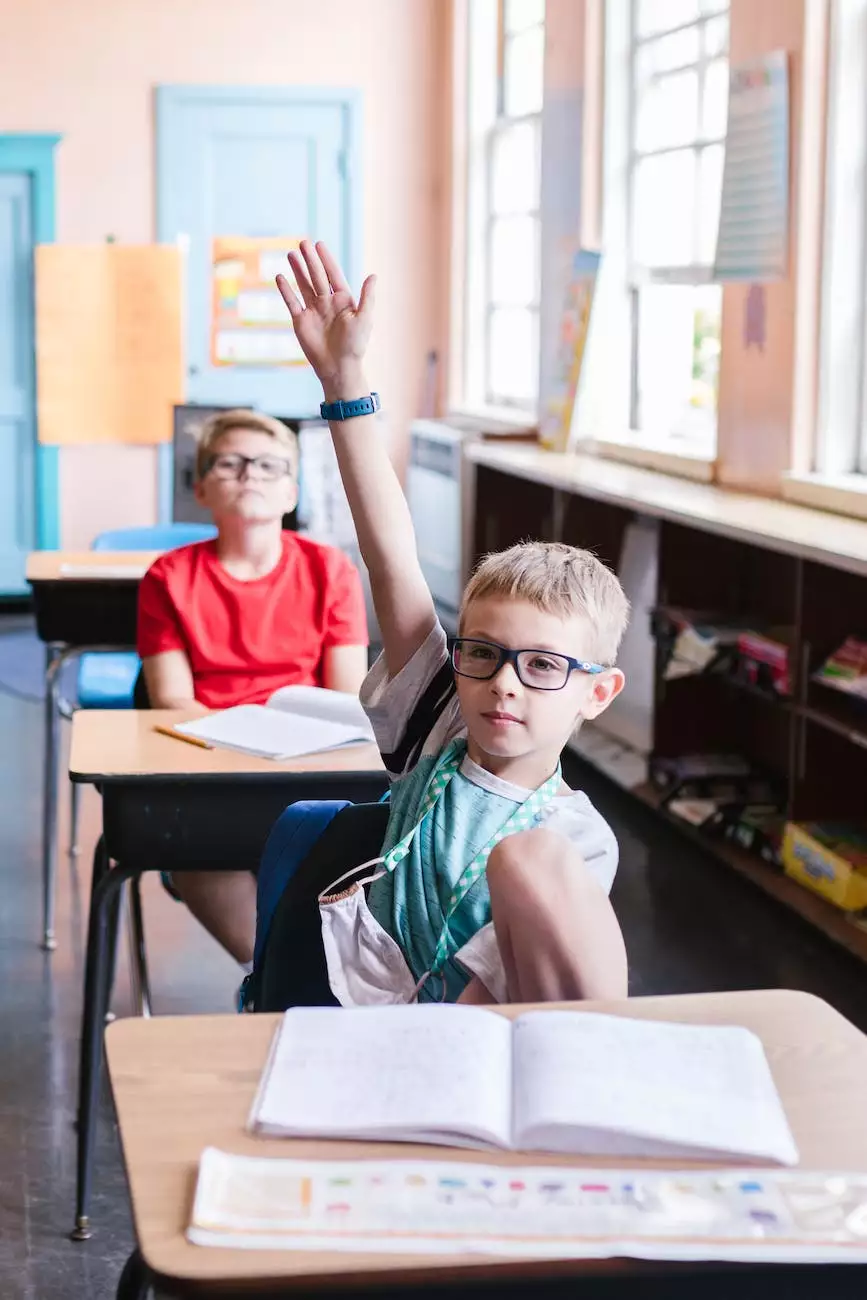 Experience Unlimited Yoga Classes and Exclusive Benefits
Welcome to 309 Yoga's Back to School Student Membership! As a dedicated member of the 309 Yoga community, you'll gain access to a variety of exclusive benefits designed to enhance your health and well-being while prioritizing your academic journey.
Unleash Your Potential with Yoga
At 309 Yoga, we believe that physical and mental well-being play a crucial role in your overall success. Our Health category provides a serene and holistic environment where you can unwind, refocus, and recharge. By incorporating yoga into your routine, you'll experience a myriad of benefits, including improved flexibility, reduced stress levels, increased mindfulness, and enhanced mental clarity. Our classes are tailored to suit all skill levels, from beginners to advanced practitioners, ensuring an inclusive and supportive community-driven experience.
Benefits of Our Back to School Student Membership
Our Back to School Student Membership is specifically designed to support your wellness journey throughout the academic year. When you join 309 Yoga, you gain access to:
Unlimited yoga classes throughout the entire academic year
Discounts on merchandise including yoga mats, clothing, and accessories
Exclusive workshops and special events tailored for students
Opportunities to connect and build relationships with like-minded individuals
Access to experienced instructors and personalized guidance
A serene and rejuvenating atmosphere conducive to learning and growth
Join Our Community Today
Don't miss out on this incredible opportunity to enhance your well-being and establish lifelong healthy habits. Take advantage of our Back to School Student Membership and unlock the full potential of your mind, body, and spirit. Sign up now and become part of the vibrant 309 Yoga community!
Why Choose 309 Yoga?
At 309 Yoga, we take pride in our commitment to providing an exceptional yoga experience for students of all ages and abilities. Here's why you should choose us:
Highly qualified and passionate instructors dedicated to your progress
A wide range of yoga styles to cater to varying needs and preferences
A nurturing environment that fosters growth and self-discovery
State-of-the-art facilities equipped with the latest amenities
Flexible class schedules to accommodate your busy student life
An affordable and value-packed membership exclusive to students
Take the First Step Towards Wellness
Invest in your physical and mental well-being by joining 309 Yoga's Back to School Student Membership today. Embrace the transformative power of yoga and embark on a journey of self-improvement, self-care, and self-discovery. Your path to wellness starts here!