Waves of Healing Table of Contents - Dr. Siri Atma S Khalsa
Nov 23, 2018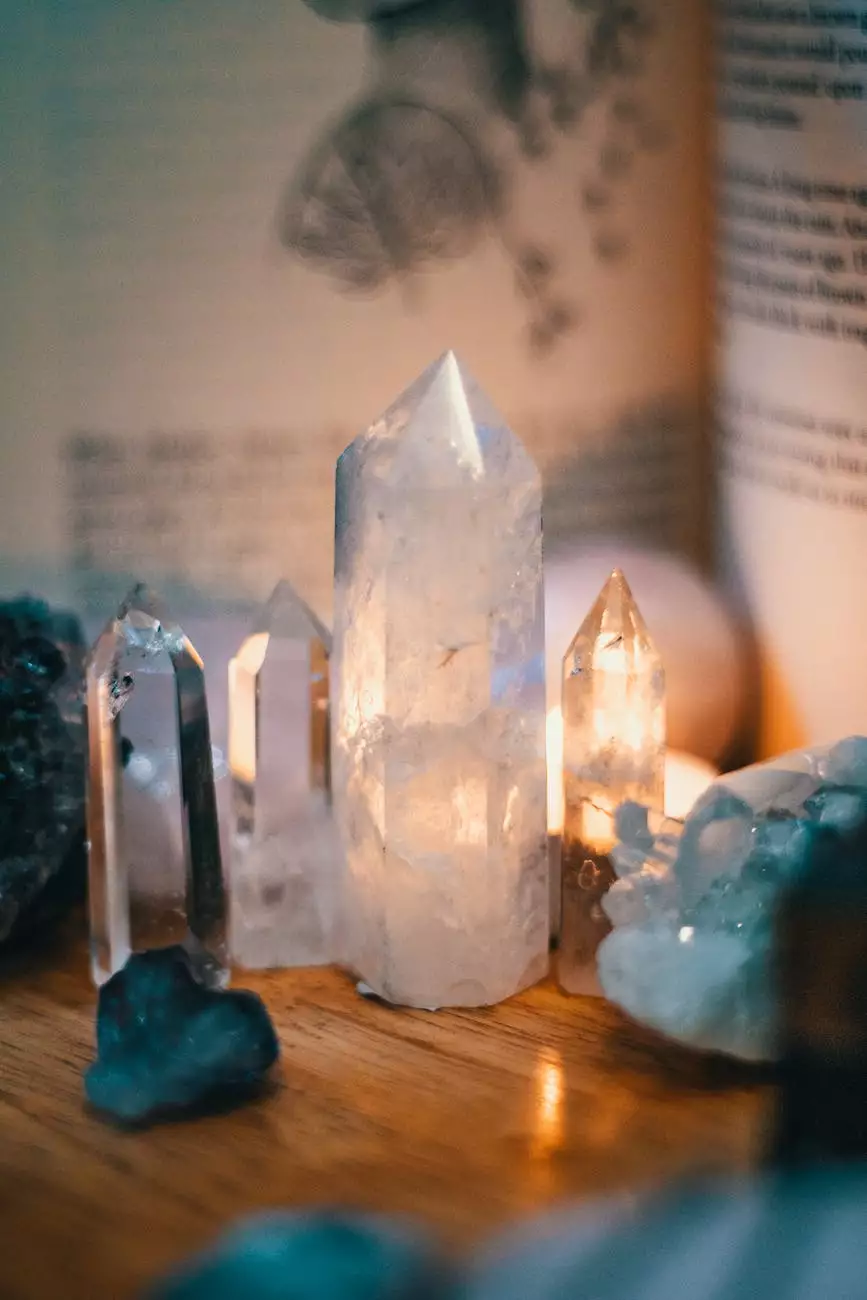 Introduction
Welcome to the Waves of Healing Table of Contents page on the 309 Yoga website. Here, you will find a wealth of information curated by Dr. Siri Atma S Khalsa, an expert in Kundalini yoga, meditation, and holistic healing practices. Whether you are a beginner looking to delve into these profound teachings or an experienced practitioner seeking advanced knowledge, this page serves as your gateway to a transformative journey towards overall wellbeing and balance.
About Dr. Siri Atma S Khalsa
Dr. Siri Atma S Khalsa is a highly regarded authority in Kundalini yoga and holistic healing. With years of experience and deep-rooted spiritual wisdom, he has dedicated his life to sharing the transformative power of Kundalini yoga as taught by Yogi Bhajan. Dr. Siri Atma S Khalsa combines his expertise as a medical doctor with the ancient teachings of Kundalini yoga to help individuals achieve physical, mental, and spiritual harmony.
What is Kundalini Yoga?
Kundalini yoga is a powerful and comprehensive system of yoga that incorporates physical postures (asanas), breathwork (pranayama), mantra chanting, meditation, and more. It focuses on awakening the dormant energy within the body known as Kundalini. By activating and balancing this energy, practitioners can experience profound shifts in consciousness, enhanced vitality, and vibrant overall health.
Benefits of Kundalini Yoga
Kundalini yoga offers a multitude of benefits for individuals seeking physical, mental, and spiritual growth. Some of these benefits include:
Improved flexibility and strength
Stress and anxiety reduction
Enhanced focus and concentration
Increased self-awareness and self-confidence
Greater clarity and spiritual connection
Improved overall health and vitality
Emotional healing and balance
Deep relaxation and rejuvenation
Exploring the Waves of Healing
1. Kundalini Yoga Basics
In this section, Dr. Siri Atma S Khalsa provides a comprehensive introduction to Kundalini yoga. From understanding the origins and philosophy behind this ancient practice to learning about the different components of a Kundalini yoga class, you'll gain a solid foundation to embark on your journey towards self-discovery and healing.
2. Breathwork and Meditation
Breathwork, also known as pranayama, and meditation are integral parts of Kundalini yoga. Here, you'll dive into the science and techniques behind these practices, exploring breath exercises that harmonize the body and mind, as well as various meditation techniques that foster inner stillness, clarity, and expanded consciousness.
3. Chakras and Energy Centers
Learn about the seven major energy centers, or chakras, that are fundamental to the practice of Kundalini yoga. Dr. Siri Atma S Khalsa delves into each chakra's significance, associated qualities, and corresponding practices to help you awaken and balance these energy centers for optimal physical, emotional, and spiritual wellbeing.
4. Mantra and Sound Healing
Discover the transformative power of sound and mantra in Kundalini yoga. Explore the potency of sacred chants (mantras) and their effect on the mind, body, and spirit. Dr. Siri Atma S Khalsa will guide you through the exploration of specific mantras, their meanings, and their potential to heal and elevate consciousness.
5. Kundalini Yoga for Health Conditions
Unlock the therapeutic benefits of Kundalini yoga for various health conditions. This section provides valuable insights into how Kundalini yoga can be used as a complementary approach to support conventional medical treatments. Discover specific practices, yoga sets, and meditations tailored to address common health concerns.
Embark on Your Transformational Journey
At 309 Yoga, we believe that the path to personal transformation and holistic wellbeing begins with self-awareness and empowerment. Through the Waves of Healing Table of Contents page, you now have access to a plethora of knowledge and practices that can help you navigate your spiritual journey with grace and courage.
Join us at 309 Yoga and embark on an exploration of Kundalini yoga, meditation, and holistic healing practices. Let Dr. Siri Atma S Khalsa's expertise guide you towards a state of balance, vitality, and self-discovery.