Women and Men Tying Their Turbans
May 22, 2018
About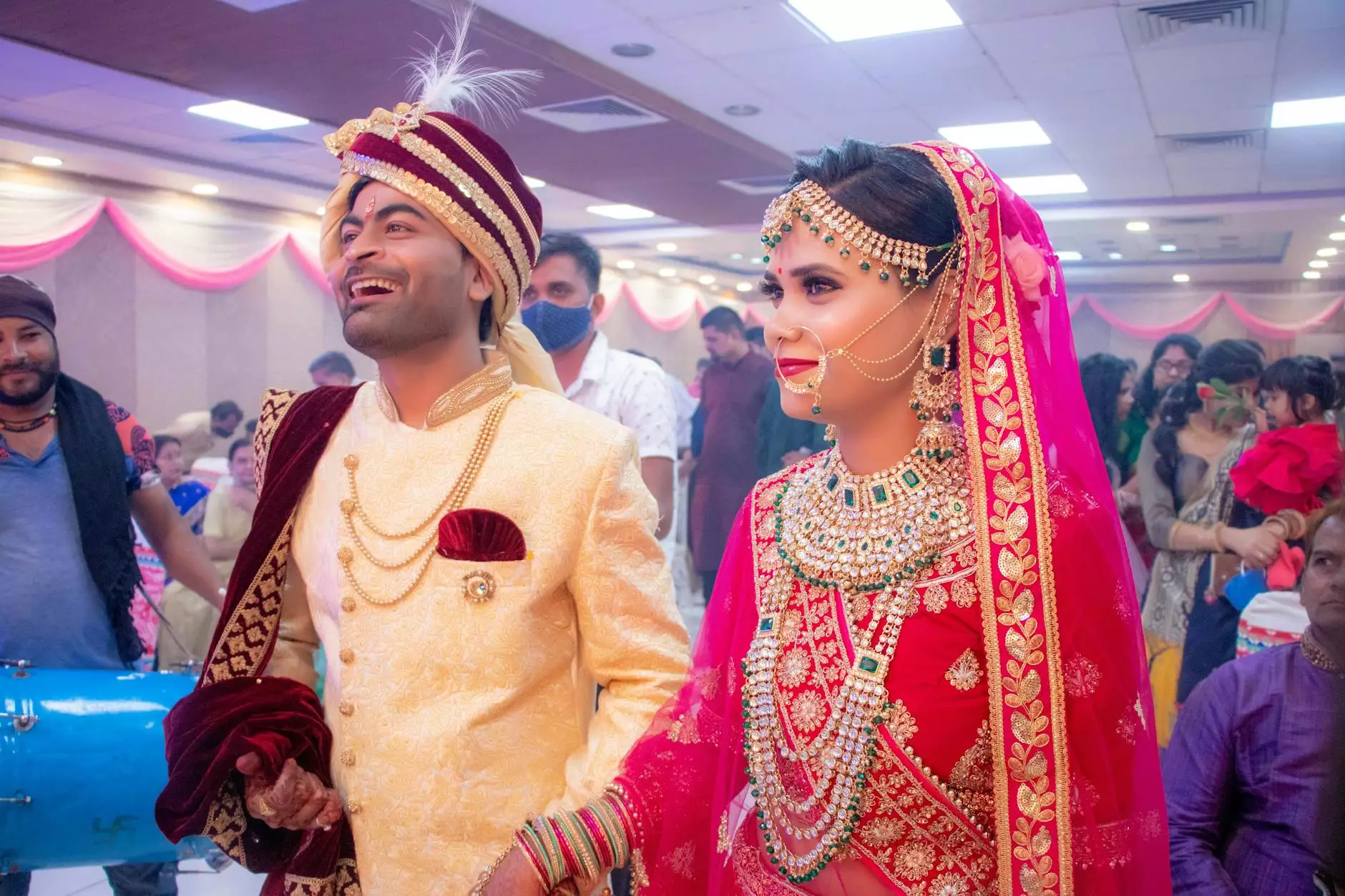 The Tradition of Turban Tying
In the vibrant world of Kundalini yoga, turban tying holds deep cultural and spiritual significance for both women and men. At 309 Yoga, we embrace this ancient tradition and invite you to explore the art of turban tying along with us.
Step-by-Step Guide to Tying a Turban
Turban tying is an intricate process that requires practice and patience. Here is a step-by-step guide to help you master the art:
Cleansing: Begin by washing your hands and face to purify your body and mind.
Cloth Selection: Choose a long, soft, and breathable cloth. Cotton is a popular choice.
Center the Cloth: Place the center of the cloth at the center of your forehead, ensuring equal lengths on both sides.
Wrap Around: Wrap one end of the cloth around your head, crossing it over the other end at the back.
Tuck and Twist: Bring the ends forward, tuck them under the wrapped fabric at the front, and twist them together.
Secure: Gradually tighten the turban by twisting and securing the ends firmly.
Final Touch: Adjust the turban and make sure it feels comfortable and balanced.
The History of Turban Tying
Turbans have a rich history that spans across various cultures and religions. In Kundalini yoga, tying a turban is seen as a way to enhance spiritual connection and protect the energy within. Turbans have been worn for centuries and have become a symbol of grace, royalty, and wisdom.
A turban is more than just a piece of cloth; it represents dignity, discipline, and self-respect. It signifies humility and promotes equality, as it eliminates distinctions based on social status or wealth. Whether you are a woman or a man, embracing turbans can provide a sense of unity and empowerment.
The Benefits of Turban Tying in Kundalini Yoga
The practice of tying a turban offers numerous benefits for both physical and spiritual well-being:
Focus and Concentration: The gentle pressure exerted by the turban enhances focus and helps channel energy inward during meditation and yoga.
Aura Protection: Turbans are believed to strengthen the electromagnetic field around the head, providing protection from external negative energies.
Confidence and Self-Esteem: Wearing a turban promotes a sense of pride and self-worth, boosting confidence and self-esteem.
Spiritual Connection: The turban is considered a spiritual crown, connecting the wearer to higher consciousness and promoting spiritual growth.
Sun and Element Protection: Turbans shield the head and hair from harmful UV rays, pollutants, and harsh weather conditions.
Join the Turban Tying Community at 309 Yoga
At 309 Yoga, we embrace the beauty and significance of turban tying in Kundalini yoga. Our welcoming community is dedicated to providing a platform for individuals to learn, practice, and share their journey with turbans. Join us today and experience the profound benefits of this ancient tradition.
Discover the deep-rooted history, step-by-step techniques, and transformative effects of turban tying. Unleash your inner radiance and cultivate a strong connection with yourself and the world around you. Join our community at 309 Yoga and embark on a transformative journey with turbans today!