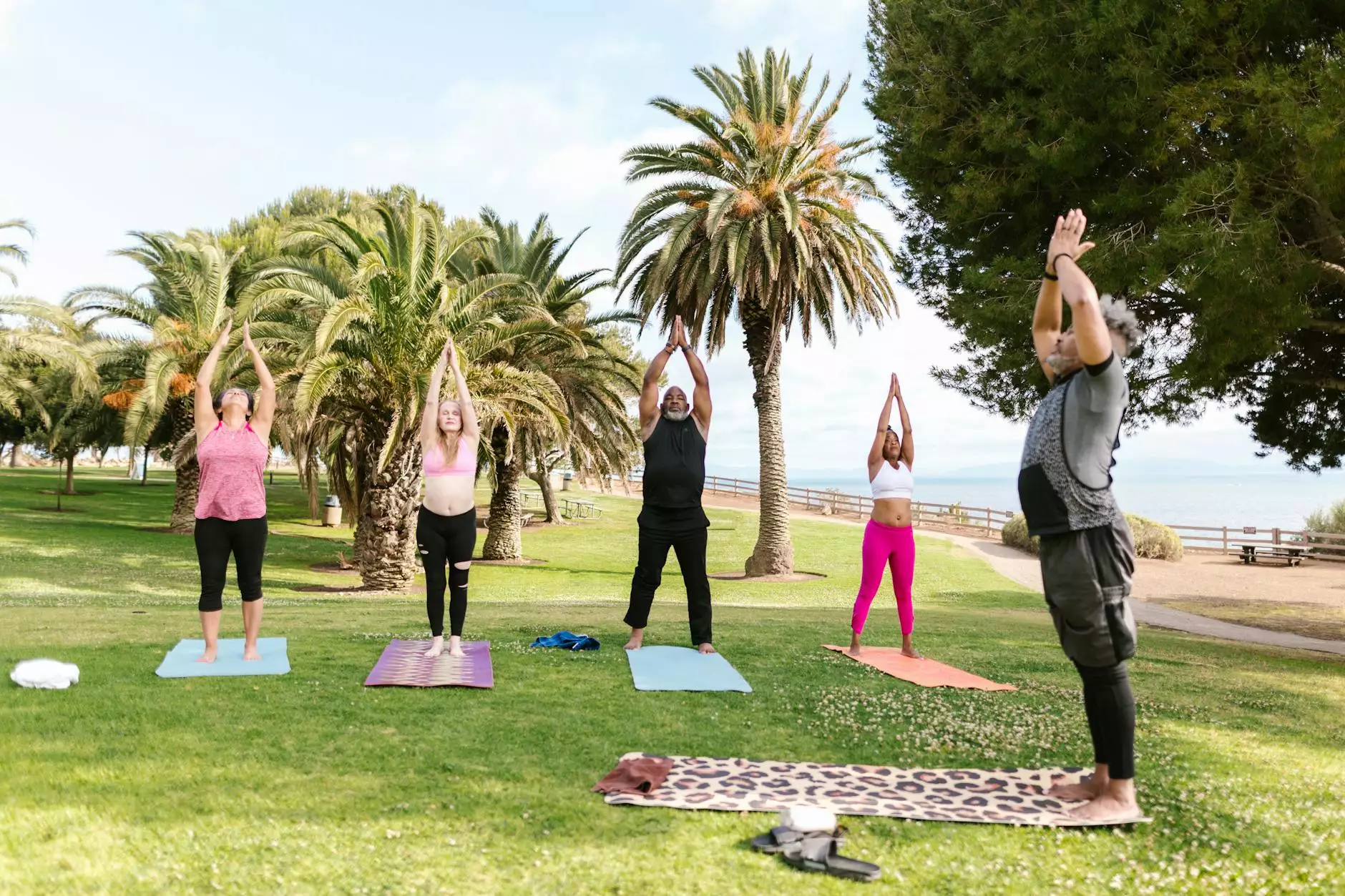 Welcome to 309 Yoga, where we delve into the rich history and teachings of Kundalini Yoga. In this article, we explore the life and legacy of Sant Hazara Singh, a revered yogi and the influential teacher of Yogi Bhajan.
Early Life and Spiritual Journey
Born in a small village in Punjab, India, Sant Hazara Singh demonstrated a deep spiritual inclination from a young age. Growing up in an environment deeply rooted in the Sikh tradition, he immersed himself in the study of ancient texts and pursued the path of self-realization.
Under the guidance of renowned spiritual masters, Hazara Singh developed a profound understanding of Kundalini Yoga, a powerful practice focused on awakening the dormant spiritual energy within. His dedication and unwavering commitment to spiritual growth paved the way for his future role as an influential teacher.
Meeting Yogi Bhajan and Spreading the Teachings
It was during a visit to India that Yogi Bhajan had the fortune of meeting Sant Hazara Singh. Recognizing the depth of Hazara Singh's wisdom and spiritual realization, Yogi Bhajan became his devoted disciple.
Under the close guidance of Hazara Singh, Yogi Bhajan further deepened his own practice and expanded his knowledge of Kundalini Yoga. Hazara Singh's teachings provided the foundation for Yogi Bhajan's transformational journey, shaping the future of Kundalini Yoga in the West.
The Philosophy of Sant Hazara Singh
Hazara Singh's teachings emphasized the importance of connecting with the inner self, finding balance, and cultivating compassion. He believed that through the practice of Kundalini Yoga, one could tap into the vast potential of their consciousness and experience profound personal growth.
His spiritual philosophy focused on the integration of mind, body, and spirit, recognizing the interconnectedness of all aspects of our being. By harmonizing these elements, individuals could unlock their true potential and live a life of purpose and fulfillment.
Legacy and Impact
Sant Hazara Singh's teachings continue to inspire and guide countless practitioners of Kundalini Yoga around the world. His profound impact can be felt in the transformative experiences and positive changes that students of Kundalini Yoga have witnessed.
Through his teachings, Sant Hazara Singh instilled in his students an appreciation for the spiritual journey, encouraging them to embrace their authentic selves and strive for self-realization. His wisdom serves as a beacon of light, illuminating the path for all spiritual seekers.
Discover the Teachings of Sant Hazara Singh at 309 Yoga
At 309 Yoga, we honor the teachings of Sant Hazara Singh by offering a comprehensive program dedicated to the practice of Kundalini Yoga. Our experienced instructors share the wisdom passed down through generations, providing guidance and support for your own spiritual journey.
Whether you are a beginner or an advanced practitioner, our classes cater to all levels of experience. Discover the transformative power of Kundalini Yoga and experience the profound benefits it offers for your physical, mental, and spiritual well-being.
Experience Kundalini Yoga at 309 Yoga
Join us at 309 Yoga and embark on a journey of self-discovery through the practice of Kundalini Yoga. Our welcoming community and expert instructors are here to support you every step of the way.
Explore our class schedule and find the perfect time to attend a Kundalini Yoga session at our studio. Unleash your true potential and experience the profound impact of this ancient practice in your life. Begin your journey today with 309 Yoga!