Kundalini Yoga Mantras Starting with E through G
Sep 14, 2022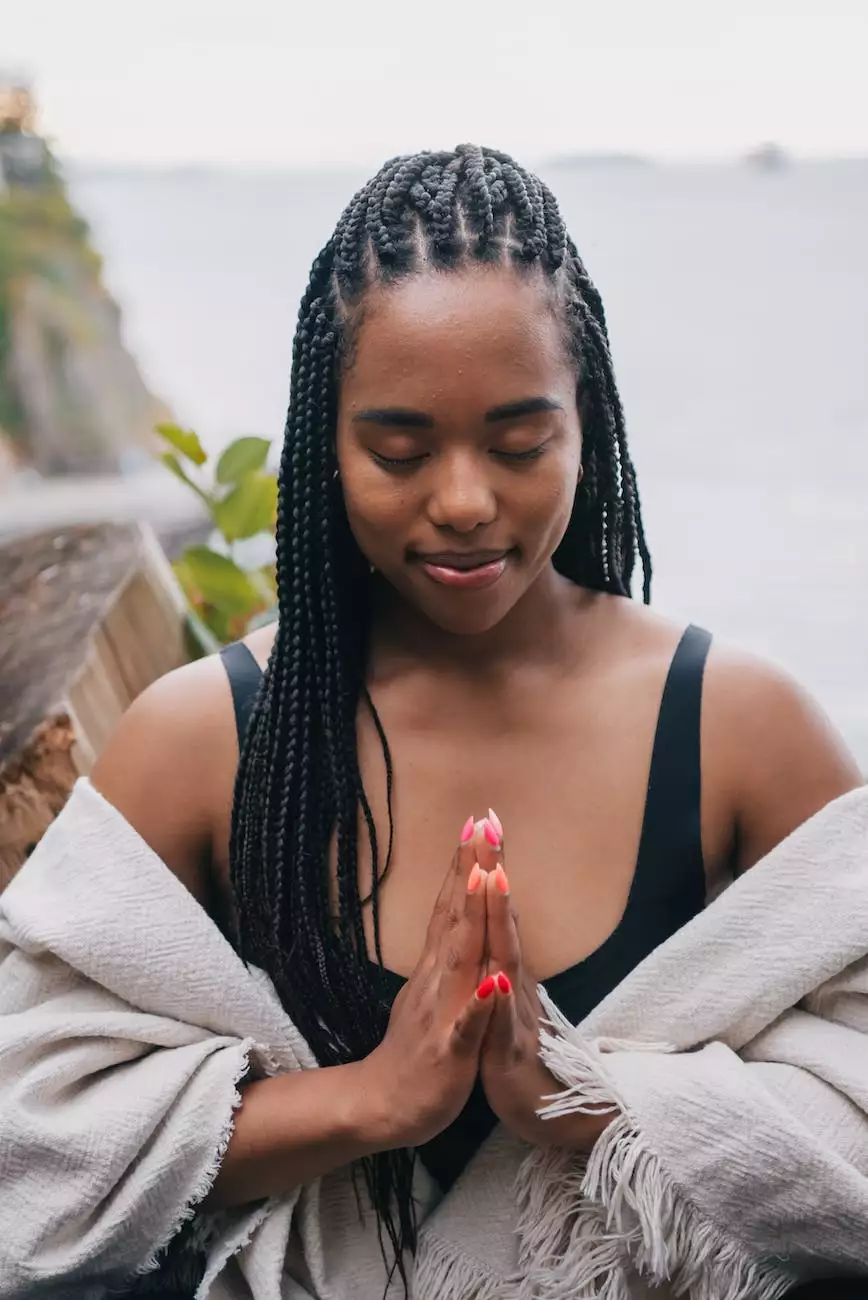 Introduction to Kundalini Yoga
Welcome to the world of Kundalini Yoga at 309 Yoga! In this transformative practice, we will explore powerful mantras starting with the letters E through G. Kundalini Yoga is a holistic approach to physical and spiritual well-being that combines dynamic movements, breathwork, meditation, and chanting of sacred sounds. Through regular practice, Kundalini Yoga can help you achieve deep relaxation, enhance your vitality, reduce stress, and awaken your consciousness.
The Science of Mantras
Mantras are ancient Vedic chants that have been used for thousands of years to invoke specific energies, align the mind and body, and connect with higher consciousness. Each mantra holds a unique vibrational frequency and can positively impact different aspects of your life. By practicing Kundalini Yoga mantras, you can tap into the energy of specific qualities and promote healing, balance, and transformation.
Empowering Mantra: Ek Ong Kar
Ek Ong Kar, also known as the Siri Mantra, is a powerful mantra that represents the unity of all existence. Chanting this mantra helps you connect with your inner divinity and realize your oneness with the universe. The vibrations of Ek Ong Kar can remove obstacles, increase clarity, and awaken your spiritual potential.
Grounding Mantra: Gobinday Mukunday
Gobinday Mukunday, also known as the Guru Gayatri Mantra, is a grounding mantra that invokes the energy of Guru Gobind Singh, the tenth Sikh Guru. This mantra helps you feel rooted, protected, and supported. Chanting Gobinday Mukunday can bring stability, enhance your intuition, and foster a sense of inner strength.
Healing Mantra: Ang Sang Wahe Guru
Ang Sang Wahe Guru is a powerful healing mantra that aligns your mind, body, and spirit. The vibrations of this mantra can promote deep healing on all levels of your being. By chanting Ang Sang Wahe Guru, you can release emotional blockages, purify your energy, and experience profound inner peace.
Expansive Mantra: Ek Acharee Chand
Ek Acharee Chand is a mantra that expands your consciousness and connects you with the rhythm of the universe. Chanting this mantra helps you tap into your creative potential, express your unique gifts, and attract abundance. The vibrations of Ek Acharee Chand can bring joy, inspiration, and a sense of limitless possibility.
Conclusion
Unlock the power of Kundalini Yoga mantras starting with E through G and embark on a transformative journey at 309 Yoga. Immerse yourself in the sacred vibrations, experience profound healing, and awaken your highest potential. Whether you are a beginner or an experienced yogi, Kundalini Yoga offers a path to enhance your health, holistic well-being, and spiritual growth. Join our community at 309 Yoga and discover the transformative benefits of Kundalini Yoga for yourself!