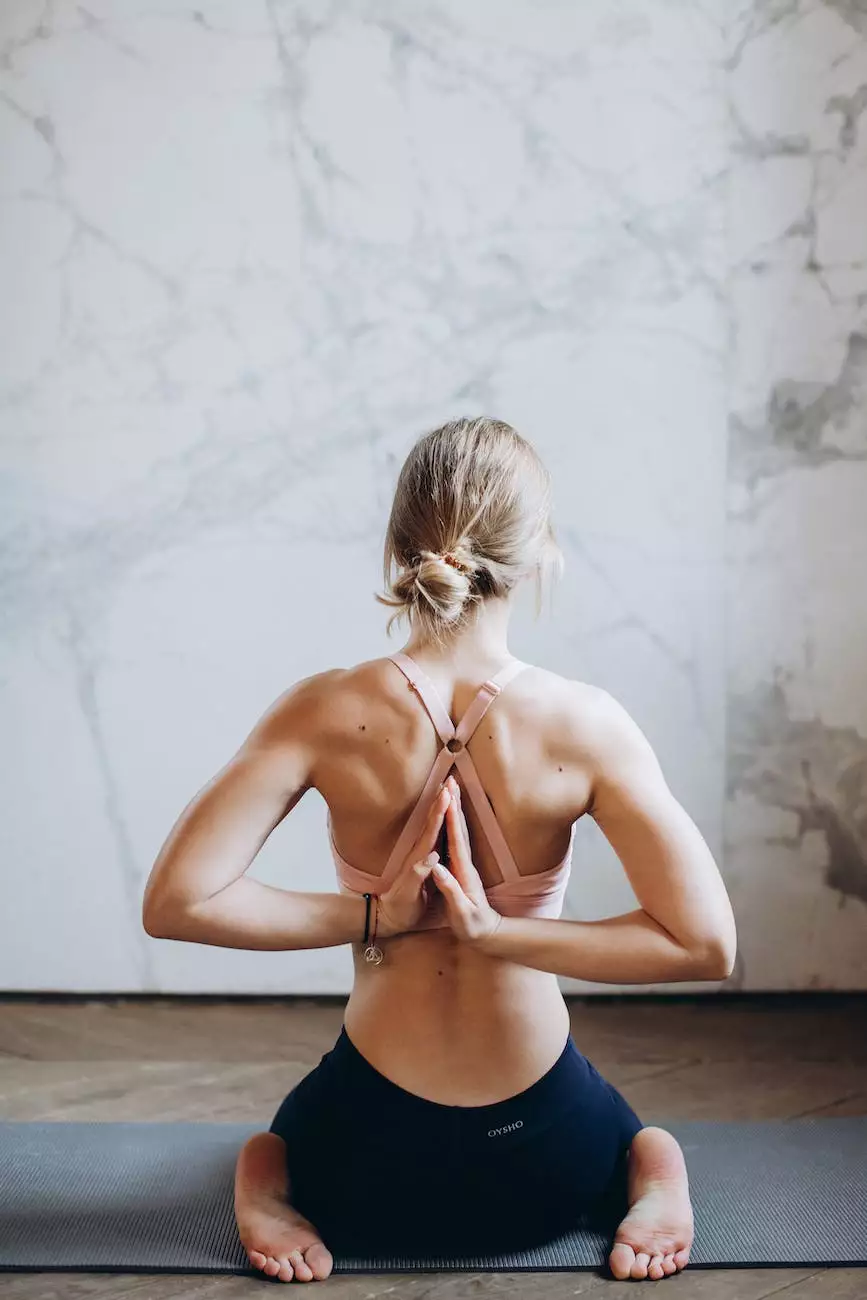 Welcome to 309 Yoga, your premier destination for holistic health and wellness. In this article, we will explore the fascinating world of Kundalini Yoga and its unique ability to support mind-building in the fetus during pregnancy. Dive deep into the transformative practice of Kundalini Yoga with us and discover how it can enhance your and your baby's well-being.
The Power of Kundalini Yoga
Kundalini Yoga is an ancient practice that combines physical postures, breathwork, meditation, and mantra chanting to awaken and activate the dormant spiritual energy within us. This comprehensive yoga practice aims to harmonize the body, mind, and soul, leading to a state of profound spiritual awakening and self-realization.
During pregnancy, Kundalini Yoga offers a multitude of benefits for both the mother and the unborn child. It provides a safe and nurturing space for expectant mothers to connect with their bodies and the growing life within. The practice facilitates a deep sense of relaxation, reduces stress and anxiety, and promotes overall well-being.
By incorporating Kundalini Yoga into your prenatal routine, you are not only nourishing your own body but also creating a loving and serene environment for your baby's development. The practice enhances the circulation of vital energy in the body, helping to improve the supply of oxygen and nutrients to the fetus.
Mind Building in Utero
Did you know that the prenatal period is a crucial time for brain development? Research has shown that the experiences a baby has in the womb can shape their future cognitive abilities and emotional well-being. This is where Kundalini Yoga plays a significant role in mind building.
Kundalini Yoga employs specific breathing exercises, gentle movements, and chanting practices that stimulate the brain's neural pathways in both the mother and the baby. These practices help promote healthy brain development, neuronal connectivity, and neural plasticity, laying a strong foundation for the baby's cognitive functions and emotional intelligence.
The rhythmic movements and calming vibrations created during Kundalini Yoga have a soothing effect on the developing fetus. It helps in cultivating a peaceful, nurturing, and stress-free environment, which is crucial for the baby's mental and emotional well-being.
Experiencing the Benefits at 309 Yoga
At 309 Yoga, we are dedicated to providing a nurturing space for expectant mothers to experience the profound benefits of Kundalini Yoga during pregnancy. Our team of experienced teachers is passionate about supporting you on your journey to holistic health and well-being.
Through our specialized prenatal Kundalini Yoga classes, you will learn a wide range of practices specifically designed to support mind building in the fetus. We will guide you through gentle movements, breathwork, meditation, and mantra chanting that not only benefit you but also foster a strong bond with your baby.
Our classes are conducted in a warm and inviting atmosphere, where you can find community, support, and expert guidance. Whether you are a seasoned practitioner or new to the world of yoga, our prenatal Kundalini Yoga classes are accessible to all levels of experience.
The Holistic Approach to Prenatal Health
At 309 Yoga, we firmly believe in taking a holistic approach to prenatal health. Along with Kundalini Yoga, we offer a range of complementary practices and services that further enhance your well-being during pregnancy. These may include prenatal massage, nutritional guidance, and mindfulness-based childbirth education.
Our expert team understands the unique needs of expectant mothers and is committed to providing personalized care, ensuring that you feel supported and empowered throughout your journey into motherhood.
Discover the Transformative Power of Kundalini Yoga Today
Start your journey towards prenatal health and mind building with Kundalini Yoga. Experience the holistic benefits of this ancient practice at 309 Yoga. Join our vibrant community of like-minded individuals and embrace the transformative power of Kundalini Yoga during pregnancy.
Contact us today to learn more about our prenatal Kundalini Yoga classes and how you can be a part of this empowering journey towards holistic health and well-being.