Pranayama - Breathing Deeper - Grounded Wellness
Dec 4, 2019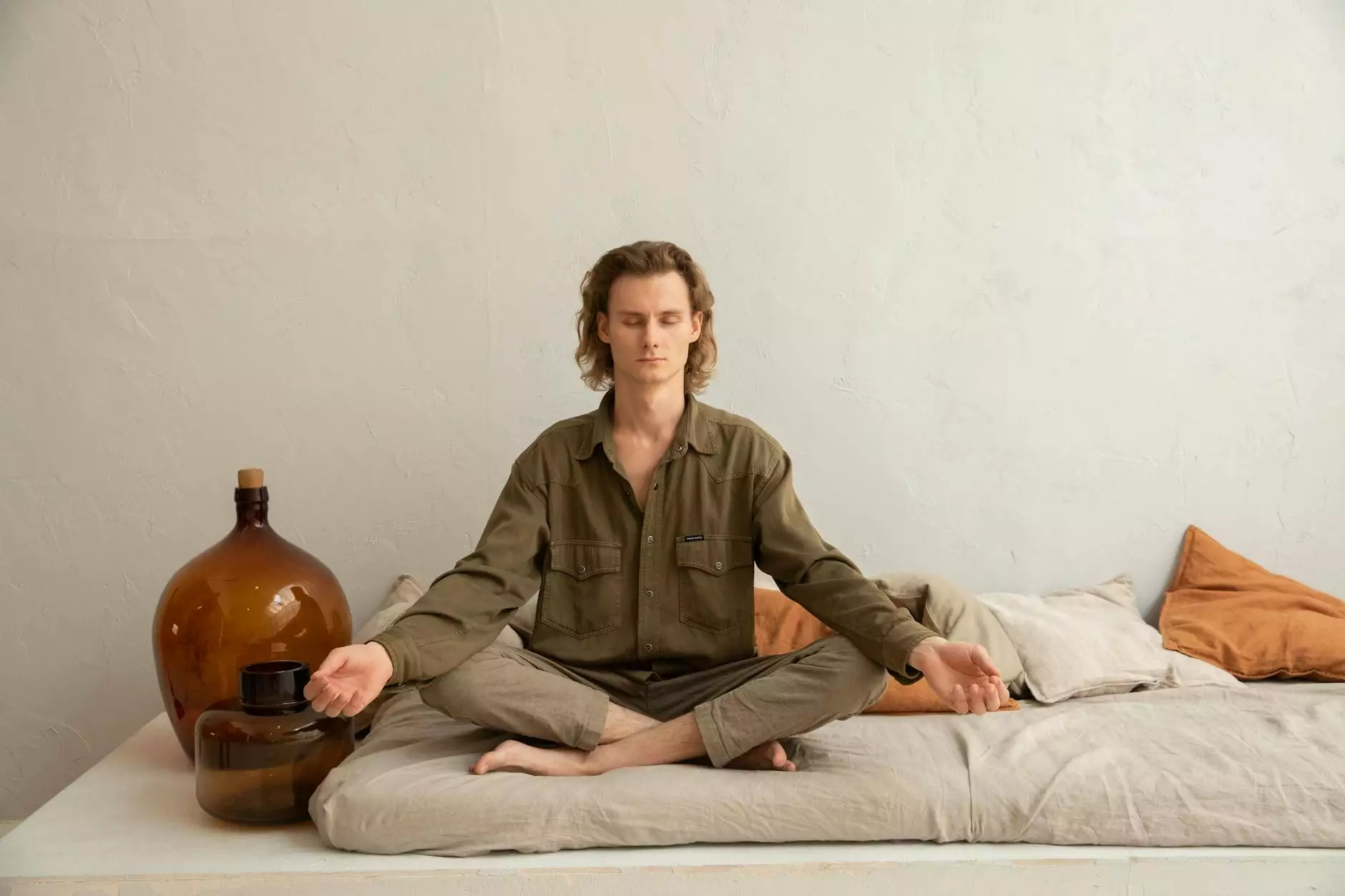 Experience the Power of Pranayama at 309 Yoga
Experience the transformative power of Pranayama - Breathing Deeper at 309 Yoga. We are dedicated to providing you with an immersive yoga experience that addresses the needs of your mind, body, and spirit.
In our upcoming event, we invite you to delve into the incredible world of deep breathing techniques and discover the profound impact they can have on your overall well-being. Through Pranayama, the ancient art of breath control, you will embark on a journey of self-discovery, unlocking the ultimate potential of your mind-body connection.
The Benefits of Deep Breathing Techniques
Deep breathing techniques are a cornerstone of yoga practice, offering a multitude of benefits that go beyond the physical realm. By consciously altering and controlling the breath, you can stimulate the parasympathetic nervous system, promoting a state of calmness and relaxation.
Some of the key benefits of Pranayama include:
Reduced stress and anxiety
Improved focus and concentration
Enhanced clarity and mental alertness
Increased energy levels
Boosted immune system
Improved respiratory function
Promotion of emotional well-being
Enhanced self-awareness
Join Our Upcoming Event
Experience the power of deep breathing techniques firsthand by joining our upcoming event, Pranayama - Breathing Deeper. This immersive workshop will be led by our experienced instructors who will guide you through an exploration of various breathwork techniques.
During the event, you will learn:
The fundamentals of breath control
Various Pranayama techniques
How to integrate breathwork into your daily life
The science behind breathwork and its effects on the body and mind
Tips for optimizing your breathwork practice
Whether you are a seasoned practitioner or new to the world of yoga, this event is suitable for all levels. Come with an open mind and a willingness to explore, and leave with a profound sense of connection, peace, and vitality.
Discover the Transformative Power of Breathwork
At 309 Yoga, we believe that the breath is the bridge that connects the physical and the spiritual. By harnessing the power of Pranayama, you can awaken your inner potential, open up new realms of possibility, and achieve greater harmony in your life.
Invest in yourself and embark on the incredible journey of self-discovery through deep breathwork. Join our upcoming event, Pranayama - Breathing Deeper, and unlock the transformative power of your breath.