Your Pelvic Floor, Core & Beyond - Grounded Wellness
Nov 10, 2017
Fitness Gym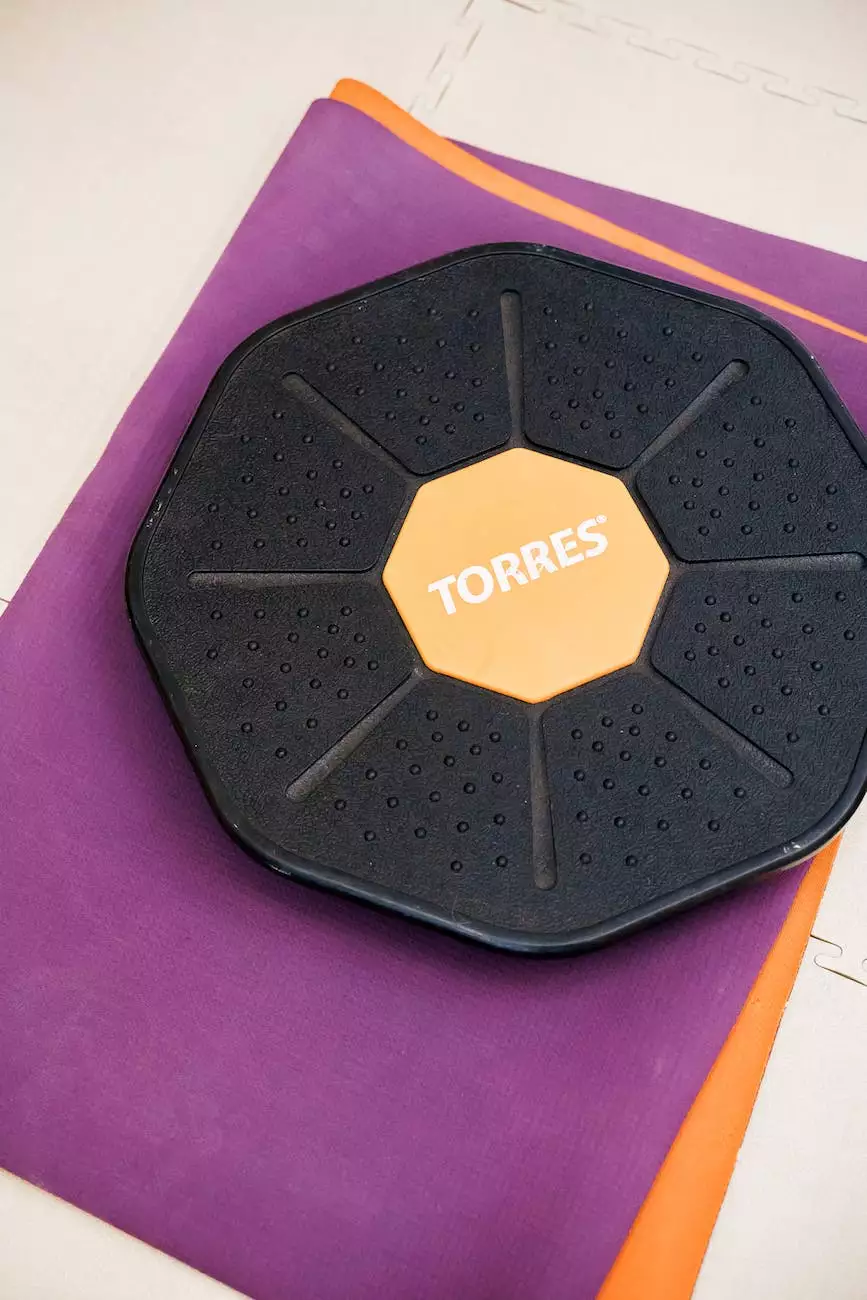 Overview
Welcome to 309 Yoga's Grounded Wellness program! We are thrilled to present our workshop on "Your Pelvic Floor, Core & Beyond." Join us for an empowering and educational session focused on optimizing your physical and mental well-being through strengthening your pelvic floor and core muscles.
The Importance of a Strong Pelvic Floor
Having a strong pelvic floor is crucial for overall health and well-being. It provides support for your bladder, bowel, and uterus, playing a key role in maintaining continence and preventing issues such as incontinence, pelvic organ prolapse, and lower back pain.
Workshop Highlights
1. Empowering Yoga Practices
Experience a series of yoga poses specifically designed to activate and strengthen your pelvic floor and core muscles. Our skilled instructors will guide you through each posture, ensuring proper alignment and engagement for maximum effectiveness.
2. Breathing Techniques for Pelvic Floor Activation
Breathing exercises are essential for connecting with your pelvic floor muscles. Learn various techniques that promote awareness, relaxation, and activation of this important muscle group. Discover how proper breathing can enhance your core strength and overall well-being.
3. Holistic Approaches to Pelvic Health
Our workshop goes beyond physical exercise. We delve into holistic methods and practices that support optimal pelvic health. Explore mindfulness meditation, relaxation techniques, and lifestyle adjustments that positively impact your pelvic floor and core.
4. Education and Expert Guidance
Our knowledgeable instructors will provide in-depth information on the anatomy and function of the pelvic floor and core muscles. Understand their interconnectedness and how strengthening them can alleviate discomfort and promote overall wellness.
Benefits of Strengthening Your Pelvic Floor and Core
Improved bladder and bowel control
Reduced risk of pelvic organ prolapse
Enhanced sexual health and intimacy
Increased core stability and balance
Relief from lower back pain
Enhanced overall physical performance
Boosted self-confidence and body awareness
Who Can Benefit from This Workshop?
This workshop is suitable for individuals of all ages and fitness levels. Whether you are looking to address specific pelvic health concerns or simply want to strengthen your core and deepen your yoga practice, this workshop is for you. No prior experience is required.
Join us at 309 Yoga's Grounded Wellness
Don't miss this opportunity to enhance your pelvic floor and core strength. Register now for our "Your Pelvic Floor, Core & Beyond" workshop at 309 Yoga's Grounded Wellness program. Experience the transformative power of a strong pelvic floor and embrace a healthier, more connected you.
Registration Details
Date: July 9, 2021
Time: 10:00 AM - 12:00 PM
Location: 309 Yoga Studio
Contact Us
For any inquiries or to reserve your spot, please contact our friendly team at 309 Yoga. We are happy to assist you!
Phone: 123-456-7890
Email: [email protected]