Studio Rental - Grounded Wellness
Dec 26, 2019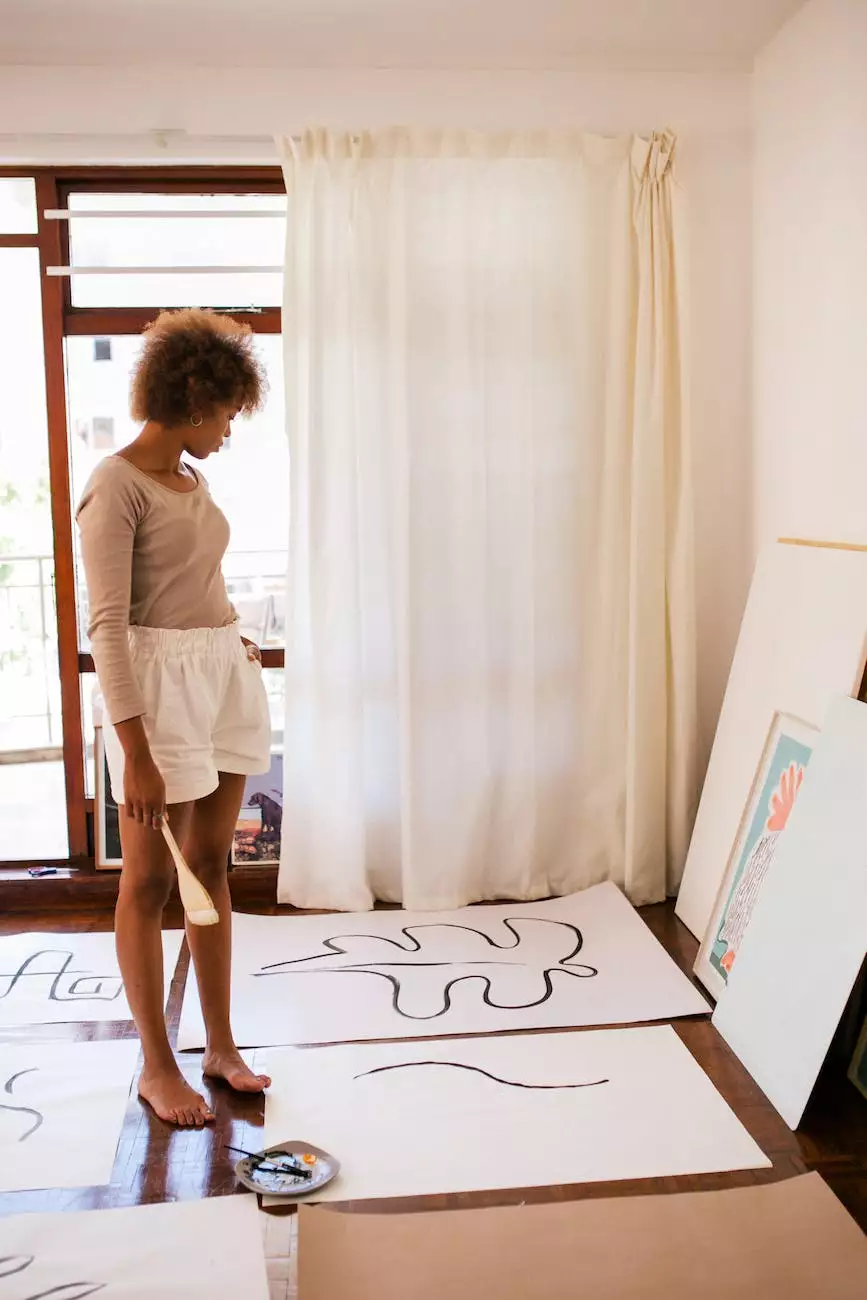 Discover Our Studio Rental at Grounded Wellness
Welcome to Grounded Wellness, a division of 309 Yoga, where we offer a serene and versatile studio space available for rental. Whether you are a yoga instructor, fitness trainer, holistic healer, or any wellness professional seeking a beautiful and fully-equipped space, our studio rental is the perfect solution for you.
The Perfect Setting for Your Classes, Workshops, and More
Our studio rental provides a spacious and calming environment, designed to create a harmonious atmosphere for various health and wellness activities. With ample natural light, tranquil decor, and state-of-the-art facilities, our space offers everything you need to deliver exceptional experiences for your clients.
Why Choose Grounded Wellness Studio Rental?
At Grounded Wellness, we understand the importance of a comfortable and well-equipped space for your classes, workshops, or events. Here's why our studio rental is the ultimate choice:
1. Versatile and Serene Ambiance
Our studio space boasts a versatile ambiance suitable for a wide range of activities. Whether you teach yoga, Pilates, meditation, dance, or any other wellness practice, our studio can easily adapt to your needs. The serene atmosphere creates an immersive experience, helping your clients find tranquility and focus.
2. State-of-the-Art Facilities
We take pride in our state-of-the-art facilities, equipped with top-notch amenities to support your business. Our studio features high-quality sound systems, climate control, comfortable flooring, and ample storage space for props and equipment. You and your clients can enjoy a seamless experience in a well-maintained and professional environment.
3. Convenient Location
Situated in a prime location, our studio rental offers convenient access for both practitioners and clients. Located within easy reach of major highways and public transportation, we provide a hassle-free experience for everyone. Additionally, ample parking space is available to accommodate your clients' needs.
4. Flexible Rental Options
We understand that different practitioners have varying needs. That's why we offer flexible rental options to suit your schedule and budget. Whether you need a one-time rental or a regular recurring arrangement, we can accommodate your preferences. Get in touch with our team, and we'll work with you to find the best solution.
5. Personalized Support
At Grounded Wellness, we prioritize your success. Our dedicated team is here to provide personalized support throughout your rental experience. From assisting with setup and technical requirements to answering any questions you have along the way, we are committed to ensuring your time in our studio is productive and enjoyable.
Contact Us to Book Your Studio Rental
Ready to elevate your wellness practice by renting our exceptional studio space? Contact us now to secure your spot. Don't miss the opportunity to offer your clients an unforgettable experience in a serene and fully-equipped environment. We look forward to welcoming you to Grounded Wellness and supporting your journey to success.