About Billie Topa Tate | Meditation Teacher Chicago Illinois
Nov 29, 2022
About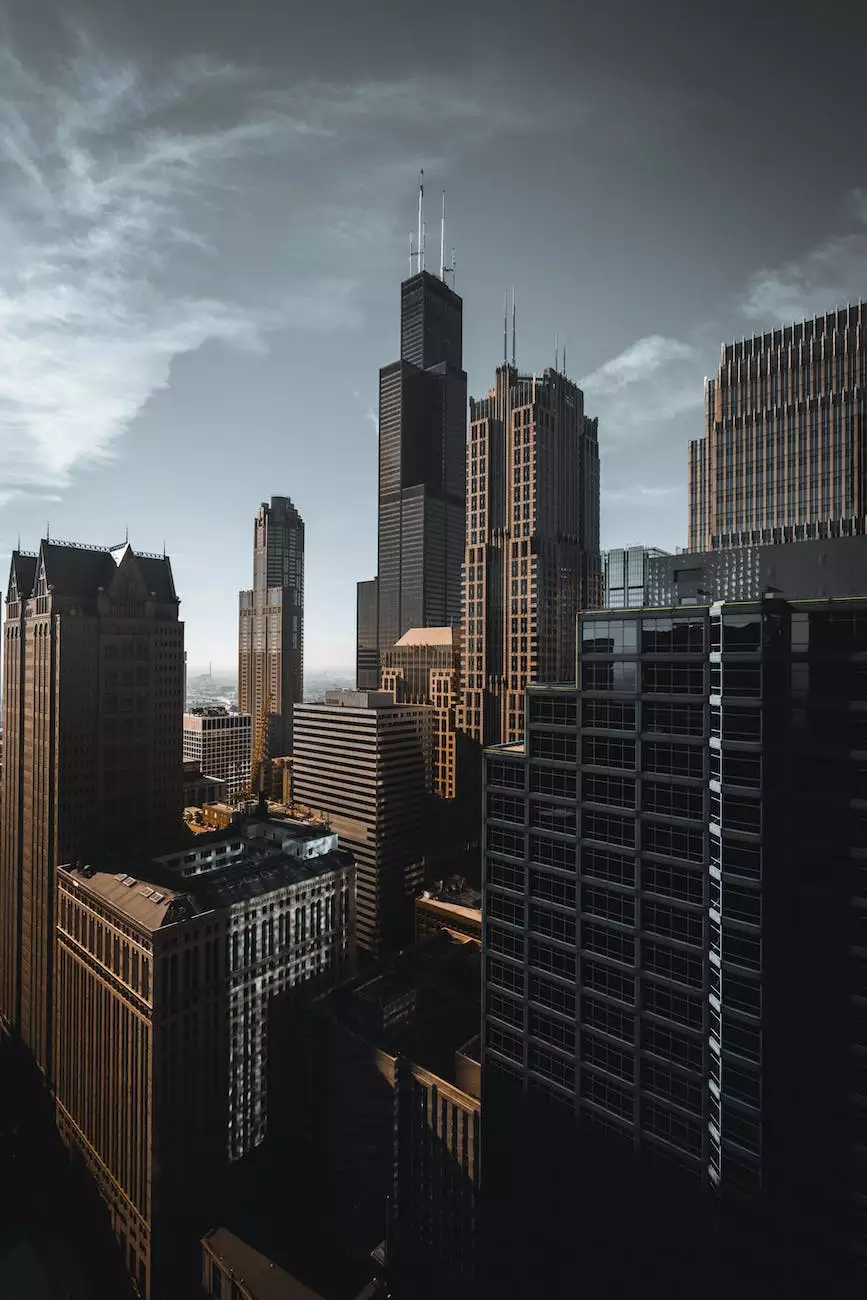 Welcome to 309 Yoga, your source of holistic health and wellness in Chicago, Illinois. In this page, we will delve into the fascinating world of Billie Topa Tate, a highly acclaimed meditation teacher known for her transformative approach to meditation and alternative healing practices.
Who is Billie Topa Tate?
Billie Topa Tate is a pioneer in the field of meditation and spiritual healing. With over thirty years of experience, she has dedicated her life to helping individuals find peace, balance, and spiritual alignment. Billie's unique methods combine ancient wisdom with modern techniques, providing her students with a holistic approach to meditation and mindfulness.
Her Journey in Meditation
Billie's journey in meditation began at a young age, where she discovered her innate ability to connect with higher realms of consciousness. In her teens, she embarked on a quest to explore various meditation practices, studying under renowned spiritual masters and gurus.
Throughout her travels, Billie encountered different cultures and traditions, enriching her understanding of the interconnectedness of all beings. She delved into the ancient teachings of indigenous communities, learning sacred rituals, energy healing techniques, and the art of ceremony.
A Holistic Approach to Meditation
Billie's teachings encompass a wide range of practices, including mindfulness meditation, guided visualization, energy healing, and spiritual counseling. With a deep understanding of the mind-body-spirit connection, she assists her students in releasing blockages, finding inner peace, and aligning with their true essence.
By incorporating elements from various traditions and disciplines, Billie creates a comprehensive meditation experience that caters to the unique needs of each individual. Her integrative approach allows students to tap into their inner wisdom, harness their innate healing abilities, and cultivate a deep sense of self-awareness.
Transformative Workshops and Programs
As the founder of 309 Yoga, Billie offers a range of transformative workshops and programs that empower individuals in their personal and spiritual growth. Her classes cover a diverse array of topics, including chakra healing, shamanic practices, dream exploration, and guided meditations.
Participants in Billie's workshops often experience profound shifts in consciousness and gain valuable insights into their life's purpose. Through her loving guidance, they learn to navigate life's challenges with a renewed sense of clarity and resilience.
Connecting with Billie Topa Tate
If you are seeking a reputable meditation teacher in Chicago, Illinois, look no further than Billie Topa Tate. Her compassionate nature, extensive knowledge, and intuitive abilities make her an exceptional guide on your spiritual journey.
Explore our website to learn more about Billie's upcoming workshops, private sessions, and retreats. Immerse yourself in the transformative world of meditation and discover the profound benefits it can bring to your life.
Join us at 309 Yoga and embark on a transformative journey towards holistic health and spiritual awakening.