Workplace Wellness - BIÂN
Sep 7, 2021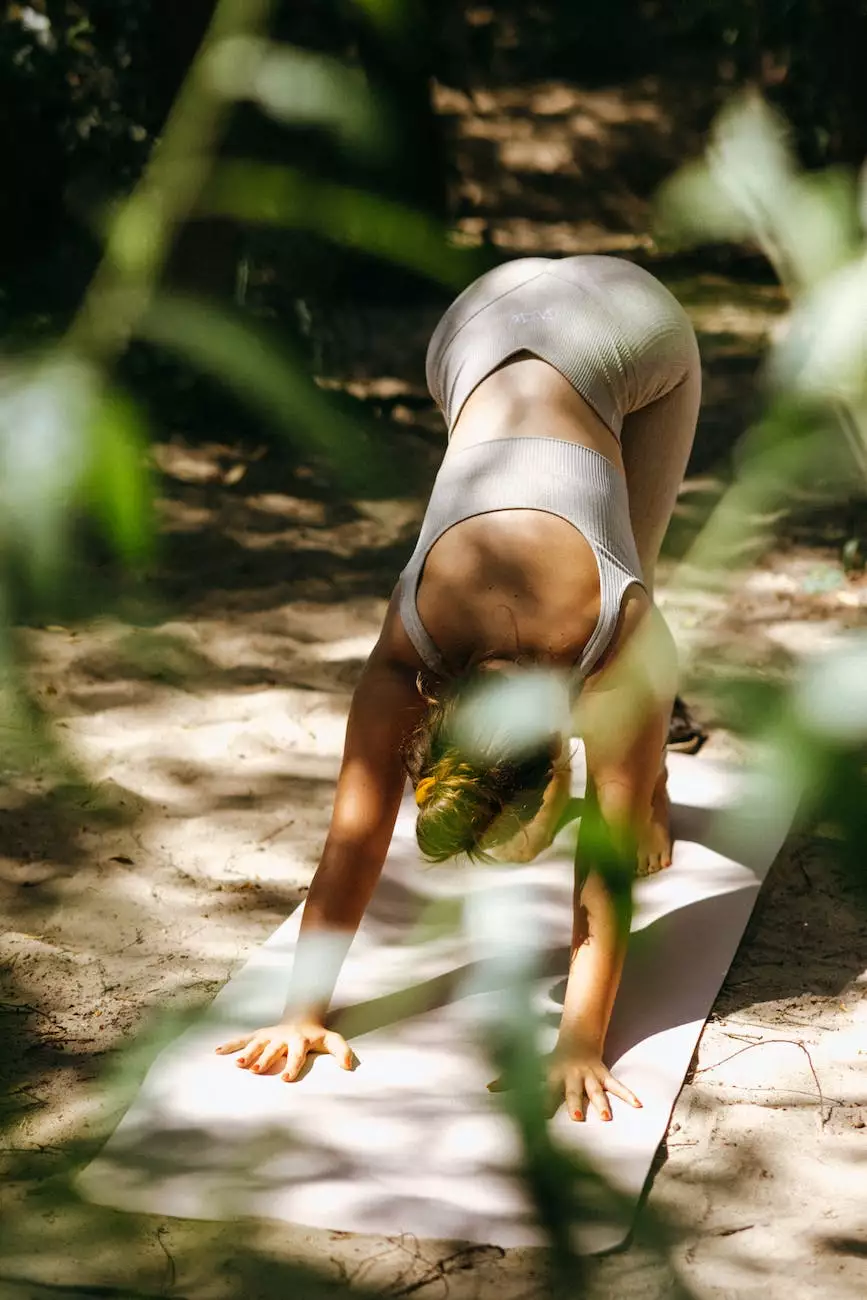 What is Workplace Wellness?
Workplace wellness refers to the promotion of health and well-being within the working environment. It focuses on improving the physical and mental health of employees, promoting healthy lifestyle choices, and creating a positive work culture. At 309 Yoga, we understand the significance of workplace wellness and its impact on overall productivity and employee satisfaction.
Importance of Workplace Wellness
A healthy and positive work environment has numerous benefits for both employers and employees. Research has shown that workplace wellness programs can lead to reduced absenteeism, improved employee morale, increased productivity, and lower healthcare costs. By investing in workplace wellness, employers can create a supportive environment that fosters employee engagement, satisfaction, and overall well-being.
Comprehensive Workplace Wellness Programs
At 309 Yoga, we offer comprehensive workplace wellness programs tailored to meet the unique needs of your organization. Our team of experienced professionals understands the importance of a holistic approach to wellness. We provide a range of services, including:
Yoga classes and meditation sessions to reduce stress and promote relaxation
Workshops on nutrition, healthy eating, and mindful cooking
Physical fitness sessions and exercise programs
Ergonomics assessments and office ergonomics education
Wellness challenges and competitions to promote healthy habits
Stress management techniques and workshops
Health screenings and assessments
Smoking cessation programs
Guidance on work-life balance and time management
Creating a Healthy Work Environment
Implementing workplace wellness strategies is key to creating a healthy work environment. Our experienced team at 309 Yoga can help you design and implement a wellness program that aligns with your organization's goals and values. By encouraging healthy habits and providing resources for physical and mental well-being, you can foster a positive workplace culture.
Benefits of BIÂN Workplace Wellness
Choosing our BIÂN workplace wellness program will provide you with a range of benefits. Our program is designed to:
Improve employee health and well-being
Reduce stress and anxiety levels
Increase productivity and focus
Boost employee morale and job satisfaction
Decrease absenteeism and presenteeism
Enhance work-life balance
Promote a positive work culture and team collaboration
Attract and retain top talent
Workplace Wellness – A Competitive Advantage
In today's competitive business landscape, organizations need to differentiate themselves to attract and retain talented employees. A strong workplace wellness program can be a significant competitive advantage. By investing in the well-being of your employees, you're showcasing your commitment to their health and creating an attractive work environment. Happy and healthy employees are more likely to be engaged, productive, and loyal.
Get Started with Workplace Wellness
Are you ready to enhance the well-being of your employees and create a thriving work environment? Contact 309 Yoga today to learn more about our BIÂN workplace wellness programs and start your journey towards a healthier, happier, and more productive workplace.