Sushi on the Riverwalk!
Dec 20, 2021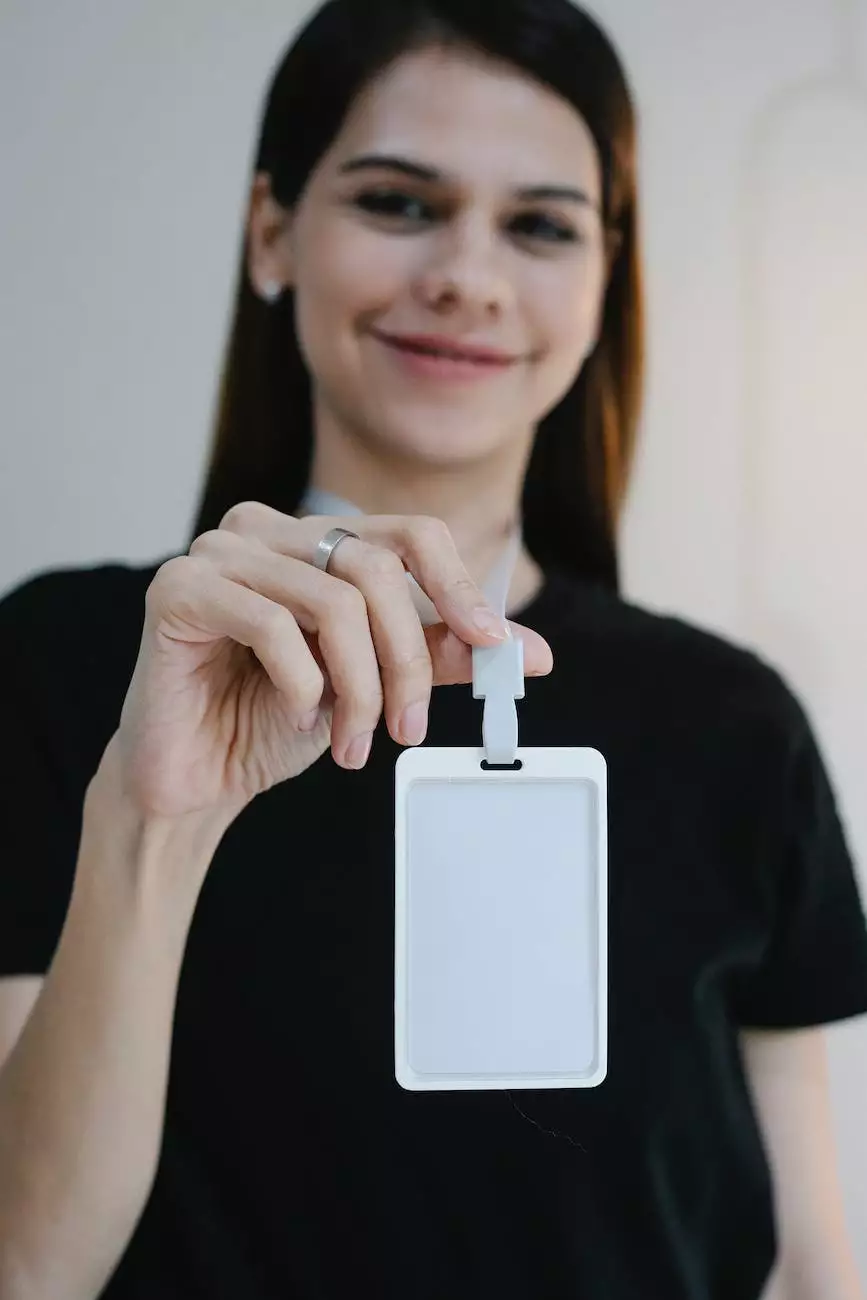 Hosted by 309 Yoga - An Unforgettable Experience
Immerse yourself in an extraordinary evening of culinary delights as 309 Yoga proudly presents "Sushi on the Riverwalk!" This highly anticipated event combines the artistry of sushi-making with the tranquility of the river, offering a truly unforgettable experience.
Indulge in Finest Sushi
Prepare your taste buds for a remarkable journey through the world of sushi. Our expert chefs have meticulously crafted a menu that showcases the finest and freshest ingredients.
From delicate rolls to delectable sashimi, every dish is a work of culinary perfection. Each bite presents a harmonious blend of flavors, textures, and colors that will transport you to Japan's vibrant food scene.
Exquisite presentation accompanies each sushi creation. The delicate balance between art and gastronomy is beautifully showcased, creating an alluring feast for both the eyes and the palate.
Idyllic Riverside Setting
As you savor each mouthwatering bite, take in the picturesque view of the Riverwalk. Our exclusive venue offers a serene atmosphere, combining nature's beauty with the soothing sounds of the flowing river.
Experience the tranquil ambiance as gentle breezes waft through the air, creating a sense of calm and relaxation. The riverside setting brings a touch of serenity to your dining experience, elevating it to new heights.
Booking Information
Don't miss the chance to be a part of this extraordinary event. Secure your spot now by booking through our website or by contacting our dedicated customer service team. Limited seats are available, so make sure to reserve yours soon!
Date: [Insert Date]
Time: [Insert Time]
Location: [Insert Venue]
Price: [Insert Price]
Book Online: [Insert Booking Link]
Contact: [Insert Phone/Email]
Join Us for a Memorable Experience
At 309 Yoga, we are committed to providing our members with unique, enriching experiences that promote overall well-being. "Sushi on the Riverwalk!" encapsulates our mission perfectly, combining the essence of fine dining with a tranquil riverside setting.
Whether you are an avid sushi lover, a nature enthusiast, or simply seeking an enchanting evening, this event promises to leave an indelible mark on your senses.
Experience the harmony of exquisite flavors, breathtaking views, and the warmth of hospitality at "Sushi on the Riverwalk!" Join us for an unforgettable journey of taste and tranquility. Reserve your place today!