31 Days of Mindfulness Holiday Challenge
May 5, 2023
Beauty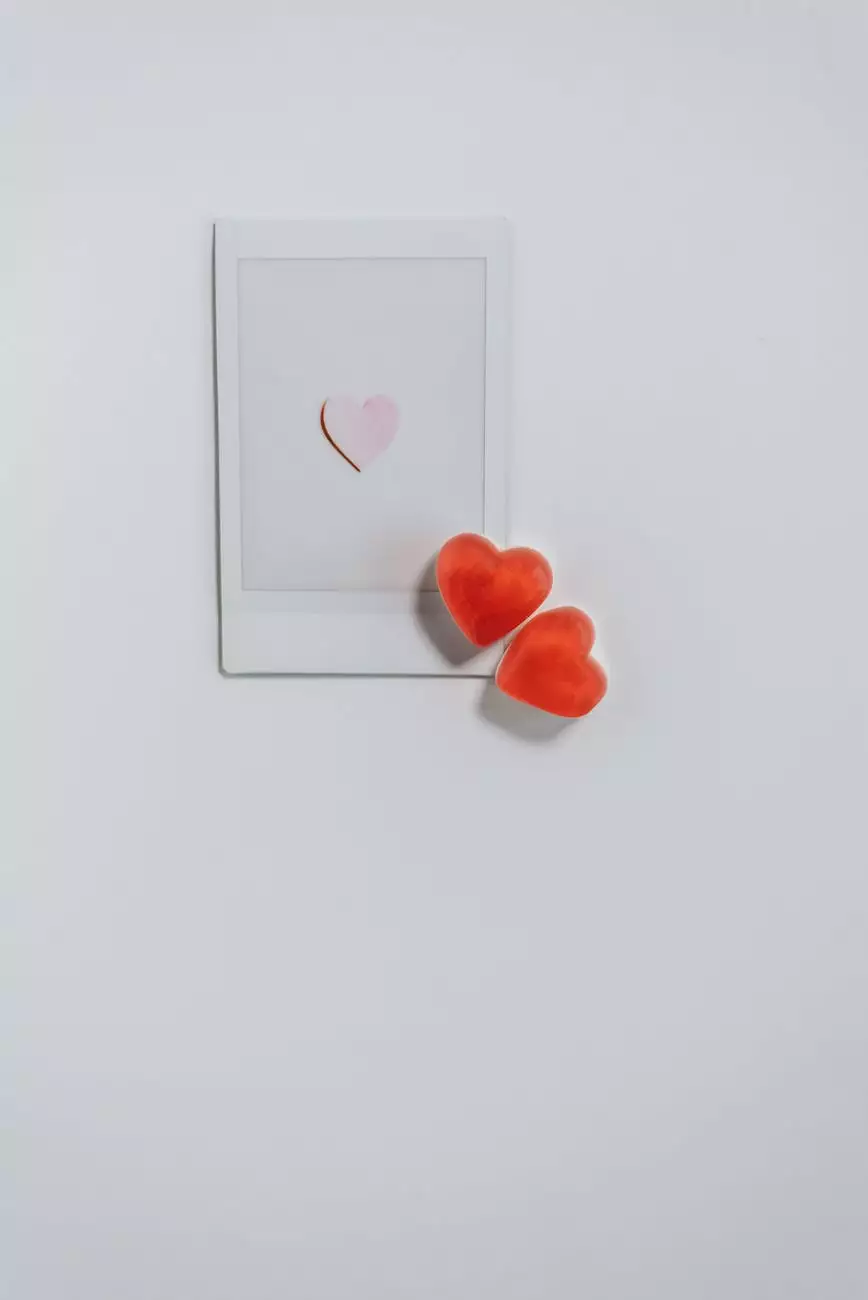 Introduction
Welcome to the 31 Days of Mindfulness Holiday Challenge by 309 Yoga. In this transformative journey, we invite you to embark on a month-long exploration of mindfulness practices that will enhance your overall health and well-being. As experts in the field of health, we believe that incorporating mindfulness into your daily life can unlock your full potential and bring about positive change.
Why Practice Mindfulness?
Mindfulness is a powerful tool that allows us to fully engage with the present moment, cultivating a deeper sense of awareness and connection. By practicing mindfulness, we learn to observe and acknowledge our thoughts, emotions, and bodily sensations without judgment, helping us to develop a greater sense of clarity, resilience, and compassion.
Benefits of the 31 Days of Mindfulness Holiday Challenge
Improved Mental Well-being: By regularly practicing mindfulness, you can reduce stress, anxiety, and depression, and enhance your overall mental well-being.
Increased Focus and Productivity: Mindfulness can boost your concentration, allowing you to be more present and focused in your daily activities, leading to increased productivity.
Better Emotional Regulation: With mindfulness, you can develop emotional intelligence and better regulate your emotions, leading to improved relationships and overall emotional well-being.
Enhanced Physical Health: Mindfulness practices have been linked to a range of physical health benefits, such as improved sleep, reduced blood pressure, and enhanced immune function.
Heightened Self-Awareness: Through mindfulness, you can cultivate a deeper understanding of yourself, your habits, and your patterns, enabling personal growth and development.
Join the 31 Days of Mindfulness Holiday Challenge
Are you ready to embrace the 31 Days of Mindfulness Holiday Challenge? Sign up today and unlock the potential within you. Throughout the challenge, you will receive daily mindfulness prompts, guided meditations, and tips to help you stay motivated and committed to your practice.
Week 1: Cultivating Presence
During the first week of the challenge, we will focus on cultivating presence in our daily lives. Through guided meditations and mindfulness exercises, we will learn to bring awareness to the present moment, letting go of distractions and embracing the here and now.
Day 1: Breath Awareness
On day 1, we will start by bringing our attention to the breath. Take a few moments each day to sit in a quiet space, close your eyes, and simply observe your breath. Notice the sensation of the breath as it enters and leaves your body, without trying to control it. This simple practice can help you cultivate a sense of calm and centeredness.
Day 2: Body Scan Meditation
Day 2 introduces the body scan meditation, a powerful practice that helps us develop a deeper connection with our physical sensations. Lie down or sit in a comfortable position, and slowly scan your attention through each part of your body, noticing any tension, discomfort, or relaxation. This practice allows us to tune in to our body's needs and promote a greater sense of bodily awareness.
Week 2: Nurturing Gratitude
The second week of the challenge is dedicated to nurturing gratitude. Gratitude is a key component of mindfulness, as it helps us cultivate a positive mindset and appreciate the abundance in our lives. Through gratitude practices and reflection, we will cultivate a greater sense of joy and contentment.
Conclusion
In conclusion, the 31 Days of Mindfulness Holiday Challenge by 309 Yoga offers you a unique opportunity to enhance your overall well-being and transform your life. By incorporating simple mindfulness practices into your daily routine, you can experience numerous benefits for your mental, emotional, and physical health.
Are you ready to take the first step towards a more mindful and fulfilling life? Join the challenge today and discover the transformative power of mindfulness.