Private Events at 309 Yoga
May 10, 2020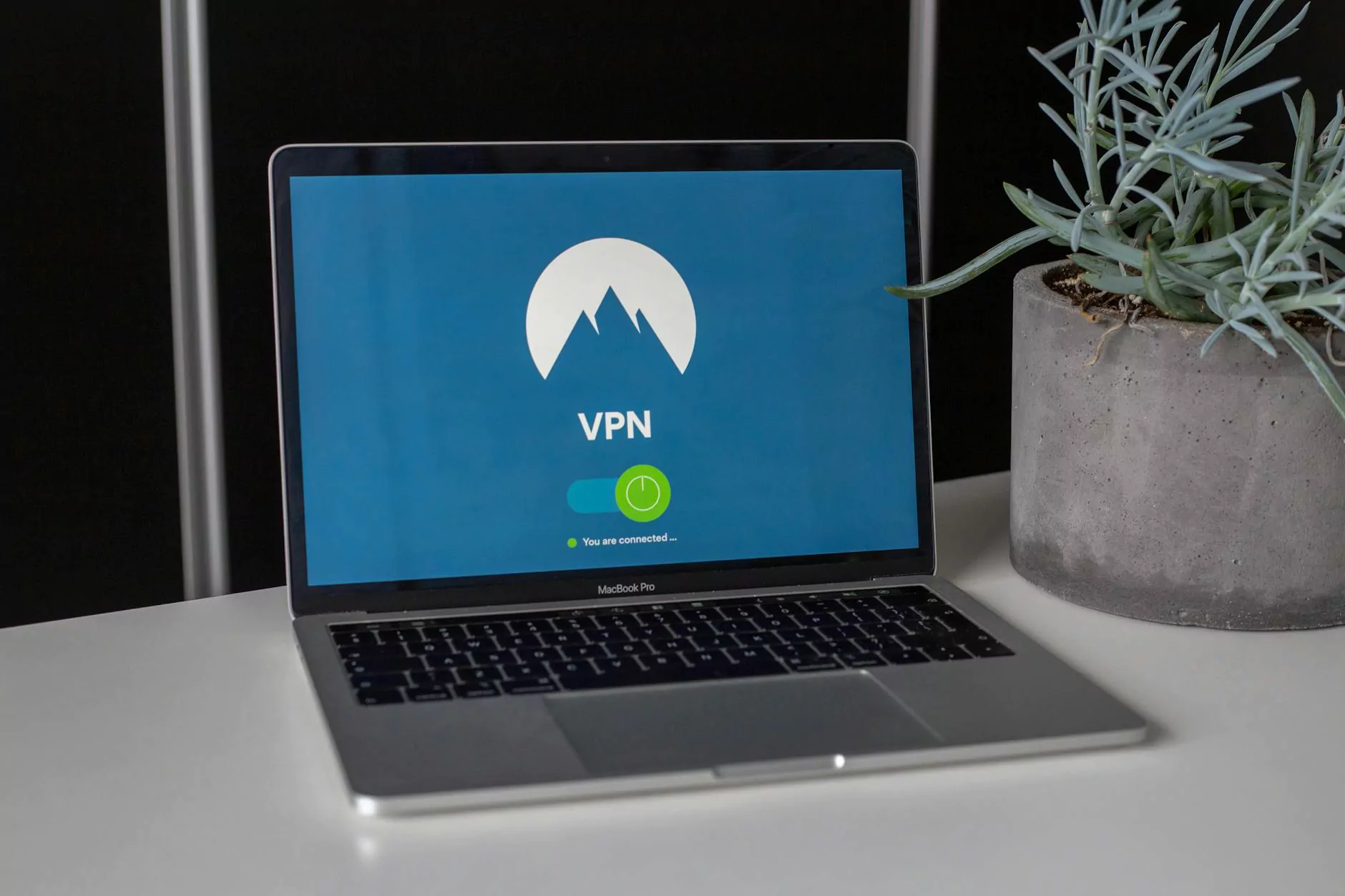 Create Memorable Experiences with Private Events
Are you looking for a unique and unforgettable experience to share with your friends, family, or colleagues? Look no further than 309 Yoga's private events! Our state-of-art facility combined with our team of experienced instructors and wellness experts creates the perfect setting for your next gathering.
Whether it's a birthday celebration, corporate team-building event, bachelorette party, or any other special occasion, we can tailor our private events to suit your specific needs. Immerse yourself in a world of health and wellness as you and your guests embark on a journey of relaxation, rejuvenation, and connection.
The Benefits of Hosting a Private Event with 309 Yoga
When you choose 309 Yoga for your private event, you gain access to a range of exclusive benefits that will make your experience truly exceptional:
1. Personalized Attention
Our dedicated team will work closely with you to understand your requirements and goals for the event. From planning the schedule and selecting the right yoga or wellness classes to arranging additional services like catering or live music, we will handle every detail to ensure a seamless and tailored experience.
2. Customizable Experiences
No two private events are the same at 309 Yoga. Choose from an array of yoga styles, meditation sessions, workshops, and wellness activities to curate an experience that aligns with your vision. Our instructors are skilled in accommodating all levels, so everyone can participate and enjoy.
3. Exclusive Use of Facilities
During your private event, our studio and wellness spaces are exclusively reserved for you and your guests. Experience the tranquility and serenity of our beautifully designed facility, creating an environment conducive to relaxation, mindfulness, and overall well-being.
4. Professional Instructors and Experts
Our team of highly trained instructors and wellness experts are passionate about what they do. They will guide and support you throughout your private event, adapting to the needs of your group. Whether you're a beginner or an experienced practitioner, we provide a safe and nurturing environment for all.
5. Memories to Last a Lifetime
At 309 Yoga, we believe that shared experiences create lasting memories. Your private event will be filled with moments of joy, connection, and self-discovery. You and your guests can learn, grow, and deepen your practice together while forging stronger bonds and creating memories that will be cherished for years to come.
How to Arrange a Private Event
Organizing a private event at 309 Yoga is a breeze. Follow these simple steps to kickstart your journey to an extraordinary experience:
1. Contact our Events Team
Get in touch with our dedicated events team by filling out the contact form on our website. Let us know about your desired event date, number of guests, and any specific requirements or preferences you may have. We will respond promptly to help guide you through the planning process.
2. Collaborate on Event Details
Once we receive your inquiry, we will schedule a consultation to discuss your event in detail. We'll dive into your objectives, preferred activities, and any additional services you may need. Our team is here to offer expert advice and make recommendations to ensure a successful event.
3. Customize Your Experience
Based on the information gathered during our consultation, we will create a personalized event plan for your review. This will include a proposed schedule, activity options, and any enhancements you wish to include. We'll work with you closely to refine the plan until it perfectly aligns with your vision.
4. Finalize the Details
Once you are satisfied with the event plan, we will finalize all the necessary details, including pricing, contracts, and logistics. Our transparent and straightforward process ensures that there are no surprises along the way, allowing you to focus on enjoying the event.
5. Your Unforgettable Experience Begins
On the day of your private event, arrive at 309 Yoga prepared to embark on a transformative journey. Our warm and welcoming staff will be ready to greet you and your guests, ensuring that every moment goes smoothly and according to plan. Peaceful ambiance, expert guidance, and a touch of luxury await you.
6. Beyond the Event
At 309 Yoga, we believe in building lasting relationships. After your private event, we are here to support you on your wellness journey. Our diverse range of classes, workshops, and community events are available to you and your guests, helping you continue your pursuit of health and happiness.
Plan your next private event at 309 Yoga and discover the transformative power of health and wellness. Contact our events team today to start creating an unforgettable experience.