Transformational Breath-work at 309 Yoga
Oct 26, 2022
Fitness Gym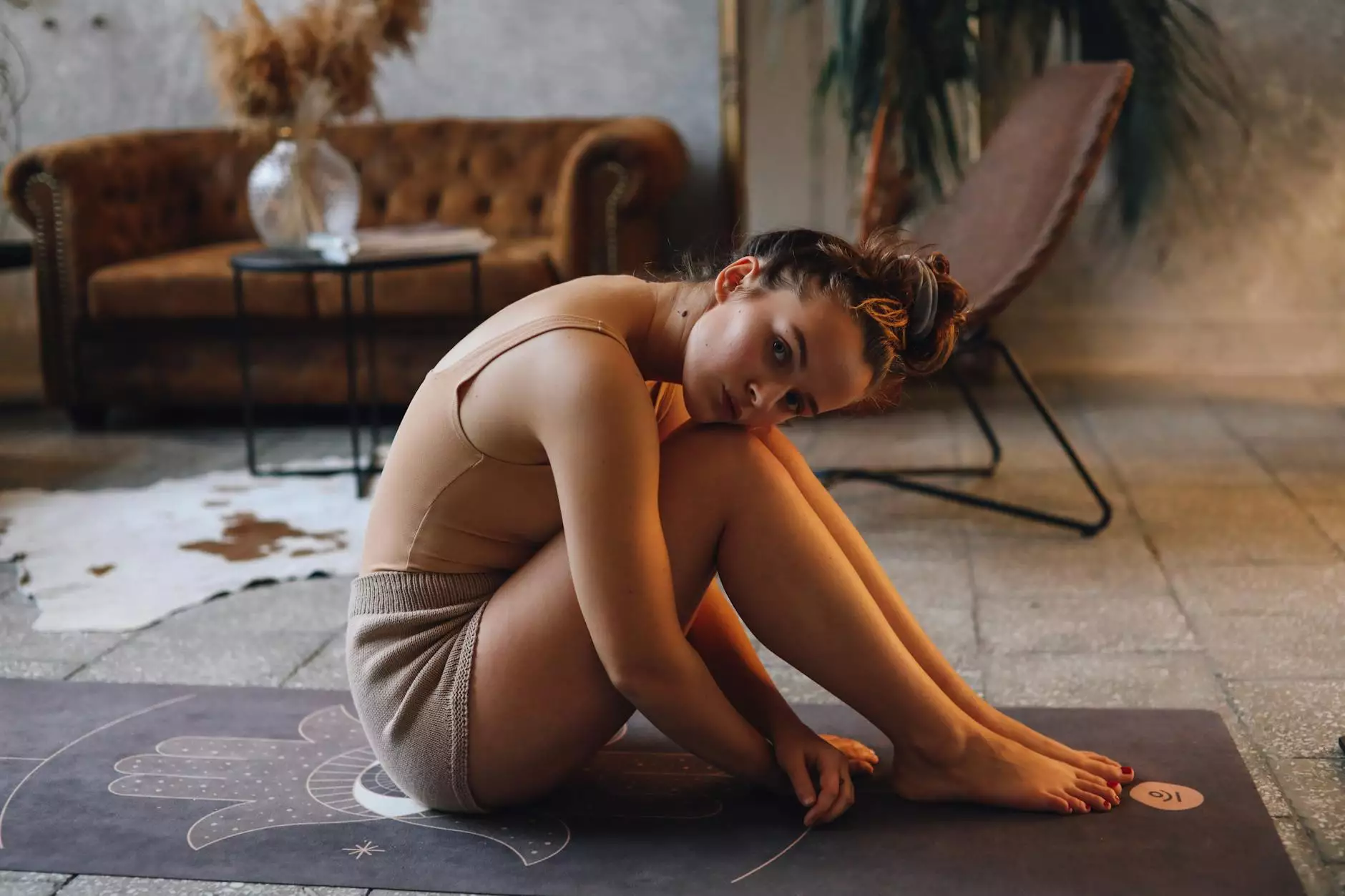 Introduction
Welcome to 309 Yoga, your ultimate destination for health and wellness in the heart of our community. We are thrilled to introduce you to the transformative practice of Breath-work, a powerful technique that can bring about profound changes in your physical, mental, and emotional well-being.
What is Transformational Breath-work?
Transformational Breath-work is a practice that focuses on conscious breathing to unlock the body's infinite potential. By using specific techniques and guided breath patterns, individuals can release physical and emotional tension, enhance self-awareness, and tap into their inherent capacity for healing and growth.
The Benefits of Transformational Breath-work
Engaging in regular Transformational Breath-work sessions can yield a multitude of transformative benefits. Let's explore a few:
1. Enhanced Physical Well-being
Through deep, conscious breathing, your body receives increased oxygenation, promoting a healthier internal environment. This can lead to improved respiratory function, increased energy levels, and a strengthened immune system.
2. Stress Reduction and Emotional Release
Transformational Breath-work provides a safe and nurturing space to release emotional blockages, trauma, and stress that may have accumulated over time. Through the power of breath, one can experience a sense of emotional liberation, inner peace, and profound relaxation.
3. Heightened Mental Clarity and Focus
By consciously directing your breath, you can cultivate mental clarity, better concentration, and enhanced focus. Transformational Breath-work offers powerful tools to quiet the mind, improve cognitive function, and boost overall mental well-being.
4. Spiritual Growth and Connection
Embarking on a Transformational Breath-work journey allows you to deepen your spiritual connection, explore your inner landscape, and expand your consciousness. It can foster a sense of unity, presence, and profound spiritual growth.
Our Transformational Breath-work Workshops
At 309 Yoga, we offer a range of workshops and classes dedicated to the exploration and practice of Transformational Breath-work. Our experienced instructors will guide you through various breathing techniques, provide individualized attention, and create a supportive environment to ensure a transformative experience for every participant.
1. Introduction to Transformational Breath-work
Perfect for beginners, this workshop introduces the foundational principles and techniques of Transformational Breath-work. Gain a deeper understanding of breath awareness, conscious breathing, and the profound impact it can have on your well-being.
2. Advanced Breath-work Techniques
For those looking to deepen their practice, our advanced workshops focus on exploring various breath-work techniques, such as circular breathing, liberation breath, and conscious connected breathing. These sessions invite you to expand your breath capacity and experience more profound effects.
3. Breath-work for Stress Relief and Relaxation
In our fast-paced lives, stress and tension can take a toll on our overall well-being. This workshop offers practical techniques to release stress, calm the mind, and promote deep relaxation through the power of Transformational Breath-work.
Join the Transformational Breath-work Community at 309 Yoga
At 309 Yoga, we are dedicated to providing a welcoming space for individuals to embark on their breath-work journey. Whether you are a beginner or an experienced practitioner, our workshops and classes are designed to meet you where you are and support your individual growth.
Experience the transformative power of Breath-work today. Schedule a workshop at 309 Yoga and embark on a journey of self-discovery, healing, and optimal well-being. Breathe, let go, and unlock your true potential.