Euchre Night at 309 Yoga
Jul 16, 2021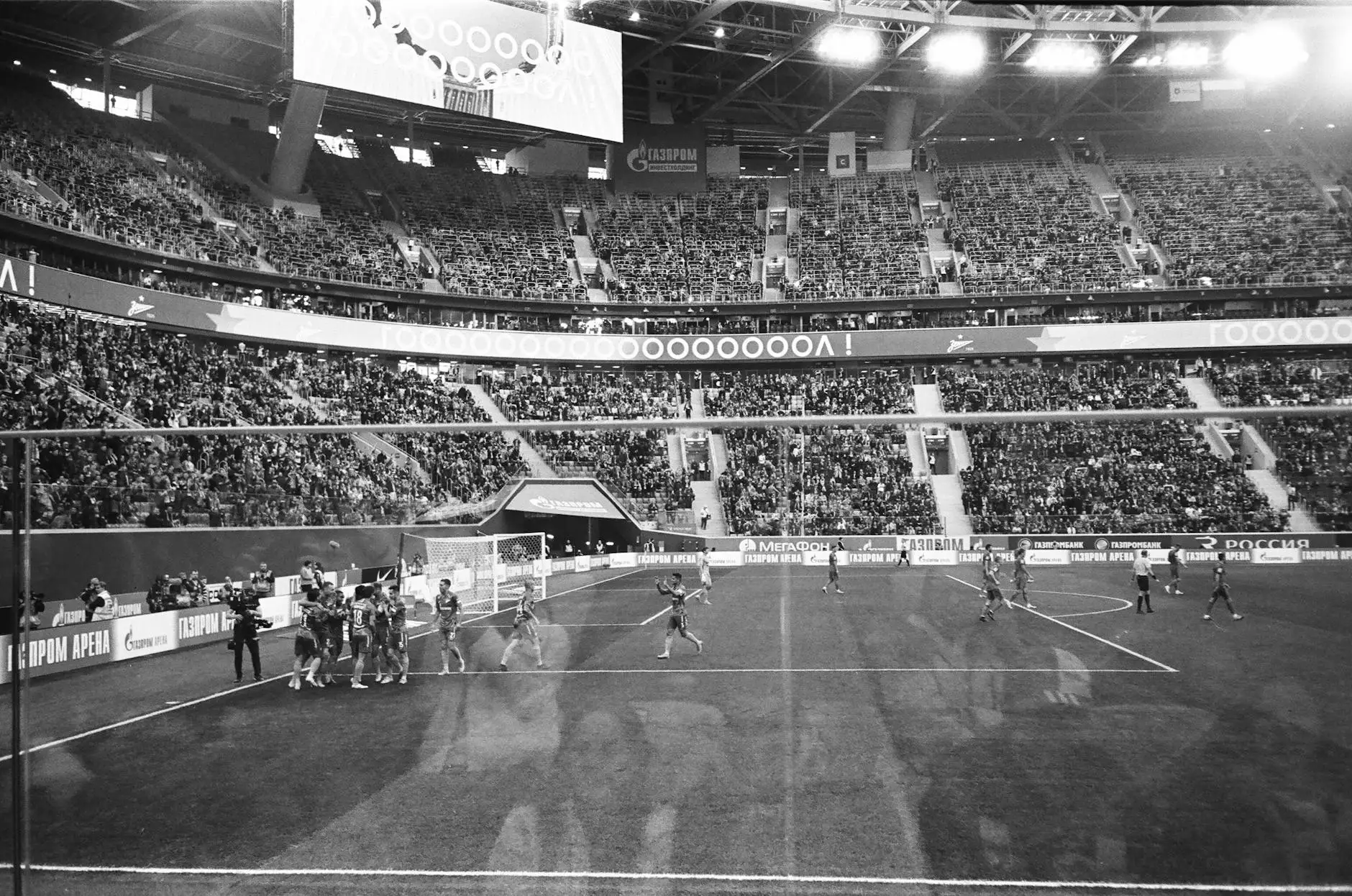 Welcome to the incredible world of Euchre Night at 309 Yoga! Prepare yourself for an evening of excitement, laughter, and connection. We invite all yoga enthusiasts, beginners, and seasoned practitioners to join our community in this thrilling event. Let the cards shuffle and the fun begin!
What is Euchre?
For those who are new to Euchre, let us introduce you to this captivating card game. Originating in the early 19th century, Euchre quickly gained popularity due to its simplicity and strategic gameplay. It is played with a deck of 24 cards, consisting of the cards from 9 to Ace in each suit, with the trump suit determined by a bidding process. The objective of the game is to be the first team to reach a predetermined number of points by winning tricks.
A Night of Fun and Connection
At 309 Yoga, we believe in fostering a sense of community and providing unique opportunities for our members to connect with one another. Euchre Night offers the perfect combination of fun and camaraderie, allowing individuals to relax, socialize, and build lasting friendships. We will provide a welcoming and inclusive environment that encourages laughter, friendly competition, and shared experiences.
Benefits of Euchre Night
1. Stress Relief
Engaging in a friendly card game like Euchre has proven benefits in reducing stress levels. The combination of strategic thinking, laughter, and interactions with others activates the release of endorphins, promoting a sense of relaxation and well-being. Take a break from your daily routine, leave your worries at the door, and immerse yourself in an evening of pure enjoyment.
2. Social Connection
Euchre Night provides an excellent opportunity to meet like-minded individuals who share a passion for both yoga and card games. It offers a chance to step out of your comfort zone, make new friends, and cultivate a sense of belonging within our vibrant community. This event is open to all, regardless of skill level, so don't hesitate to join in on the fun!
3. Mental Stimulation
Euchre is not only a game of chance but also requires strategic thinking and decision-making skills. It challenges your mind, sharpens your focus, and improves your overall cognitive abilities. By participating in Euchre Night, you can enhance your problem-solving capabilities and keep your brain active and engaged.
How to Participate
Joining us for Euchre Night is as easy as 1-2-3!
Visit our website at http://309yoga.com/events/euchre-night.
Click on the registration button and reserve your spot.
Mark your calendar and get ready for an unforgettable evening of fun and games.
Conclusion
Don't miss out on the chance to experience Eucher Night at 309 Yoga. It's an exceptional opportunity to unwind, connect, and create lasting memories. Leave your stress behind, engage your mind, and join our vibrant community in this exciting event. Register now and be prepared to have an absolute blast playing Euchre with fellow yoga enthusiasts!