Social - Embracing the Power of Connection at 309 Yoga
Jan 26, 2019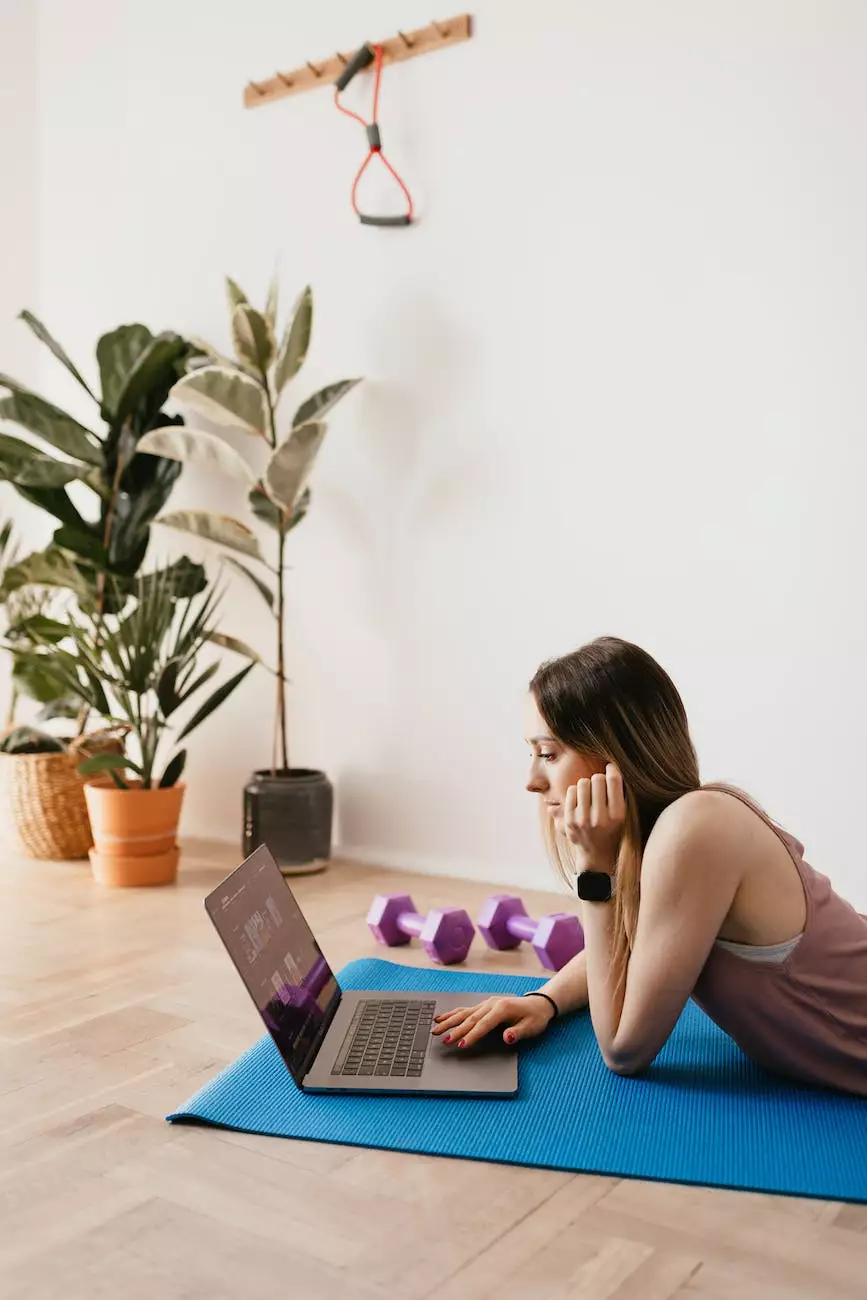 Join Our Vibrant Community
As humans, we thrive on social connections. At 309 Yoga, we recognize the importance of building a strong community that supports individual well-being. Our Social page showcases a variety of events, workshops, and classes that provide opportunities for connection and growth.
The Health Benefits of Socialization
Did you know that social interactions have a profound impact on your overall health? Multiple studies have shown that socialization can improve mental, emotional, and physical well-being. By connecting with others, you create a support system that promotes resilience, reduces stress, and boosts immune function.
Mental and Emotional Well-being
Engaging in social activities fosters a sense of belonging, purpose, and happiness. It helps alleviate feelings of loneliness, anxiety, and depression. At 309 Yoga, we offer various group activities that enable you to connect with like-minded individuals who share your passion for health and wellness.
Physical Health Benefits
Social interaction has been linked to improved physical health outcomes. Participating in social events and activities can increase your motivation to engage in regular exercise, promote healthy lifestyle choices, and reduce the risk of chronic diseases. Our Social page features fitness-oriented workshops and classes that allow you to strengthen both your body and your social connections.
Expanding Your Horizons
At 309 Yoga, we are committed to providing diverse opportunities for personal growth and expanding your horizons. Our Social page showcases a broad range of events and workshops, each offering unique experiences and learnings. Some of our popular offerings include:
Community Yoga Gatherings
Connect with fellow yoga enthusiasts in our community yoga gatherings. These events are open to practitioners of all levels, fostering a supportive environment where beginners can learn from experienced yogis, and experienced practitioners can deepen their practice.
Mindfulness Workshops
Learn the art of mindfulness and its positive effects on your overall well-being. Our mindfulness workshops provide tools and techniques to reduce stress, improve focus, and enhance self-awareness. Connect with others who are passionate about mindfulness and embark on a transformative journey together.
Partner Yoga Sessions
Experience the power of connection through partner yoga sessions. These interactive classes allow you to explore trust, communication, and synchronization with a partner. Discover the joy of practicing yoga in unity while building meaningful connections.
Community Outreach Programs
As part of our commitment to social responsibility, we organize community outreach programs to give back to those in need. Join like-minded individuals in making a positive impact and creating a stronger community for all.
Cultivate Lasting Connections
At 309 Yoga, we believe in the power of long-lasting connections. Our Social page is designed to facilitate meaningful interactions, helping you create enduring relationships with individuals who share your passion for health, wellness, and personal growth.
Supportive Environment
Our welcoming and inclusive atmosphere provides a safe space for individuals from all walks of life to come together. Whether you are a beginner or an experienced practitioner, you will find a supportive community eager to embrace you and your journey.
Networking Opportunities
Participating in our social events and workshops opens doors to valuable networking opportunities within the health and wellness industry. Connect with professionals, experts, and fellow enthusiasts, creating networks that can inspire and support your personal and professional growth.
Friendships That Flourish
Many of our participants have formed lifelong friendships through the connections made at 309 Yoga. By attending our social events and engaging in our community, you may find yourself surrounded by a tribe of individuals who uplift and inspire you both on and off the mat.
Embrace the Power of Connection at 309 Yoga
Discover the transformative power of social connections at 309 Yoga. Our Social page represents a gateway to building meaningful relationships, promoting physical and mental well-being, and expanding your horizons. Join our vibrant community today, and embark on a journey towards a healthier and more connected life.