Welcome to 309 Yoga: Expo Chicago | Complimentary Tickets
Sep 10, 2020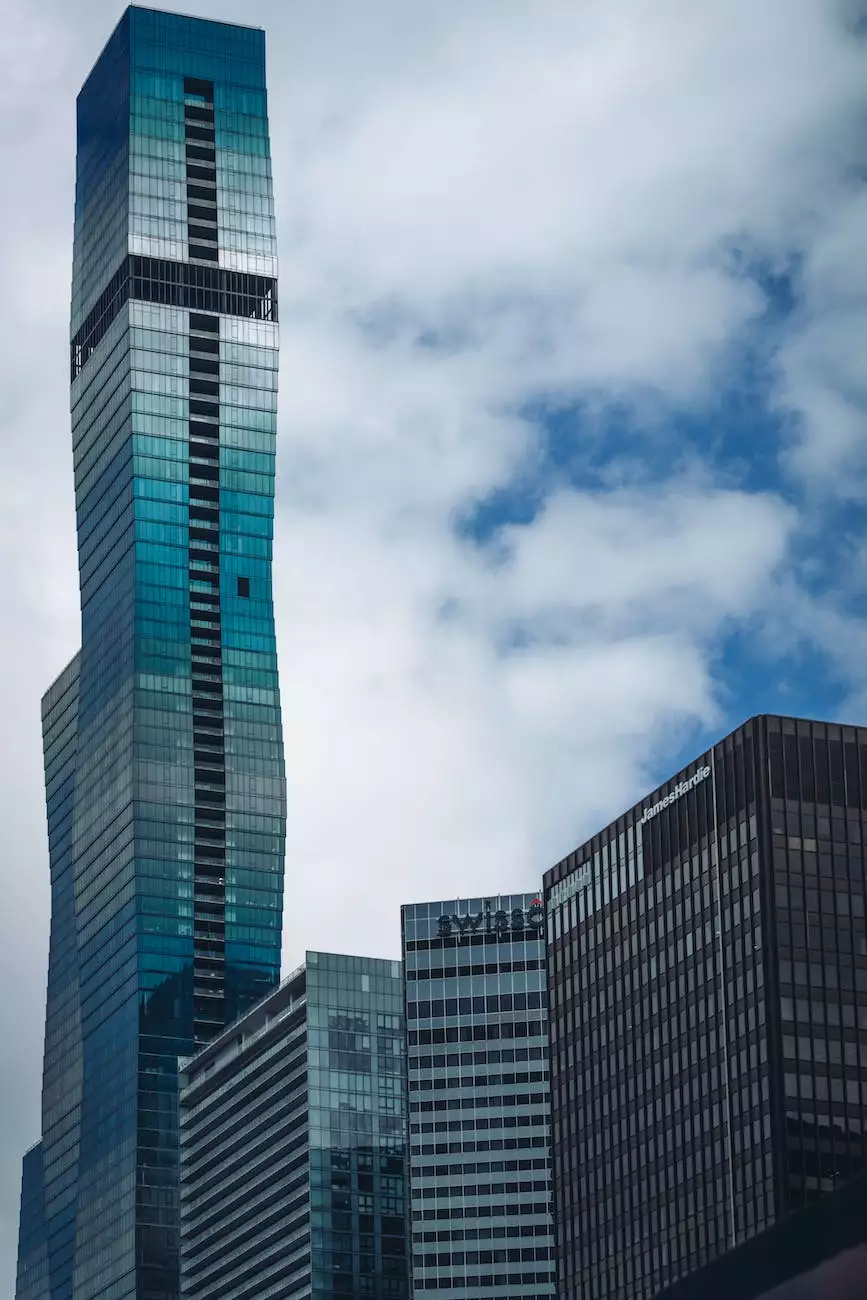 Join 309 Yoga at Expo Chicago
Are you ready for an extraordinary experience filled with art, culture, and relaxation? Look no further! 309 Yoga invites you to join us at Expo Chicago - one of the most prestigious art fairs in the world. We are thrilled to offer you complimentary tickets to this incredible event, allowing you to immerse yourself in the beauty and creativity of the art world.
Exploring the World of Art and Culture
At 309 Yoga, we believe that art is a powerful form of expression that aligns with our philosophy of holistic well-being. Expo Chicago provides the ideal platform for us to connect with art enthusiasts, fellow yogis, and individuals seeking inspiration.
Step into a mesmerizing world where artistic masterpieces come to life. From contemporary art to cutting-edge installations, Expo Chicago showcases a wide range of artworks that captivate the senses and stimulate the mind. Immerse yourself in a vibrant atmosphere that celebrates creativity, diversity, and storytelling.
Discover Your Sanctuary within Expo Chicago
As you explore Expo Chicago, allow 309 Yoga to be your sanctuary amidst the bustling art fair. Located within the heart of the event, our dedicated space offers a peaceful oasis where you can replenish your energy, soothe your mind, and practice mindfulness through yoga sessions led by our experienced instructors.
Whether you're a seasoned yogi or new to the practice, our classes are designed to cater to all levels, ensuring a transformative experience for everyone. Take a moment to reconnect with yourself, find your inner balance, and embrace the harmony between art and the self.
Unlimited Inspiration and Connection
At 309 Yoga, we believe that connecting with others is an integral part of personal growth. Expo Chicago provides an excellent opportunity to establish new connections, engage in meaningful conversations, and gain insights from artists, collectors, and art enthusiasts from around the world.
Engross yourself in interactive discussions, artist talks, and engaging exhibitions that broaden your perspective and ignite your creative spirit. Exchange ideas, share your personal interpretations, and be part of a community that celebrates the power of art to unite and inspire.
Getting Your Complimentary Tickets
Securing your complimentary tickets to Expo Chicago has never been easier. Simply visit our website and fill out the form to reserve your spot at this extraordinary event. Don't miss out on this exclusive offer!
Join us at Expo Chicago and embark on a memorable journey where art, culture, and wellness intertwine. Rediscover the beauty of self-expression, draw inspiration from incredible artworks, and create lasting memories. We can't wait to see you there!