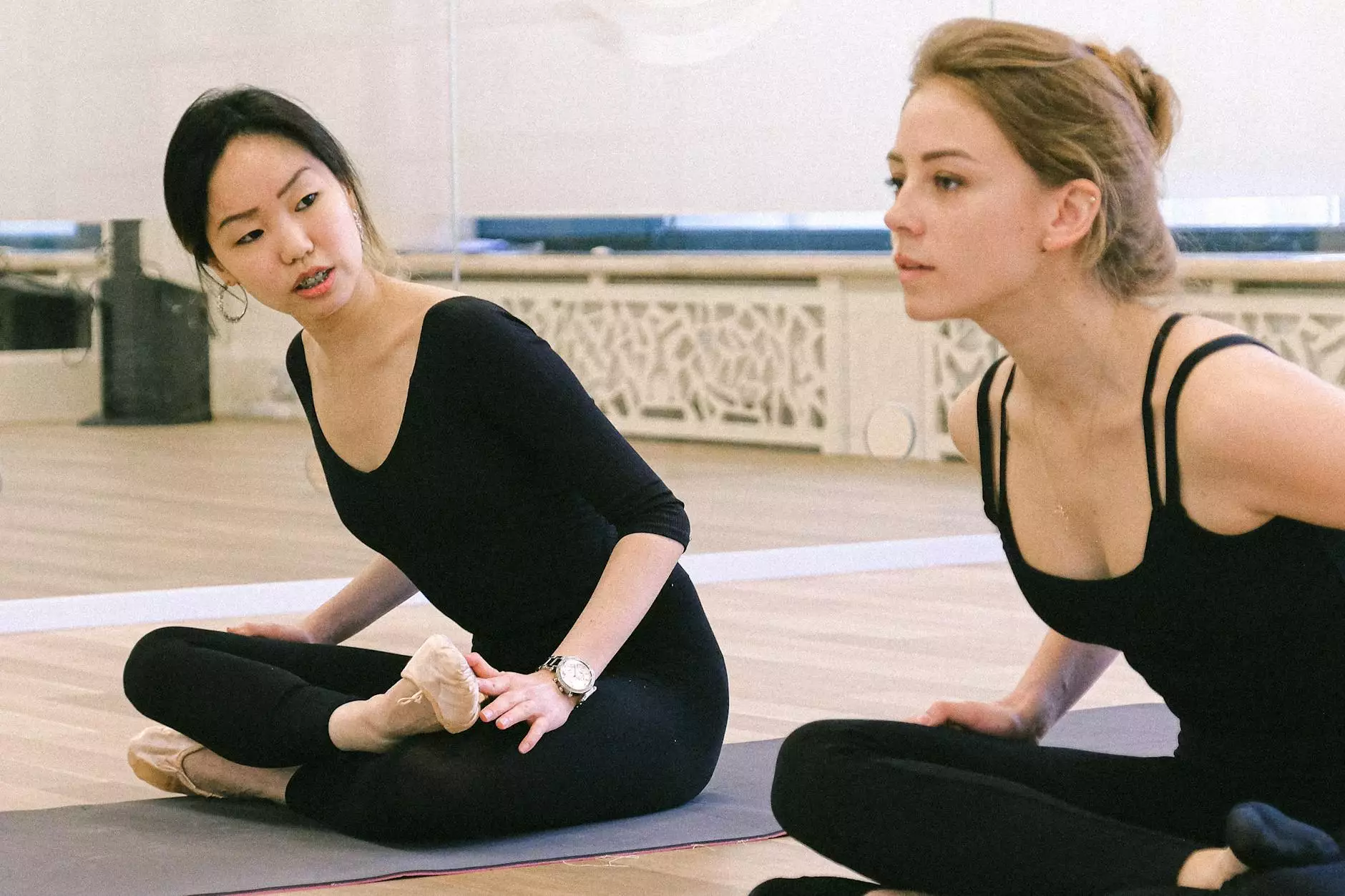 Welcome to 309 Yoga's Meditation Teacher Training Program in Chicago, where we empower individuals to embark on a transformative journey towards becoming certified meditation teachers. Our comprehensive program provides you with the knowledge, skills, and experience needed to guide and inspire others through the practice of meditation.
Why Choose Our Meditation Teacher Training Program?
At 309 Yoga, we believe in providing an exceptional learning experience that goes beyond the basics of meditation. Our program is designed to equip you with a deep understanding of meditation techniques, teaching methodologies, and the science behind this ancient practice.
With a team of highly experienced meditation teachers and experts, we offer a curriculum that is both rich and comprehensive. Dive into the world of meditation and gain valuable insights into the physical, mental, and emotional benefits it offers.
What Sets Our Program Apart
Our Meditation Teacher Training Program stands out for several reasons:
Intensive Curriculum: Our program covers a wide range of topics, including the history and philosophy of meditation, various meditation techniques, and techniques for guiding meditation classes.
Experienced Instructors: Learn from our team of dedicated and experienced meditation teachers who have a deep understanding of the practice and can provide valuable guidance throughout your journey.
Practical Experience: As part of our program, you will have ample opportunities to practice teaching meditation under the guidance of our instructors. This hands-on experience will boost your confidence and prepare you to lead meditation classes with ease.
Community Support: Join a close-knit community of like-minded individuals who are passionate about meditation and personal growth. Connect with fellow trainees, share insights, and establish lasting friendships.
What You Will Learn
During our Meditation Teacher Training Program, you will gain in-depth knowledge and skills in the following areas:
Meditation Techniques: Explore a variety of meditation techniques, including mindfulness meditation, loving-kindness meditation, visualization meditation, and more. Develop a personal practice and understand how to guide others through these techniques.
Teaching Methodologies: Learn effective teaching methodologies, including how to create lesson plans, establish a conducive environment for meditation, engage students, and adapt to different learning styles.
Anatomy and Physiology: Gain a fundamental understanding of the impact of meditation on the body and mind. Explore the physiological and neuroscientific aspects of meditation and its positive effects on stress reduction, mental clarity, and emotional well-being.
Ethics and Professionalism: Acquire the skills to maintain ethical standards as a meditation teacher. Learn how to create a safe and inclusive space for students, uphold confidentiality, and establish professional boundaries.
Join Our Meditation Teacher Training Program Today
Embark on a rewarding journey that cultivates personal growth and helps you make a positive impact in the lives of others. Our Meditation Teacher Training Program at 309 Yoga provides you with the necessary tools and support to become a confident and skilled meditation teacher.
Take the first step towards transforming lives through meditation. Enroll in our program today and unlock a world of possibilities!
Contact 309 Yoga in Chicago for more information on our Meditation Teacher Training Program and upcoming sessions.