What is a Reiki Practitioner and what do they do?
Aug 1, 2019
Reflexology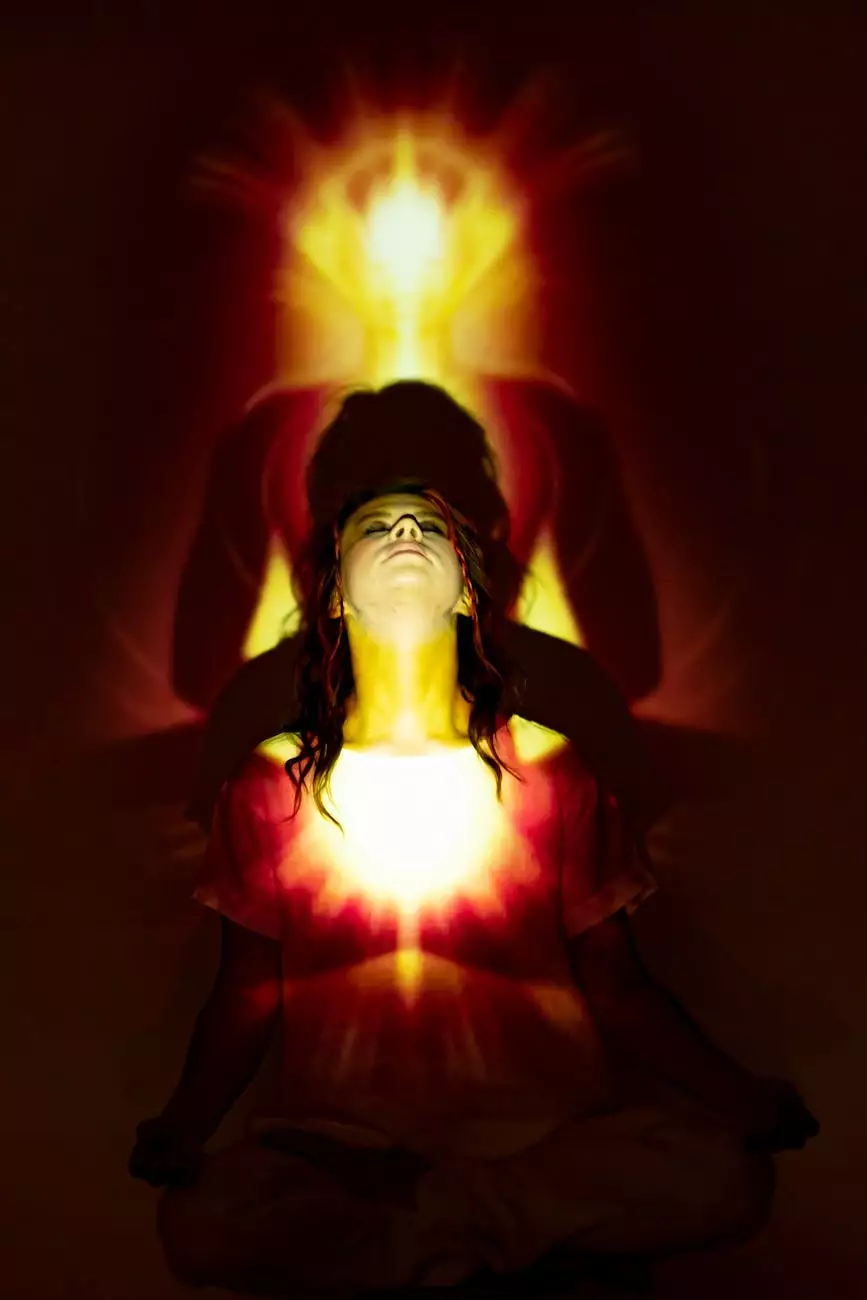 Welcome to 309 Yoga, your ultimate guide to holistic health and well-being. In this article, we will delve into the fascinating world of Reiki practitioners and explore the invaluable role they play in promoting healing and vitality. If you've ever wondered what a Reiki practitioner does or how they can benefit you, you've come to the right place.
Understanding Reiki
Reiki is a Japanese energy healing technique that focuses on restoring balance and harmony within the body, mind, and spirit. It is based on the belief that life force energy flows through all living beings, and when this energy is low or blocked, it can lead to various physical and emotional ailments.
A skilled Reiki practitioner acts as a channel for this universal energy, using gentle touch or distance healing to help remove energy blockages, reduce stress, and promote relaxation. By working with the body's natural energy centers, known as chakras, Reiki practitioners facilitate the flow of vital energy, allowing the body to heal itself naturally.
The Role of a Reiki Practitioner
A Reiki practitioner is a trained professional who has undergone extensive training and certification in the art of Reiki healing. They possess a deep understanding of the body's energy systems and work with clients to promote holistic healing.
During a Reiki session, the practitioner will typically begin by discussing any specific concerns or issues the client may be experiencing. This allows them to tailor the session to address individual needs and goals. Whether it's physical pain, emotional stress, or a desire for spiritual growth, a Reiki practitioner will adapt their techniques to suit your unique requirements.
Reiki Techniques and Modalities
Reiki practitioners employ various techniques and modalities to promote healing and well-being. Some of the most commonly used methods include:
Traditional Reiki Hand Placements: The practitioner places their hands on specific areas of the client's body, allowing the energy to flow and rebalance.
Chakra Healing: By focusing on the body's chakras, the practitioner can target specific areas of imbalance and channel energy accordingly.
Crystal Reiki: This technique combines the healing properties of crystals with Reiki energy, enhancing the overall healing experience.
Distance Healing: Reiki can be performed remotely, with the practitioner sending healing energy to the client, regardless of physical location.
The Benefits of Reiki
Reiki offers a multitude of benefits that can positively impact one's physical, emotional, and spiritual well-being. Some of the key benefits of receiving Reiki healing sessions include:
Stress Reduction: Reiki is highly effective in reducing stress levels, promoting deep relaxation, and enhancing overall feelings of calm and well-being.
Pain Management: Reiki can help alleviate physical pain and discomfort by addressing the underlying energy imbalances that may be contributing to the issue.
Enhanced Healing: Reiki supports the body's natural healing processes, making it an excellent complement to conventional medical treatments.
Emotional Balance: By balancing the body's energy, Reiki can help release emotional blockages, promote emotional healing, and restore inner peace.
Spiritual Growth: Many individuals find that Reiki opens them up to a higher level of spirituality, deepening their connection to the universe and their own inner wisdom.
Choosing a Reiki Practitioner
When seeking a Reiki practitioner, it is essential to find someone who aligns with your values and resonates with your energy. Look for a certified practitioner who has completed a reputable training program and has positive testimonials from satisfied clients.
At 309 Yoga, we pride ourselves on curating a network of highly skilled and passionate Reiki practitioners. Our practitioners have undergone rigorous training and are committed to providing you with the highest quality of care and support on your healing journey.
Experience the transformative power of Reiki healing and connect with a skilled practitioner at 309 Yoga today. Unlock your body's innate ability to heal and embrace a life of balance and vitality.
Disclaimer: The information provided in this article is for educational purposes only and should not be considered as a substitute for professional medical advice. Always consult with a qualified healthcare provider before embarking on any alternative healing practices.