4 Steps to Connecting to the Energy of Angels
Sep 19, 2018
About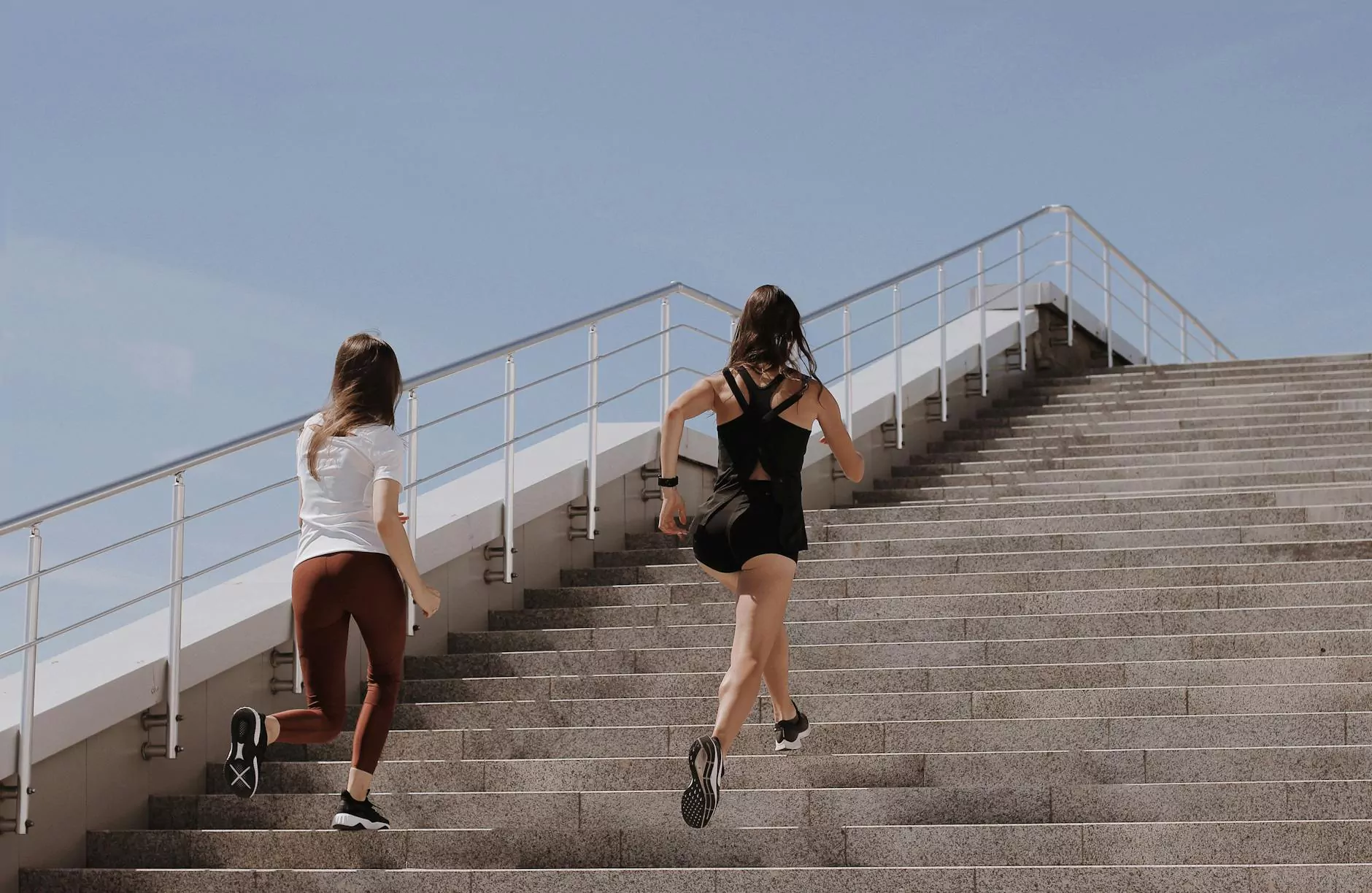 Introduction
Welcome to 309 Yoga, a prominent wellness center specializing in various holistic practices to enhance physical, mental, and spiritual well-being. In today's blog post, we will explore a simple yet profound 4-step process to connect to the energy of angels and uncover their wisdom and guidance in your life.
The Power of Angelic Energies
Angelic energies have been revered throughout history for their divine guidance, healing abilities, and unconditional love. They are celestial beings that exist in a higher realm, offering support to those who seek their assistance. Connecting to angelic energies can bring profound transformation and a sense of peace and balance to your life.
Step 1: Cultivate Awareness
The first step in connecting with the energy of angels is to cultivate awareness. This involves setting aside dedicated time in your daily routine to quiet the mind and create a sacred space for angelic connection. Find a peaceful environment where you can relax and focus without distractions. Incorporating meditation or deep breathing exercises can be beneficial in quieting the mind and opening yourself to higher frequencies.
Step 2: Set Intentions
Once you have created a receptive state, set clear intentions for your angelic connection. Express your desire for guidance, healing, or any specific area of your life that you seek support in. The angels are always ready to assist, but they respect our free will and require our conscious invitation to intervene. By setting clear intentions, you activate the angelic energies, enabling them to work with you on a deeper level.
Step 3: Engage in Angelic Practices
Engaging in angelic practices is a powerful way to strengthen your connection to these divine energies. Some practices you may consider include:
Angel Oracle Cards: Using angel oracle cards can help you receive direct messages and guidance from the angelic realm. When choosing a deck, trust your intuition and select the one that resonates with you the most.
Angel Meditation: Guided angel meditations are designed to facilitate direct communication with the angels. These meditations can assist you in deepening your connection, receiving insights, and experiencing the presence of angels.
Angel Healing: Accessing angelic healing energy can promote physical, emotional, and spiritual well-being. Seek out practitioners who specialize in angelic healing modalities such as Angel Reiki, Angelic Lightwork, or Angelic Sound Healing.
Angel Communication: Developing your own intuitive abilities can open up channels of communication with angels. Regularly practice connecting with your intuition, trusting the signs and synchronicities that guide you towards angelic guidance.
Step 4: Trust and Surrender
The final step in connecting to the energy of angels is to trust and surrender. Understand that angelic guidance may come in various forms, such as intuitive downloads, synchronicities, feelings, or even direct messages. Trust the process and let go of any doubts or expectations. Allow the angelic energies to work through you, knowing that they have your highest good in mind.
Experience the Angelic Energies at 309 Yoga
At 309 Yoga, we embrace the power of angelic energies and offer various practices that can assist you in connecting with these divine beings. Our experienced practitioners provide guidance, healing, and support to enhance your spiritual journey. Immerse yourself in our angelic workshops, meditation sessions, or healing treatments, and experience the transformative effects of angelic energies firsthand.
Conclusion
Connecting to the energy of angels is a beautiful and empowering process that can significantly impact your health, well-being, and overall spiritual growth. By cultivating awareness, setting intentions, engaging in angelic practices, and trusting the process, you open yourself to receiving the profound wisdom and guidance from these celestial beings. Visit 309 Yoga today and embark on a journey to connect with the energy of angels for a life filled with love, support, and divine inspiration.