What is Oncology Reiki Training?
Dec 21, 2020
Reflexology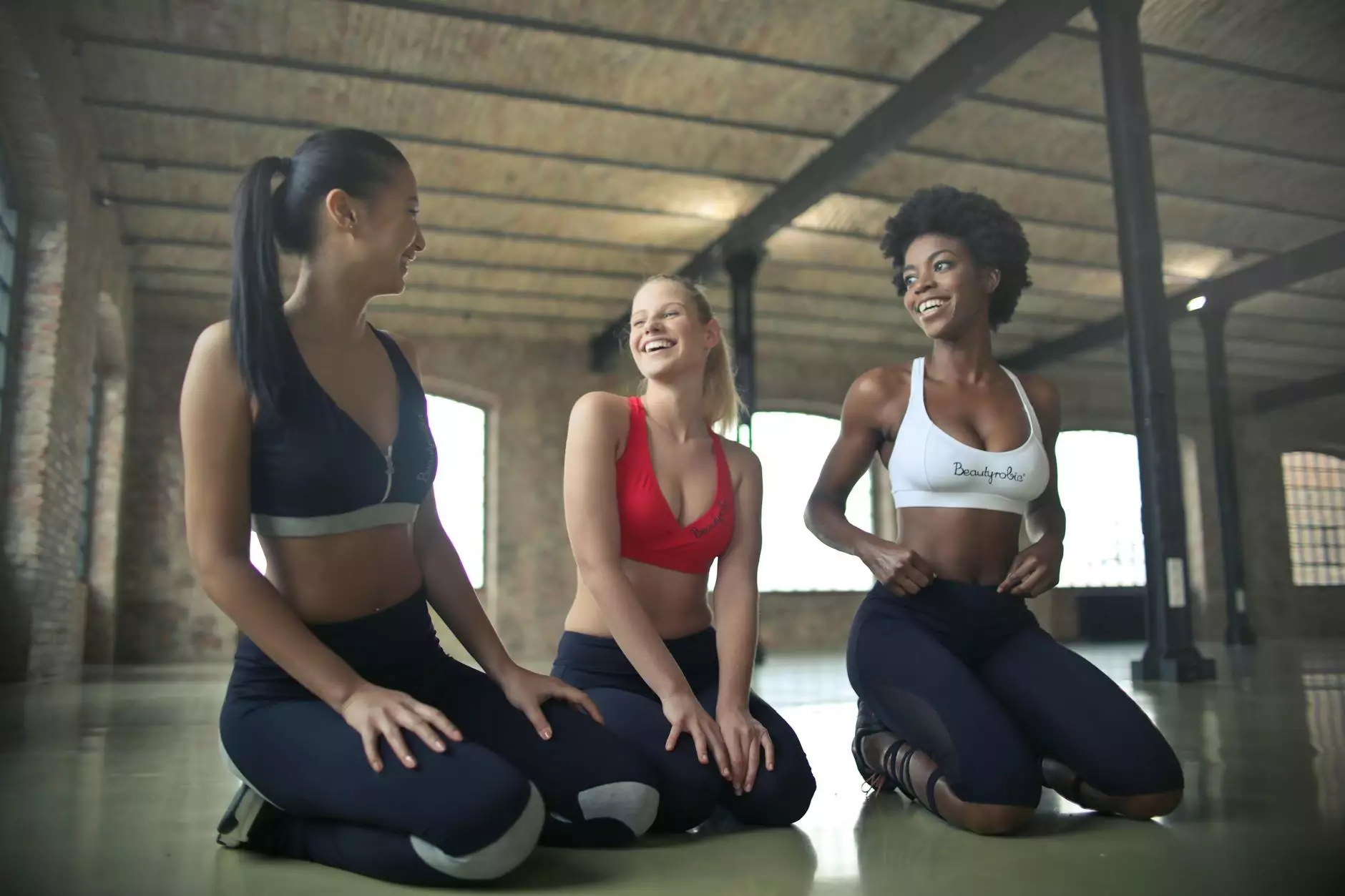 Welcome to 309 Yoga, a leading provider of holistic healing practices and training programs. In this comprehensive guide, you will learn all about Oncology Reiki Training and its immense benefits in the field of health. Oncology Reiki is a specialized form of Reiki that focuses on providing support, comfort, and healing for individuals who are undergoing cancer treatments or are in remission.
The Importance of Oncology Reiki Training
Oncology Reiki practitioners undergo specialized training to ensure they have the knowledge and skills to provide safe and effective healing sessions for individuals with cancer. This training equips them with a deep understanding of the unique challenges and needs that cancer patients face. By receiving Oncology Reiki treatments, individuals can experience reduced pain, anxiety, and stress, while promoting overall well-being.
Benefits of Oncology Reiki
Oncology Reiki offers a wide range of benefits for cancer patients, both during and after their treatments. It helps to:
Relieve anxiety and stress
Reduce side effects of chemotherapy and radiation
Restore energy and vitality
Promote relaxation and better sleep
Strengthen the immune system
Enhance overall well-being and quality of life
Oncology Reiki Techniques
Oncology Reiki utilizes gentle, non-invasive techniques to provide healing and support. These techniques include:
Light touch therapy: The practitioner places their hands lightly on or slightly above specific areas of the body to facilitate energy flow and balance.
Chakra healing: By working with the body's energy centers, the practitioner helps to restore balance and harmony on physical, emotional, and spiritual levels.
Intention setting: The practitioner sets clear intentions to direct the energy towards healing and supporting the individual's specific needs.
Oncology Reiki Training and Certification
At 309 Yoga, we offer comprehensive Oncology Reiki Training programs for individuals looking to become certified practitioners in this specialized field. Our training courses are designed to provide in-depth knowledge and practical skills required to work effectively with cancer patients.
During our training, you will learn:
The fundamentals of Reiki and its application in oncology settings
Special considerations and adaptations for working with cancer patients
Hands-on practice and techniques for providing safe and effective Oncology Reiki treatments
Supportive counseling skills to address the emotional needs of individuals with cancer
Join Our Oncology Reiki Training Program
If you have a passion for helping cancer patients and wish to expand your skills in energy healing, our Oncology Reiki Training program is the perfect choice. By joining our program, you will not only gain valuable knowledge and expertise but also become part of a supportive community dedicated to making a difference in the lives of individuals with cancer.
At 309 Yoga, we are committed to providing the highest standard of Oncology Reiki Training. Our experienced instructors will guide you through the journey, ensuring you are equipped with the necessary skills to make a positive impact in the lives of cancer patients.
Don't miss out on this transformative opportunity. Contact us today to learn more and secure your spot in our next Oncology Reiki Training program.