Family Karma: Healing the Ancestral Karmic Past to Heal Disease
Jul 14, 2023
About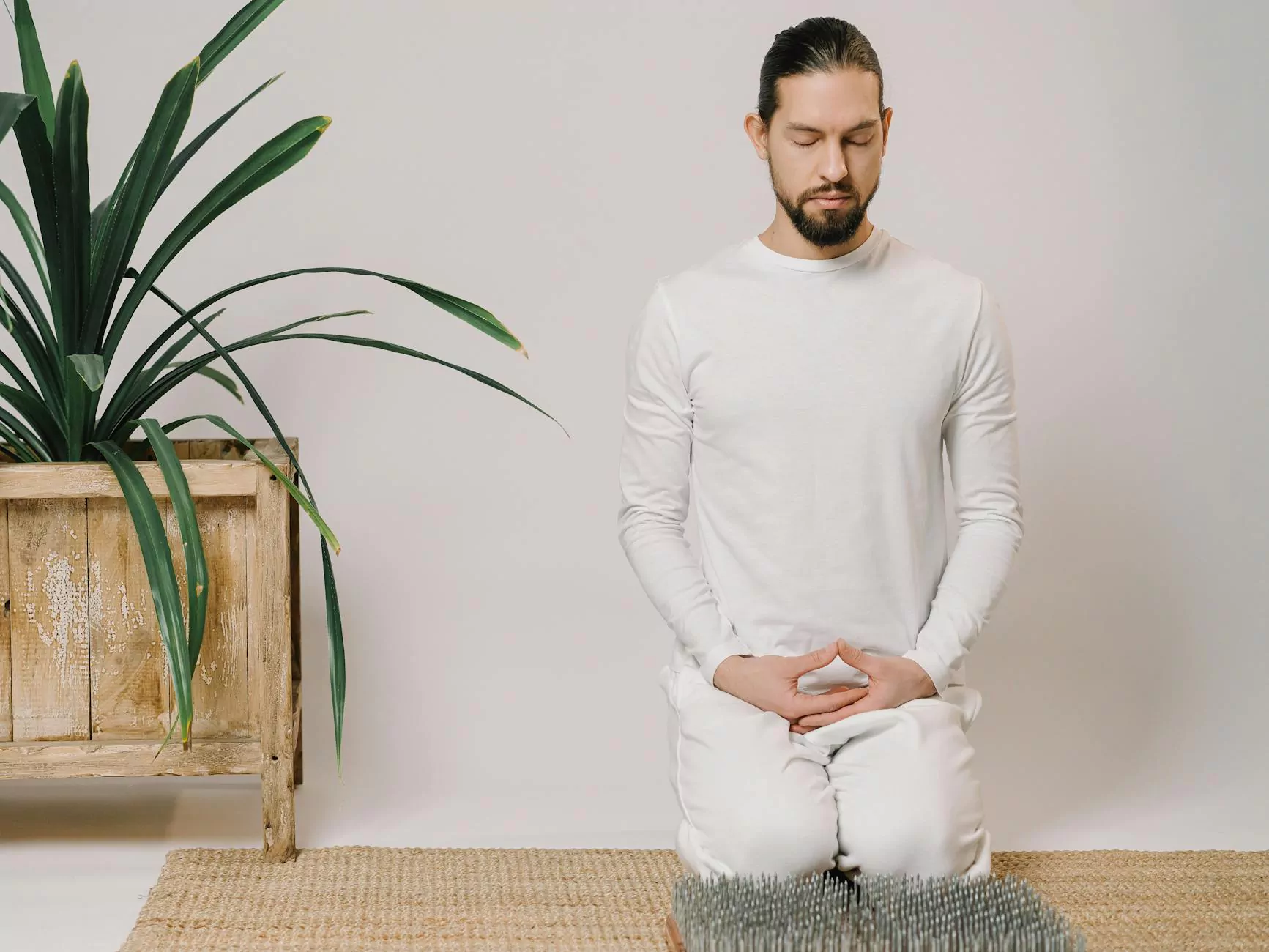 Welcome to 309 Yoga, your gateway to the transformative power of family karma healing. In this comprehensive guide, we will dive deep into the concept of ancestral karmic past and how it plays a significant role in affecting health and overall well-being. Here at 309 Yoga, we believe that understanding and addressing our family karma can lead to profound healing and personal growth.
The Significance of Family Karma
Family karma refers to the unresolved energy patterns and emotional imbalances that have been passed down through generations within a family lineage. These unresolved issues can manifest as physical, mental, or emotional health challenges in our own lives. By exploring and healing our ancestral karmic past, we have the opportunity to break free from these patterns and create a healthier, more harmonious existence.
Exploring Ancestral Karmic Past
Our ancestral karmic past is a tapestry woven with the experiences, traumas, and lessons of our ancestors. It carries the energetic imprints of their lives, including their joys, sorrows, triumphs, and struggles. Through family karma healing, we can uncover these imprints and gain a deeper understanding of ourselves and our place within the greater web of life.
At 309 Yoga, we offer a safe and supportive environment for individuals to explore their ancestral karmic past. Our experienced practitioners guide you through various healing modalities, including meditation, energy work, and ancestral lineage constellations. By engaging in these practices, you can cultivate a greater sense of self-awareness and build the foundation for profound personal transformation.
Healing the Ancestral Karmic Past for Well-being
One of the primary goals of family karma healing is to achieve overall well-being. By addressing and resolving the ancestral imbalances that contribute to physical and emotional distress, we can pave the way for healing, happiness, and fulfillment in our lives.
Through the healing process, you will learn powerful techniques and strategies to release inherited negative patterns and emotions. By breaking free from these patterns, you can experience greater vitality, mental clarity, emotional stability, and improved overall health. Family karma healing not only benefits you but also has a positive ripple effect on future generations, helping to create a more harmonious and evolved society.
Overcoming Disease and Health-Related Challenges
Many health-related challenges, including chronic conditions and diseases, can be linked to our ancestral karmic past. By identifying and addressing the root causes of these challenges, we can unlock the potential for true healing and restoration.
At 309 Yoga, we offer specialized programs and workshops designed to guide you through the process of healing ancestral karmic past related to specific health conditions. Our knowledgeable instructors combine ancient wisdom with modern research to provide an integrative approach to healing and overcoming disease.
Why Choose 309 Yoga for Family Karma Healing?
At 309 Yoga, we are dedicated to providing a holistic approach to family karma healing. Our team of experienced practitioners and instructors has extensive knowledge in various healing modalities, ensuring that you receive the highest quality guidance and support on your healing journey.
By choosing 309 Yoga, you will benefit from:
Expert practitioners with years of experience in family karma healing
A supportive and nurturing environment for personal growth
Comprehensive programs tailored to address specific health challenges
Access to a community of like-minded individuals on a similar path
Opportunities for ongoing learning and personal development
Embark on a journey of self-discovery and healing with 309 Yoga. Unlock the power of family karma healing and experience profound transformations in all aspects of your life. Contact us today to learn more about our programs and workshops.