Astrology Predictions 2022 with Dawn Silver
Jun 12, 2019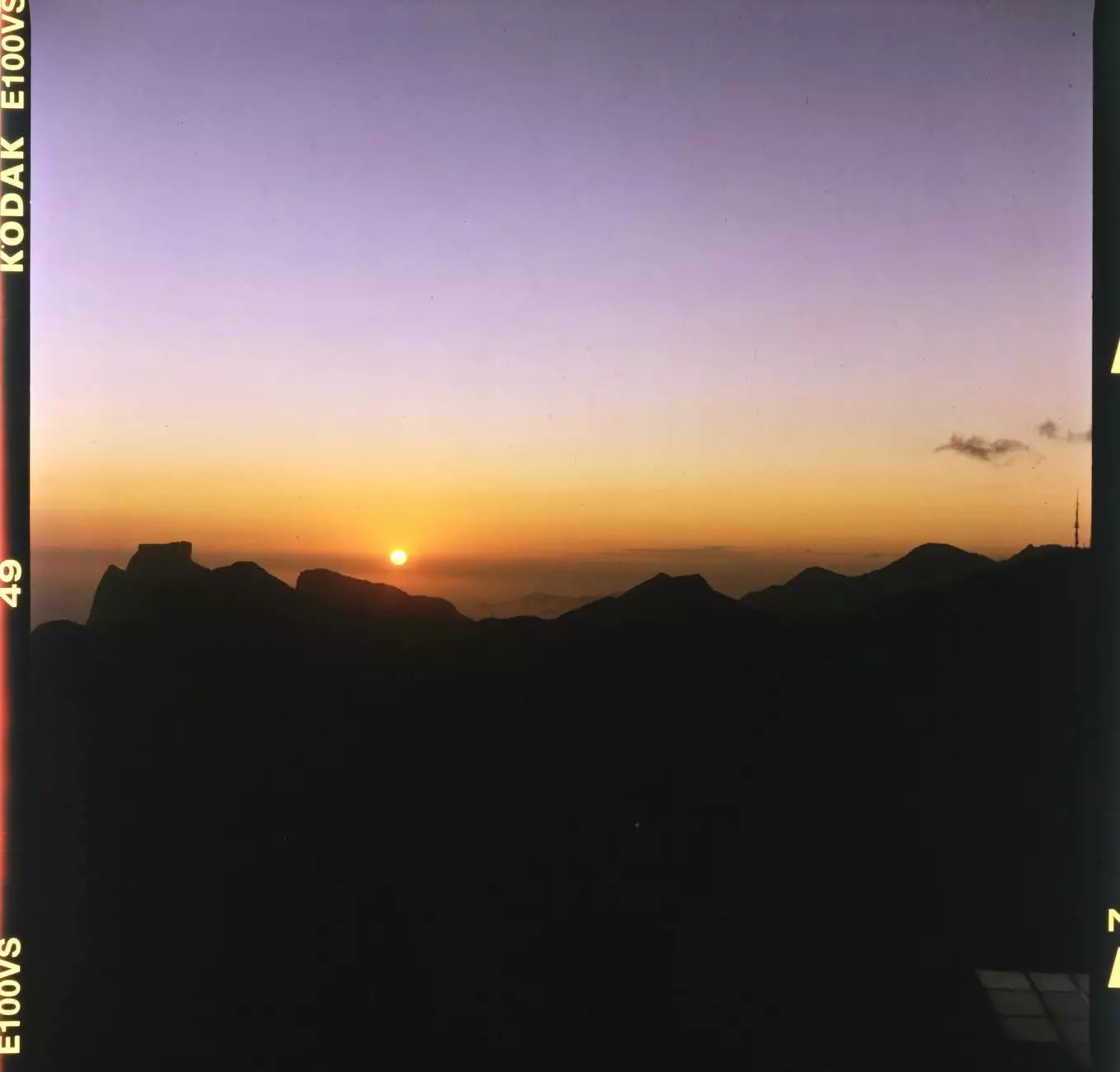 Unlocking Your Future with Astrology
Welcome to 309 Yoga, your premier destination for all things health and wellness. We are delighted to present a unique opportunity for you to explore astrology predictions for 2022 with the renowned astrologer, Dawn Silver.
Why Astrology Matters in Your Health Journey
Astrology has been used for centuries as a tool for understanding the celestial influences on our lives. By examining the alignment of celestial bodies at the time of your birth, astrologers can provide valuable insights into your personality, strengths, and weaknesses. These insights can then be used to improve various aspects of your life, including your health and well-being.
Harnessing the Power of Astrology
As we move into 2022, it's crucial to be proactive in managing our health and optimizing our well-being. Astrology can play a significant role in this journey by providing guidance and predicting trends that may affect specific zodiac signs.
What to Expect from Dawn Silver's Astrology Predictions for 2022
Dawn Silver, an esteemed astrologer with years of experience, will be sharing her invaluable insights during this exclusive event at 309 Yoga. Her predictions for 2022 will cover a wide range of topics, including love, career, relationships, and overall health.
Love and Relationships
Discover what the stars have in store for your romantic life in 2022. Will it be a year filled with passion and excitement, or will there be challenges to overcome? Dawn Silver will guide you through the astrological influences affecting your love life and provide practical advice to strengthen your relationships.
Career and Finance
Unleash your true potential in the professional sphere by gaining insights into your career prospects for 2022. Dawn Silver's astrology predictions will reveal potential opportunities, challenges, and strategies to enhance your financial abundance and professional growth.
Health and Well-being
Your well-being is paramount, and astrology can offer valuable insights into maintaining a balanced and healthy lifestyle. Dawn Silver will provide predictions tailored to each Zodiac sign, highlighting potential health concerns and suggesting ways to preserve and enhance your overall well-being.
How to Attend Dawn Silver's Astrology Predictions Event
Attending this highly anticipated event couldn't be easier. Simply visit our website, 309yoga.com, and secure your spot today. Limited seats are available, so make sure to book now to avoid missing out on this transformative experience.
Why Choose 309 Yoga
At 309 Yoga, we prioritize your well-being above all else. Our mission is to provide you with the tools and resources necessary to live your healthiest and happiest life. By bringing together renowned experts like Dawn Silver, we ensure that our community receives only the best guidance and support to reach their full potential.
Explore Our Other Health and Wellness Offerings
While you're here, don't forget to check out our other transformative classes and workshops. Whether you're interested in yoga, meditation, or holistic therapies, we have something for everyone. Our team of dedicated professionals is committed to helping you achieve holistic well-being and thrive in all aspects of life.
Join the 309 Yoga Community Today
Embark on a transformative journey towards better health and wellness. Join the 309 Yoga community today and discover the power of astrology predictions for 2022 with Dawn Silver. Reserve your spot now and step into a future filled with abundant possibilities.