Reiki Practitioner Training Levels 1 – 3
Sep 24, 2018
Barre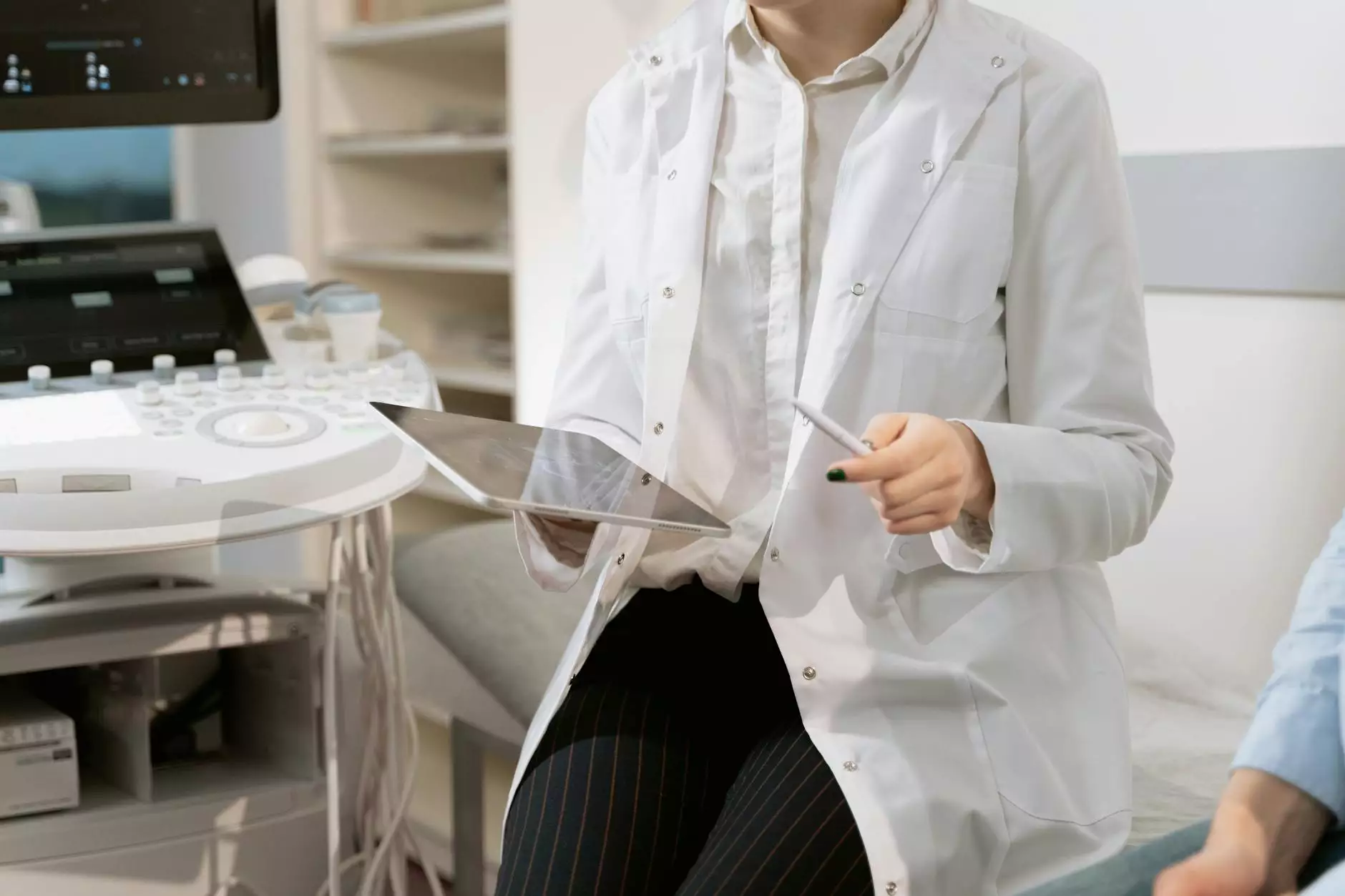 Welcome to 309 Yoga, your premier destination for comprehensive Reiki practitioner training! Our training program is designed to assist individuals in developing their skills to become proficient Reiki practitioners.
Unlock the Power of Reiki Energy Healing
At 309 Yoga, we offer an in-depth and transformative Reiki Practitioner Training Levels 1 – 3 that will empower you to harness the powerful energy of Reiki for healing and personal growth. Whether you are a beginner or an experienced practitioner, our training program will provide you with the necessary tools and knowledge to deepen your practice.
Level 1: Foundation of Reiki
In the Level 1 training, you will learn the foundational principles of Reiki. We will explore the history and philosophy of Reiki, understanding the energy system, and the basic hand positions for treatment. Through hands-on practice and guidance from our experienced instructors, you will develop a strong foundation in Reiki healing techniques.
Level 2: Advanced Reiki Techniques
Level 2 takes your Reiki practice to the next level. This training expands upon the foundations learned in Level 1 and delves into more advanced techniques. You will learn the symbols and how to use them, distance healing, and explore the power of intention. Our instructors will provide you with practical exercises and insights to deepen your connection with Reiki energy.
Level 3: Master Practitioner
Level 3, the final stage of our training program, focuses on becoming a Reiki Master Practitioner. This advanced level enables you to further enhance your healing abilities and intuition. You will learn additional symbols, advanced energy techniques, and how to provide attunements to others. Our comprehensive training will equip you with the skills and techniques needed to confidently and effectively practice Reiki as a Master.
Why Choose 309 Yoga for Reiki Training?
At 309 Yoga, we pride ourselves on offering the highest quality Reiki training. Our program is designed to provide a comprehensive and transformative learning experience. Here's why you should choose us:
Experienced Instructors: Our instructors are highly experienced practitioners who are dedicated to guiding you on your Reiki journey.
Small Class Sizes: We keep our class sizes small to ensure personalized attention and a supportive learning environment.
Hands-On Learning: Our training program includes practical exercises and hands-on experience to ensure you gain confidence in your Reiki practice.
Comprehensive Curriculum: We cover all aspects of Reiki practice, from the foundational principles to advanced techniques, giving you a well-rounded understanding of this healing modality.
Personal Growth: Reiki training not only enhances your healing abilities but also fosters personal growth and self-discovery. Our program nurtures your spiritual journey alongside developing your skills as a practitioner.
Embark on a Journey of Healing and Self-Discovery
Join our Reiki Practitioner Training Levels 1 – 3 at 309 Yoga and embark on a journey of healing and self-discovery. Discover the power of Reiki energy and its transformative effects on both the physical and energetic levels. Take the next step in your spiritual evolution and become a skilled Reiki practitioner today!