Stop Procrastination SAT NAAM Tapa Yog Karam Kriya
Feb 27, 2019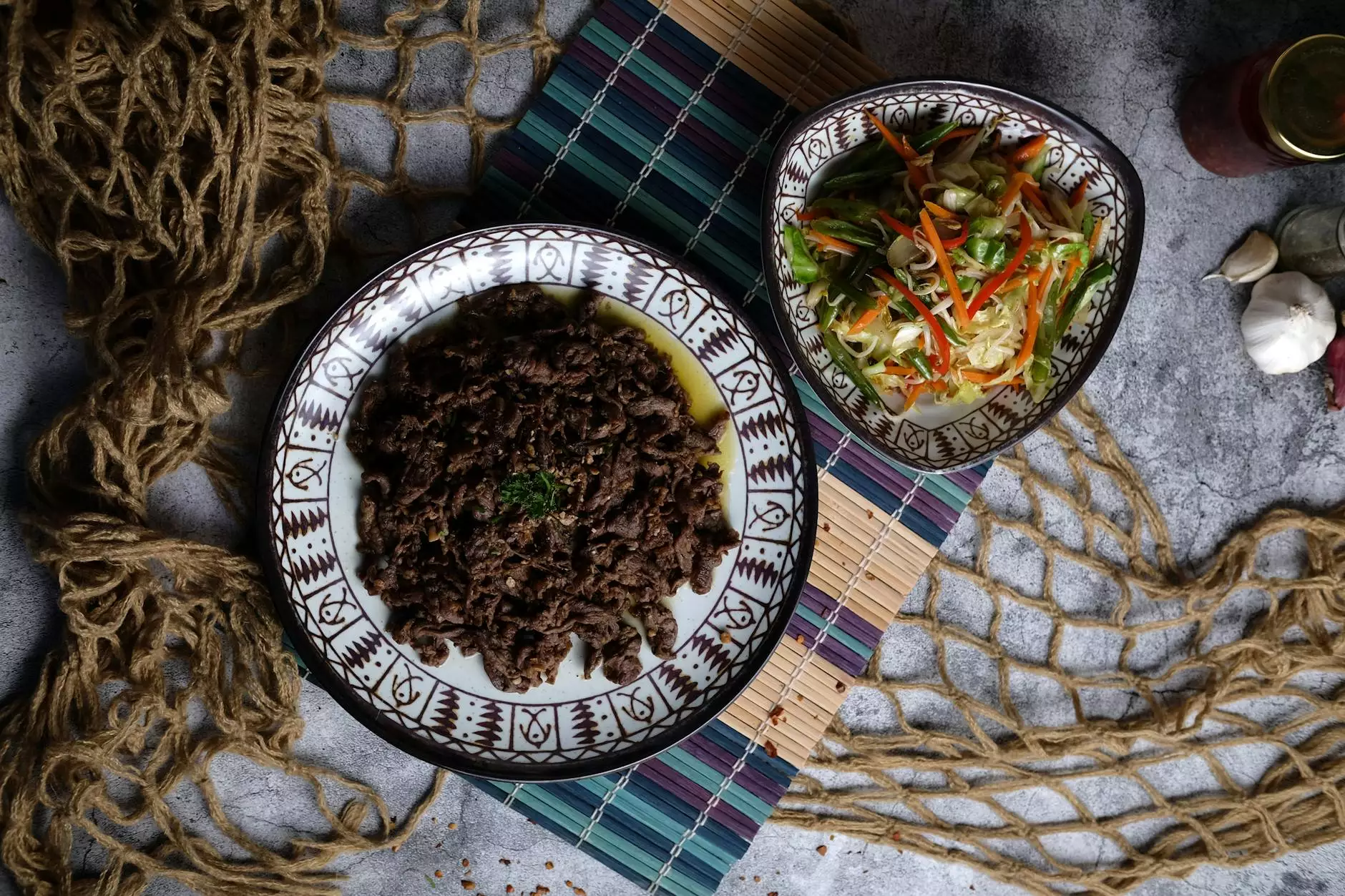 Welcome to 309 Yoga, your ultimate destination for holistic health and wellness. Are you tired of putting off important tasks and struggling with procrastination? If so, you've come to the right place. In this comprehensive guide, we will explore powerful techniques to help you overcome procrastination and unleash your true potential through the transformative practices of Kundalini Yoga and Karam Kriya.
Understanding Procrastination
Procrastination is a common challenge faced by many individuals, leading to wasted time, missed opportunities, and increased stress levels. It is a habitual pattern of delaying or postponing tasks that require your attention. While it may seem harmless at first, chronic procrastination can have a detrimental impact on your personal growth, productivity, and overall well-being.
At 309 Yoga, we understand the immense significance of addressing procrastination and guiding individuals towards a proactive and fulfilling life. Our specialized approach combines the wisdom of Kundalini Yoga and Karam Kriya to help you break free from the shackles of procrastination and cultivate a sense of purpose, focus, and motivation.
The Power of Kundalini Yoga
Kundalini Yoga is a dynamic form of yoga that focuses on awakening your dormant spiritual energy, known as Kundalini, through a combination of physical postures, breath control, meditation, and mantra chanting. This practice not only strengthens your physical body but also clears blockages in your energy centers and uplifts your consciousness.
Through regular Kundalini Yoga sessions, you will develop a heightened sense of awareness, discipline, and self-mastery—all essential qualities for overcoming procrastination. By channeling your energy towards your goals, you will experience a profound shift in your ability to stay focused, driven, and committed to completing tasks.
Karam Kriya: Action with Awareness
Karam Kriya is a sacred science that emphasizes the principle of "action with awareness." It offers practical tools to align your actions with your intentions, creating harmony and clarity in your daily life. By integrating the teachings of Karam Kriya into your routine, you will develop a deep understanding of the underlying causes of procrastination and learn how to overcome them.
At 309 Yoga, our experienced instructors will guide you through specific Karam Kriya exercises that unravel the psychological barriers that contribute to procrastination. These exercises are designed to foster introspection, self-reflection, and personal growth, empowering you to take charge of your life and embrace a proactive mindset.
Our Procrastination-Busting Programs
309 Yoga offers a range of specialized programs aimed at helping individuals overcome procrastination and achieve their goals. Our expert instructors are dedicated to providing personalized guidance and support throughout your transformative journey. Here are some of our most popular offerings:
1. Kundalini Yoga for Procrastination
Our Kundalini Yoga for Procrastination program combines powerful Kundalini Yoga techniques with targeted meditations and mantras to support you in breaking free from procrastination habits. Through regular practice, you will develop heightened clarity, resilience, and determination to accomplish your tasks with ease.
2. Karam Kriya Workshops
Join our Karam Kriya workshops to delve deeper into the root causes of procrastination and discover practical techniques to overcome them. Through insightful discussions, interactive exercises, and personalized guidance, you will gain invaluable tools to create lasting change and lead a purposeful life.
3. Personalized Coaching
If you prefer a one-on-one approach, our experienced coaches offer personalized coaching sessions tailored to address your specific challenges related to procrastination. Together, we will create a customized action plan to build resilience, enhance motivation, and overcome self-limiting beliefs.
Take the First Step Towards Transformation
Stop letting procrastination hold you back from achieving your true potential. Embark on a transformative journey with 309 Yoga and discover how Kundalini Yoga and Karam Kriya can empower you to break free from procrastination, cultivate discipline, and lead a purpose-driven life.
Visit our website or contact us today to learn more about our specialized programs, class schedules, and experienced instructors. Take the first step towards a procrastination-free life and unlock your unlimited potential at 309 Yoga, where holistic health meets inner transformation.