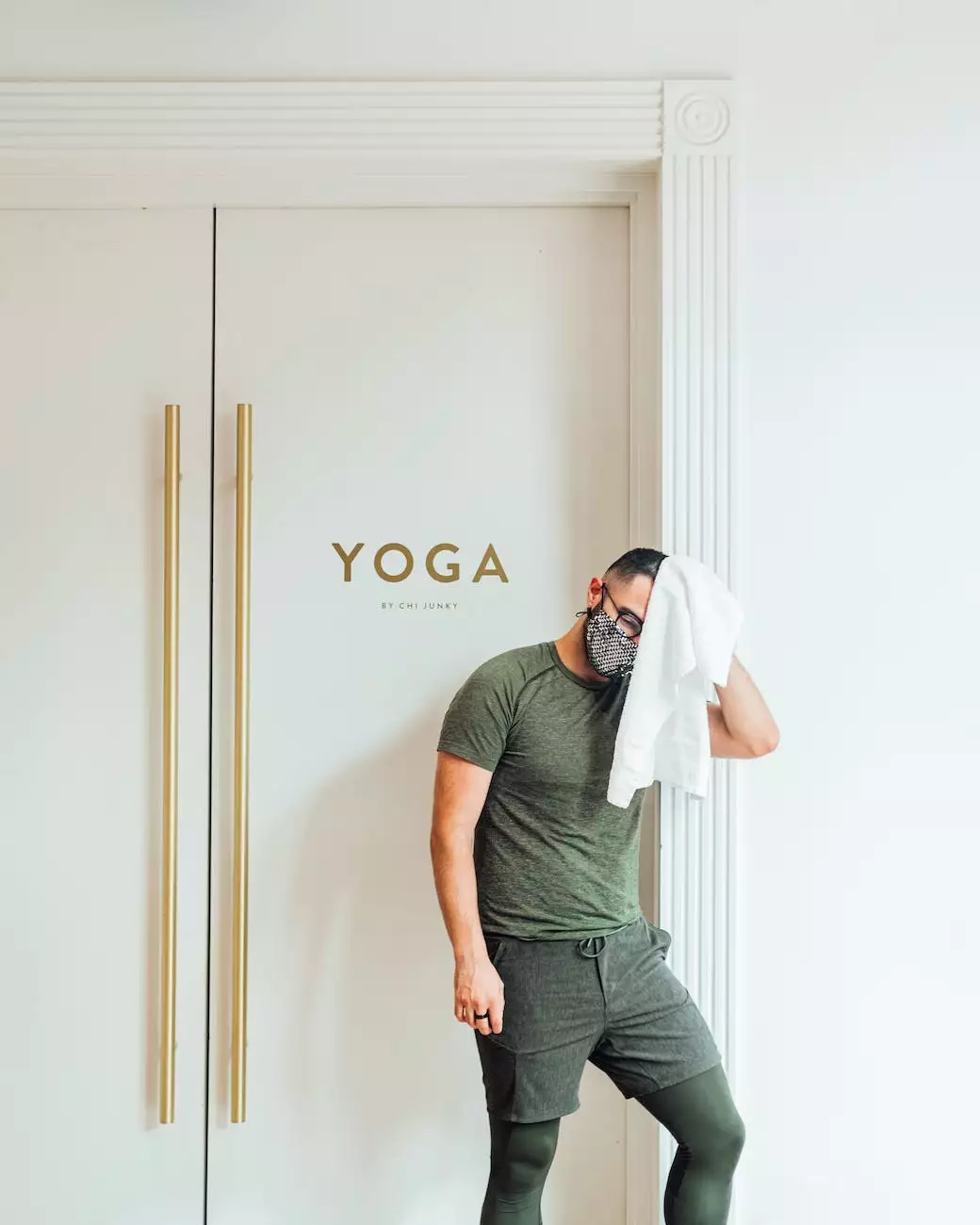 The Power of Aad Guray Nameh
In the realm of Kundalini Yoga, there exists a powerful mantra known as Aad Guray Nameh. This ancient mantra holds immense spiritual significance and is revered for its ability to provide protection and guidance to those who invoke its sacred vibrations.
Understanding Kundalini Yoga
Kundalini Yoga is a holistic practice that combines physical postures, breathwork, meditation, and mantra chanting to awaken the dormant spiritual energy within oneself. The practice aims to harness the power of this innate energy, known as Kundalini, and elevate it through the chakra system, leading to profound transformation and self-realization.
Importance of Mantras in Kundalini Yoga
Mantras play a crucial role in Kundalini Yoga as they serve as powerful tools to focus the mind, awaken higher states of consciousness, and tune the practitioner into the divine universal energy. Aad Guray Nameh is one such mantra that holds a special place in the Kundalini Yoga tradition.
Decoding Aad Guray Nameh
The mantra "Aad Guray Nameh" translates to "I bow to the primal wisdom." This sacred mantra is an invocation for divine protection and guidance. It acts as a shield, warding off negativity and creating a field of positive energy around the practitioner.
The Significance of Practicing Aad Guray Nameh
By regularly reciting Aad Guray Nameh, individuals can experience a wide range of benefits on both the physical and spiritual levels. Some of the key benefits include:
Enhanced Protection: Aad Guray Nameh creates a protective shield, fending off negative influences and promoting a sense of safety and security.
Empowerment: This mantra empowers individuals, helping them overcome obstacles and face challenges with courage and resilience.
Heightened Intuition: Regular practice of Aad Guray Nameh opens the channels of intuition, allowing individuals to tap into their inner wisdom and make informed decisions.
Spiritual Growth: By connecting with the divine wisdom, individuals can experience profound spiritual growth and transformation.
Stress Relief: The vibrations of Aad Guray Nameh have a calming effect on the mind and body, helping to reduce stress and promote overall well-being.
Positive Energy: This mantra radiates positive energy, elevating the vibrational frequency of the practitioner and the surrounding environment.
Incorporating Aad Guray Nameh Into Your Practice
Integrating Aad Guray Nameh into your daily Kundalini Yoga routine is simple and can be done in the following steps:
Setting Intentions: Begin by creating a sacred space where you feel comfortable and at peace. Set your intention to connect with the divine wisdom and invite protection into your life.
Focus on Breath: Take a few moments to relax and center yourself. Focus on your breath, allowing it to become deep and rhythmic.
Chanting Aad Guray Nameh: Start chanting "Aad Guray Nameh" repeatedly, either out loud or silently. Allow the vibrations of the mantra to resonate within you.
Visualize: While chanting, visualize a brilliant light surrounding you, forming a protective shield of divine energy.
Gratitude: Express gratitude for the protection and upliftment offered by Aad Guray Nameh. Feel the presence of divine wisdom guiding you on your path.
Conclude with Silence: Conclude your practice by sitting in stillness and silence, absorbing the energy created by the mantra.
Embrace the Power of Protection
Aad Guray Nameh holds a profound transformative power that can significantly enhance your personal growth and spiritual journey. By incorporating this sacred mantra into your Kundalini Yoga practice, you can cultivate a deep sense of protection, inner strength, and connection with the divine. Embrace the power of Aad Guray Nameh and embark on a journey of self-discovery and spiritual expansion.