Hair and Beards Kundalini Yoga Style
May 14, 2021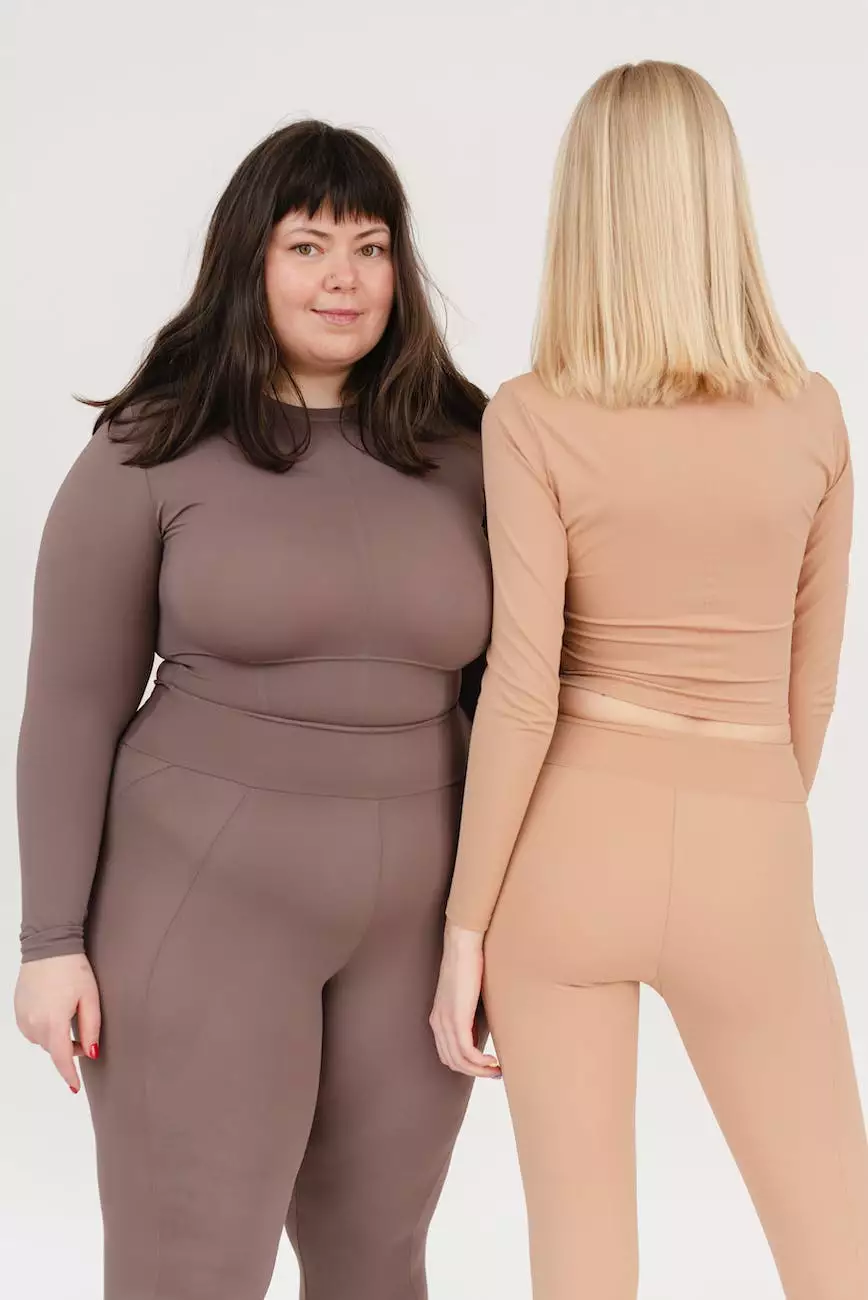 The Power of Kundalini Yoga
At 309 Yoga, we believe in the transformative power of Kundalini Yoga. Originating in ancient India, Kundalini Yoga is an enlightening practice that focuses on awakening the dormant energy within us. By incorporating breathwork, movement, meditation, and mantra chanting, Kundalini Yoga helps to activate the Kundalini energy at the base of the spine, promoting physical, mental, and spiritual growth.
Unlocking Hair and Beard Health
In Kundalini Yoga philosophy, the hair and beard are considered sacred and significant. They are believed to enhance our sensory perception and strengthen our connection with our higher consciousness. By practicing Kundalini Yoga styles specifically designed for hair and beard health, individuals can experience a deep sense of rejuvenation, vitality, and spiritual connection.
The Role of Hair in Kundalini Yoga
Hair is thought to act as an antenna, absorbing and transmitting cosmic energy. By growing out your hair, you can tap into this energy and enhance your spiritual and intuitive abilities. In Kundalini Yoga, it is common for practitioners to refrain from cutting their hair, allowing it to naturally grow and flow.
The Significance of Beards
Beards, in Kundalini Yoga, are seen as a symbol of wisdom and masculine power. Growing a beard is believed to strengthen the aura and provide a shield of protection to the individual. Maintaining a well-groomed beard while practicing Kundalini Yoga is encouraged, as it helps to maintain a balance between the external and internal energies.
Embrace the Turban
A turban is a traditional head covering worn by many Kundalini Yoga practitioners. It serves multiple purposes, both practical and spiritual. Wearing a turban during Kundalini Yoga practices helps to contain the energy generated during the practice and aid in its upward flow. Additionally, the turban acts as a crown, promoting a majestic presence, and fostering a sense of humility and grace.
Choosing the Right Turban
When selecting a turban, it is important to choose one made of natural materials such as cotton or silk. These materials allow for proper circulation and prevent excessive heat buildup on the scalp. The color of the turban can also hold significance, with different colors representing various energetic qualities. Experiment with different colors to see which resonates best with your intentions and energy.
Benefits of Hair, Beards, and Turbans in Kundalini Yoga
The practice of Kundalini Yoga, combined with embracing your hair, beard, and wearing a turban, can provide a multitude of benefits, both on a physical and spiritual level. Some of the key benefits include:
Enhanced Energy Flow: By keeping the hair and beard intact, the energy flow within the body is optimized, allowing for a more profound Kundalini awakening.
Heightened Intuition: The hair, being an extension of the nervous system, can enhance intuition and sensory perception, helping you connect with your inner wisdom.
Protection and Shielding: Beards and turbans act as energetic shields, protecting the practitioner from external negative influences and enabling a stronger energetic field.
Increased Focus and Concentration: The turban provides a sense of containment and focus, allowing for a deeper state of meditation and concentration during Kundalini Yoga practices.
Improved Self-Expression: Embracing your hair and beard can be a powerful act of self-expression and authenticity. It allows you to connect with your true self and embrace your unique identity.
Join 309 Yoga for a Transformative Kundalini Yoga Experience
Are you ready to embark on a transformative journey of self-discovery and spiritual growth? At 309 Yoga, we offer a wide range of Kundalini Yoga classes and workshops, tailored to suit practitioners of all levels. Our experienced instructors will guide you through the ancient teachings of Kundalini Yoga, empowering you to embrace your hair, beard, and turban as powerful tools on your path to optimal well-being.
Join us today and experience the profound benefits of Kundalini Yoga in nurturing your mind, body, and spirit.