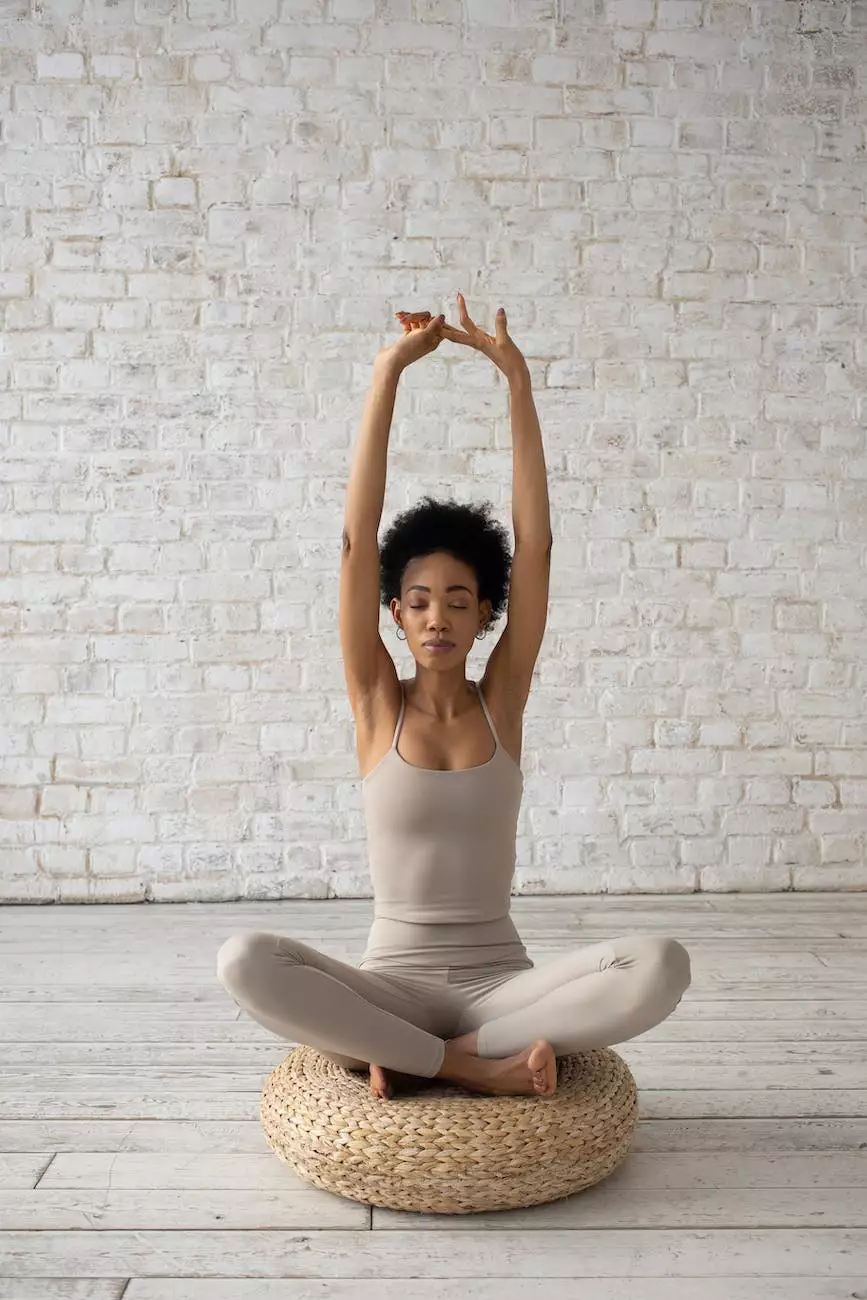 Welcome to 309 Yoga, your premier destination for Kundalini Yoga Kriyas, taught by the renowned Gurmukh. In this transformative practice, we delve into the mystical and spiritual aspects of yoga, harnessing the power of the Kundalini energy for overall well-being.
What are Kundalini Yoga Kriyas?
Kundalini Yoga Kriyas are a unique set of exercises, postures, breathwork, and chanting techniques that activate and stimulate the dormant Kundalini energy within our bodies. Developed thousands of years ago in India, Kundalini Yoga is known as the "Yoga of Awareness" and is designed to awaken our consciousness and cultivate self-awareness.
These Kriyas are comprehensive and holistic in nature, encompassing physical, mental, and spiritual aspects. The combination of specific movements, breathwork, and meditation techniques work together to balance our energy centers (chakras), strengthen our nervous system, and enhance our overall vitality.
The Benefits of Kundalini Yoga Kriyas
Kundalini Yoga Kriyas offer numerous benefits for individuals seeking to improve their overall health and well-being.
1. Physical Health and Flexibility
Practicing Kundalini Yoga Kriyas regularly helps to increase flexibility, strengthen muscles, and improve overall physical health. The dynamic postures and exercises target specific muscle groups, promoting strength, endurance, and balance.
2. Emotional Well-being
Kundalini Yoga Kriyas incorporate specific breathing techniques and meditation practices that help to reduce stress, anxiety, and depression. The powerful combination of movement, breath, and sound works to release emotional tension, creating a state of calmness and clarity.
3. Spiritual Growth and Self-Realization
As Kundalini energy rises through the chakras, practitioners can experience heightened spiritual awareness, expanded consciousness, and a deeper connection to their inner selves. Kundalini Yoga Kriyas facilitate self-discovery, awakening our true potential and purpose in life.
4. Energy Enhancement
Kundalini Yoga Kriyas activate and channelize Kundalini energy, increasing our overall energy levels and vitality. Regular practice can help to clear energetic blockages, leading to improved focus, productivity, and overall well-being.
5. Stress Management
Kundalini Yoga Kriyas incorporate specialized meditation techniques and breathing exercises that promote relaxation, reduce stress, and enhance mental clarity. These tools can be invaluable in managing the challenges of everyday life.
Join Gurmukh at 309 Yoga
At 309 Yoga, we are honored to have Gurmukh, a highly respected teacher and expert in Kundalini Yoga, guide our students through transformative Kundalini Yoga Kriyas. Gurmukh's wealth of experience and deep understanding of the practice make her classes truly exceptional.
Whether you're a beginner or an experienced practitioner, our welcoming and supportive environment at 309 Yoga is the perfect place to embark on your Kundalini Yoga journey. Join us today and experience the profound benefits of Kundalini Yoga Kriyas for yourself.
Conclusion
Experience the transformative power of Kundalini Yoga Kriyas with Gurmukh at 309 Yoga. Dive into an ancient practice that connects mind, body, and spirit, and unlocks your true potential. Discover a path to optimal health, emotional well-being, and spiritual growth through the teachings of Gurmukh.