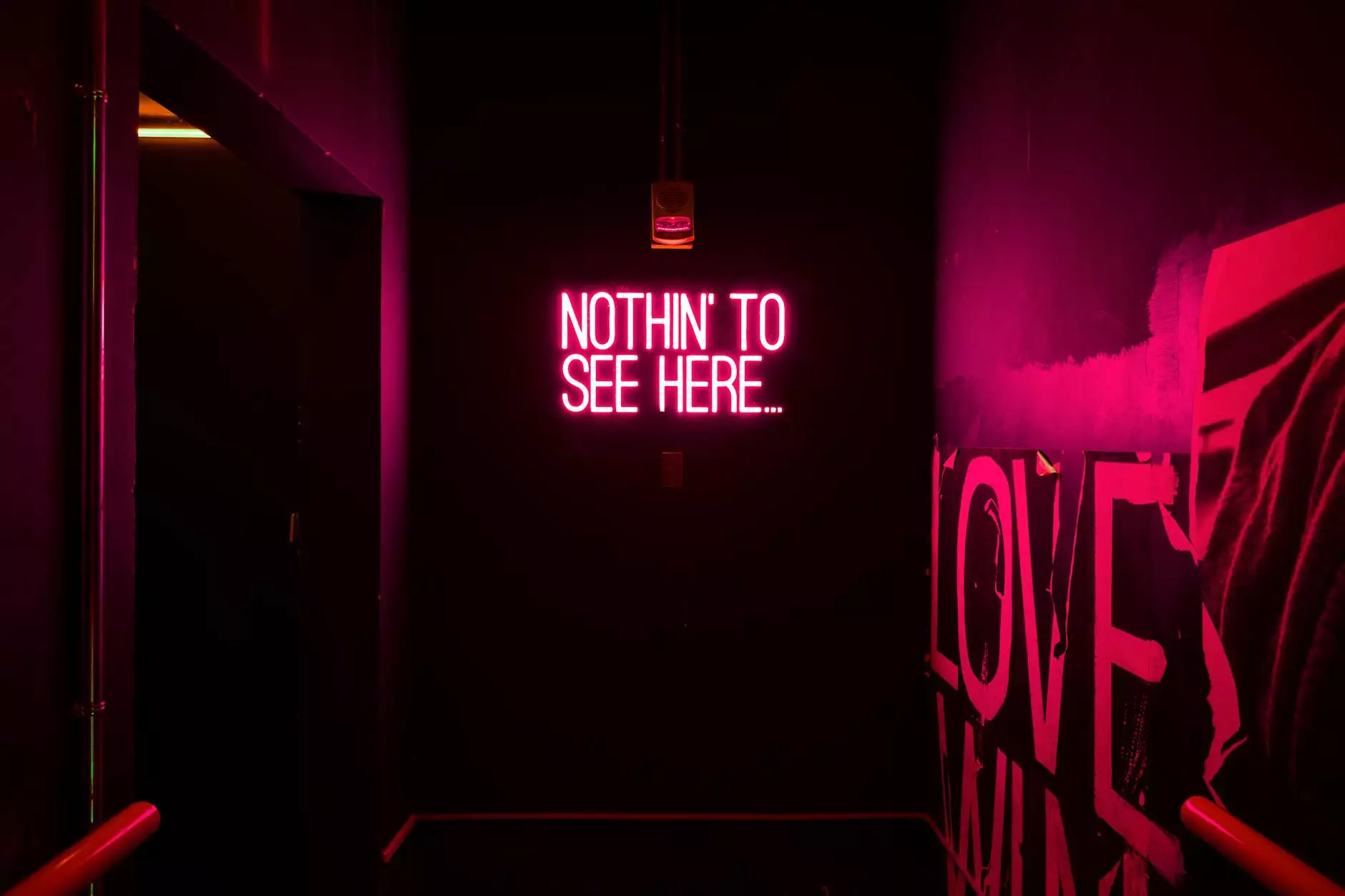 Experience Luxury and Comfort at 309 Yoga
If you're looking for a serene and rejuvenating experience, look no further than the locker rooms and sauna facilities at 309 Yoga. Our state-of-the-art amenities are designed to provide our valued members with the utmost convenience, relaxation, and a touch of luxury.
Spacious and Well-Equipped Locker Rooms
At 309 Yoga, we understand the importance of having a well-maintained and spacious locker room. Our locker rooms are thoughtfully designed to provide ample space for our members to change, freshen up, and store their belongings securely.
Equipped with modern amenities, our locker rooms offer a clean and comfortable environment. Each locker is equipped with a high-quality lock to ensure the safety of your personal belongings. We strive to make your experience hassle-free, convenient, and enjoyable.
Convenience at Your Fingertips
Our locker rooms are conveniently located within close proximity to our yoga studios, allowing you to transition seamlessly from your practice to your post-workout routine. Eliminate the need to travel with sweaty workout clothes or find additional storage solutions – we've got you covered.
Rejuvenate and Refresh in Our Sauna
After an invigorating yoga session, step into our rejuvenating sauna to experience ultimate relaxation. Our sauna provides a tranquil space to unwind, detoxify, and rejuvenate your mind, body, and soul.
The soothing heat of our sauna helps release tension, improve blood circulation, and alleviate muscle soreness. Whether you're seeking stress relief or muscular recovery, our sauna is the perfect solution for enhancing your overall well-being.
Create Your Wellness Journey with 309 Yoga
At 309 Yoga, we prioritize your well-being and aim to provide a holistic approach to health. Our locker rooms and sauna facilities are just a part of our comprehensive wellness offerings.
With a range of yoga classes, meditation sessions, and wellness programs, we strive to create a nurturing environment where you can thrive and achieve your health and fitness goals. Join our vibrant community today and embark on a transformational journey towards improved well-being.
Visit 309 Yoga Today
Discover the unparalleled comfort and luxury of our locker rooms and sauna facilities at 309 Yoga. Give yourself the gift of relaxation and experience the benefits of a well-rounded wellness routine.
With our world-class amenities, expert instructors, and welcoming environment, we guarantee an exceptional experience that exceeds your expectations. Visit our website or reach out to our friendly staff to learn more about our offerings. Begin your journey to optimal health and wellness today!