Moon Kriya: Realigning Your Body, Mind, and Spirit
Apr 12, 2019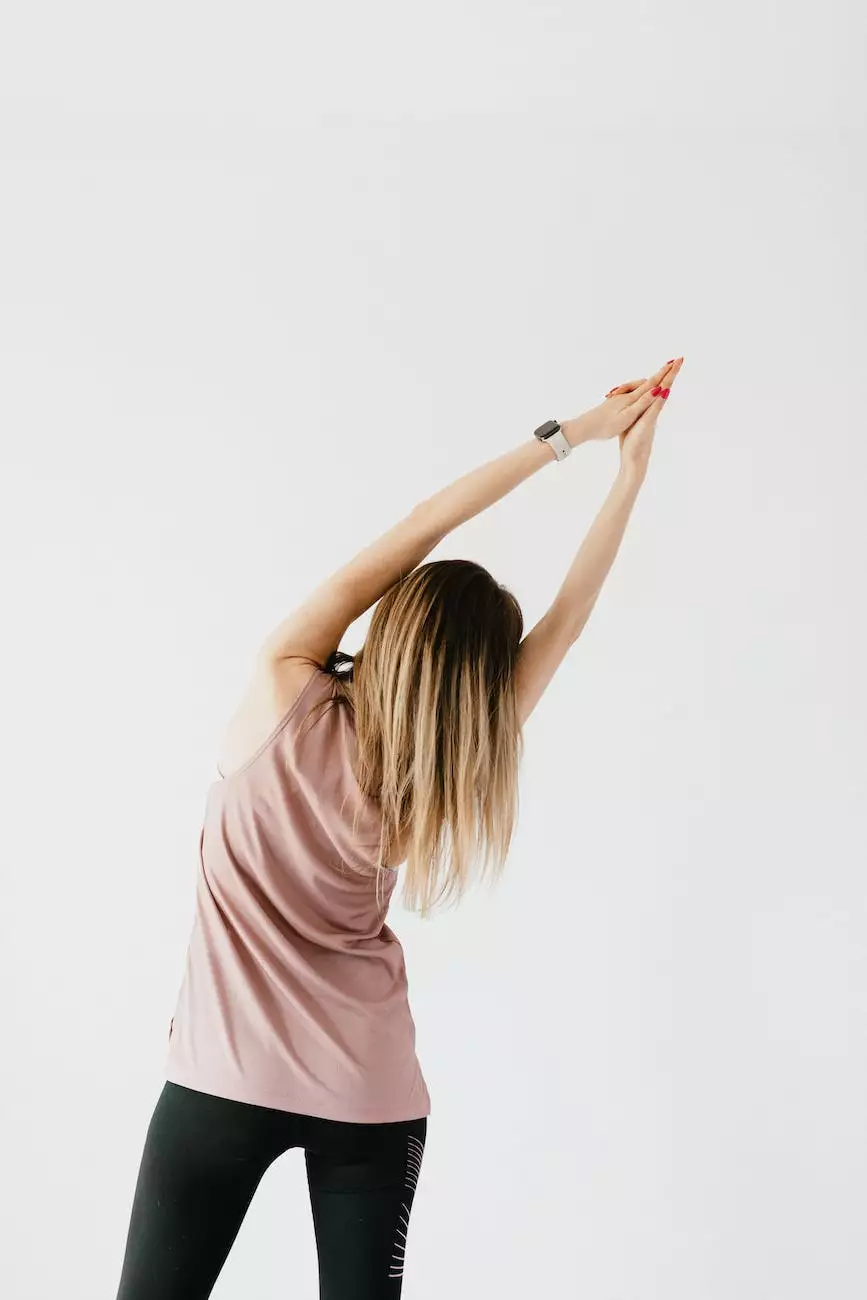 Unlocking the Health Benefits of Moon Kriya at 309 Yoga
In the realm of yoga and meditation, Moon Kriya stands as a powerful practice that harmonizes the body, mind, and spirit. At 309 Yoga, we invite you to explore the transformative powers of Moon Kriya and experience its profound impact on your physical and mental well-being.
The Essence of Moon Kriya
Moon Kriya is a deeply rejuvenating practice that draws inspiration from ancient yogic traditions. It involves a series of gentle movements, breathing exercises, and meditation techniques specifically designed to harness the energy of the moon. By aligning with the lunar cycles, practitioners of Moon Kriya can tap into the subtle forces of nature, facilitating personal growth, healing, and inner balance.
Benefits of Moon Kriya
Moon Kriya offers a myriad of benefits for individuals seeking to enhance their overall health and well-being. Through regular practice, you can experience:
Stress Relief: Moon Kriya helps release built-up tension, promoting deep relaxation and reducing stress levels.
Improved Sleep: By attuning your body to the lunar rhythms, Moon Kriya can aid in establishing healthy sleep patterns, leading to a more restful night's rest.
Emotional Healing: The practice of Moon Kriya encourages emotional release and healing, promoting a greater sense of self-awareness, compassion, and emotional balance.
Enhanced Flexibility and Strength: Through gentle yet effective movements, Moon Kriya helps improve flexibility, mobility, and strength, all while promoting optimal alignment of the body.
Heightened Intuition: Moon Kriya cultivates a sense of presence and attunement to your inner wisdom, sharpening your intuitive abilities.
Inner Peace and Clarity: Connecting with the moon's energy can lead to a deeper sense of inner peace and mental clarity, allowing you to navigate life's challenges with greater ease.
Increased Vitality: Moon Kriya stimulates the flow of prana (life force energy), rejuvenating the body and revitalizing your overall vitality.
How to Practice Moon Kriya
At 309 Yoga, our experienced instructors will guide you through the intricacies of Moon Kriya, ensuring a safe and transformative practice. Some key elements of Moon Kriya include:
Moon Breathing
During Moon Kriya, the breath plays a crucial role in facilitating deep relaxation and harmonizing with the lunar energy. Our instructors will teach you specific breathing techniques to synchronize your breath with the movements and create a space for inner tranquility.
Gentle Movements and Asanas
Moon Kriya incorporates gentle, flowing movements and asanas (yoga poses) that honor the fluid and intuitive nature of the moon. These movements gently stretch and strengthen the body, promoting a sense of grace and balance.
Meditation and Inner Reflection
A central aspect of Moon Kriya involves meditation and inner reflection. Through guided meditation, you can delve into the depths of your being, gaining clarity, and nurturing a profound connection with yourself and the universe.
Chandra Namaskar (Moon Salutation)
Inspired by the soothing energy of the moon, Chandra Namaskar is a sequence of yoga postures performed in a flowing, deliberate manner. It serves as a devotional practice, expressing gratitude towards the moon's nurturing presence.
Join Us at 309 Yoga to Experience Moon Kriya
Unlock the transformative potential of Moon Kriya at 309 Yoga and embark on a journey of self-discovery, healing, and personal growth. Our knowledgeable instructors and welcoming community are committed to supporting you on your path to holistic well-being.
Experience the profound benefits of Moon Kriya for yourself - book your class today and embark on a lunar-inspired practice that will leave you feeling rejuvenated, centered, and deeply connected.
Remember, at 309 Yoga, we believe in the power of yoga to transform lives. Join us on this incredible journey and discover the amazing potential that lies within you.