Millis, MA USA - Baba Siri Chand Yoga and Retreat Center
Mar 7, 2023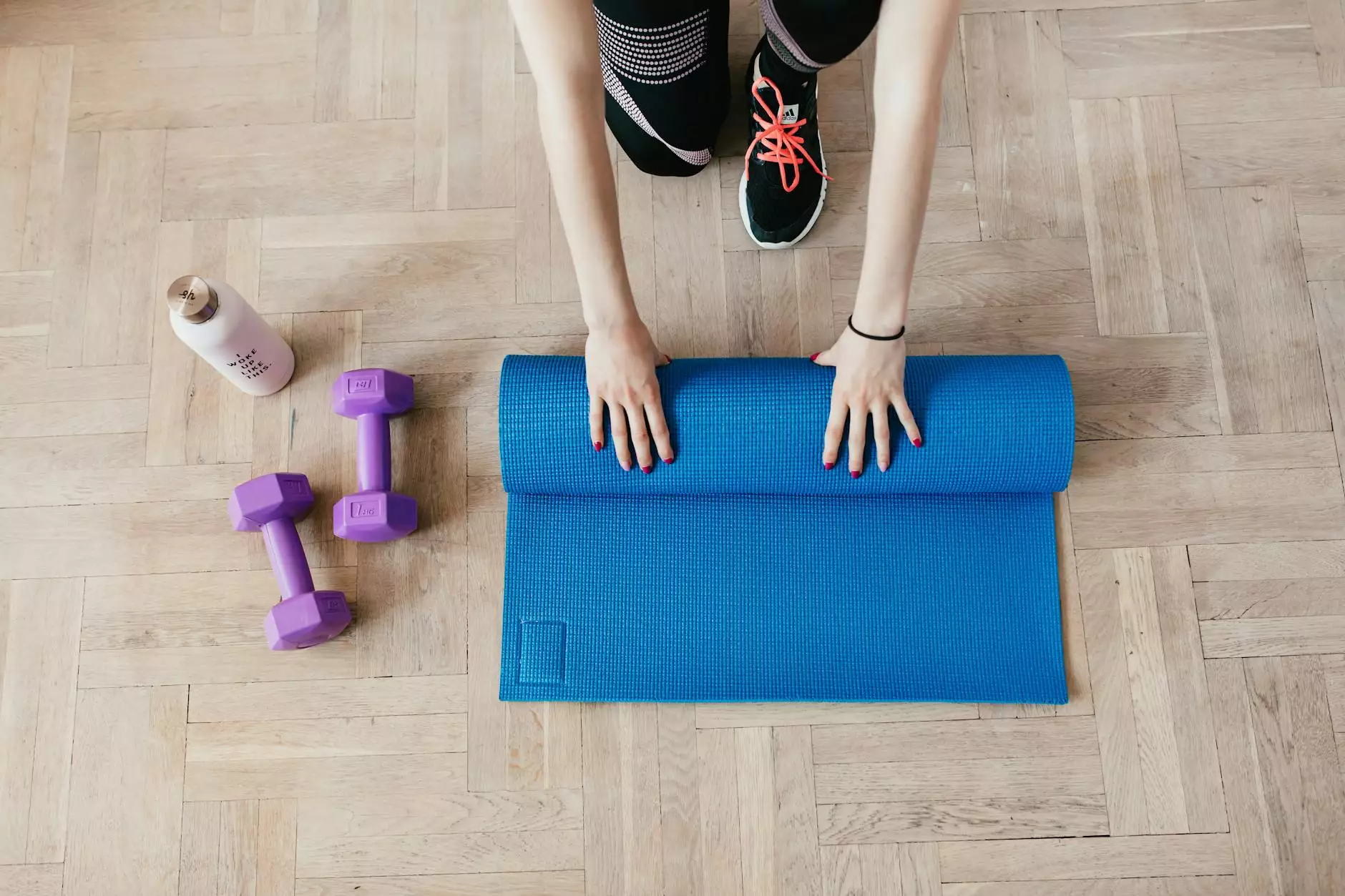 Welcome to the transformative world of Kundalini Yoga at the Ashram in Millis, MA USA. 309 Yoga proudly presents Baba Siri Chand Yoga and Retreat Center, where you can enhance your well-being through the practice of this ancient and powerful discipline. Our center offers a diverse range of classes, workshops, and retreats to guide you on your journey towards self-discovery and personal growth.
Discover Kundalini Yoga
Kundalini Yoga is a comprehensive spiritual practice that combines dynamic physical postures, breathing exercises, meditation, and chanting to awaken your dormant energy, known as Kundalini, and promote a state of harmony within yourself. It is often referred to as the "yoga of awareness" as its transformative effects extend beyond the physical body, impacting your mental and emotional well-being.
At Baba Siri Chand Yoga and Retreat Center, we provide a supportive and inclusive environment for practitioners of all levels. Whether you are a beginner or an experienced yogi, our certified instructors will guide you through each practice, ensuring proper alignment and helping you tap into the profound teachings of Kundalini Yoga.
Experience the Ashram
Nestled in the serene landscape of Millis, MA USA, our Ashram is an oasis of tranquility and spiritual growth. Surrounded by lush greenery and peaceful surroundings, it offers the perfect setting for you to disconnect from the hectic pace of modern life and reconnect with your inner self. As you step onto our grounds, you will instantly feel a sense of calm and serenity washing over you.
Our Ashram features state-of-the-art facilities, including spacious and fully-equipped yoga studios, meditation spaces, and comfortable accommodations for those attending our retreats. We also offer organic and locally-sourced meals, ensuring that your body receives the nourishment it needs during your stay.
Join Our Community
At 309 Yoga and Baba Siri Chand Yoga and Retreat Center, we believe in the power of community and the support it provides on the path of self-discovery. When you join our center, you become part of a vibrant and welcoming community of like-minded individuals who are committed to living a holistically healthy and fulfilling life.
Take advantage of our diverse range of classes and workshops led by renowned teachers who bring their unique perspectives and expertise to each session. Connect with fellow practitioners, share your experiences, and forge lifelong friendships. Our community events and gatherings further enrich your journey, fostering a sense of unity and collective growth.
Embark on a Transformational Journey
Are you ready to embark on a transformational journey that will positively impact every aspect of your life? The Baba Siri Chand Yoga and Retreat Center at Millis, MA USA invites you to experience the profound healing and growth that Kundalini Yoga offers. Whether you are seeking physical well-being, mental clarity, spiritual awakening, or a way to cultivate inner peace, our center is here to guide you on your path.
Explore our website to learn more about our upcoming classes, workshops, and retreats. Join our community and discover the transformative power of Kundalini Yoga at the Ashram. We look forward to welcoming you with open hearts and providing you with the tools to unlock your true potential.