Food as Medicine, Table of Contents
Oct 4, 2017
Fitness Gym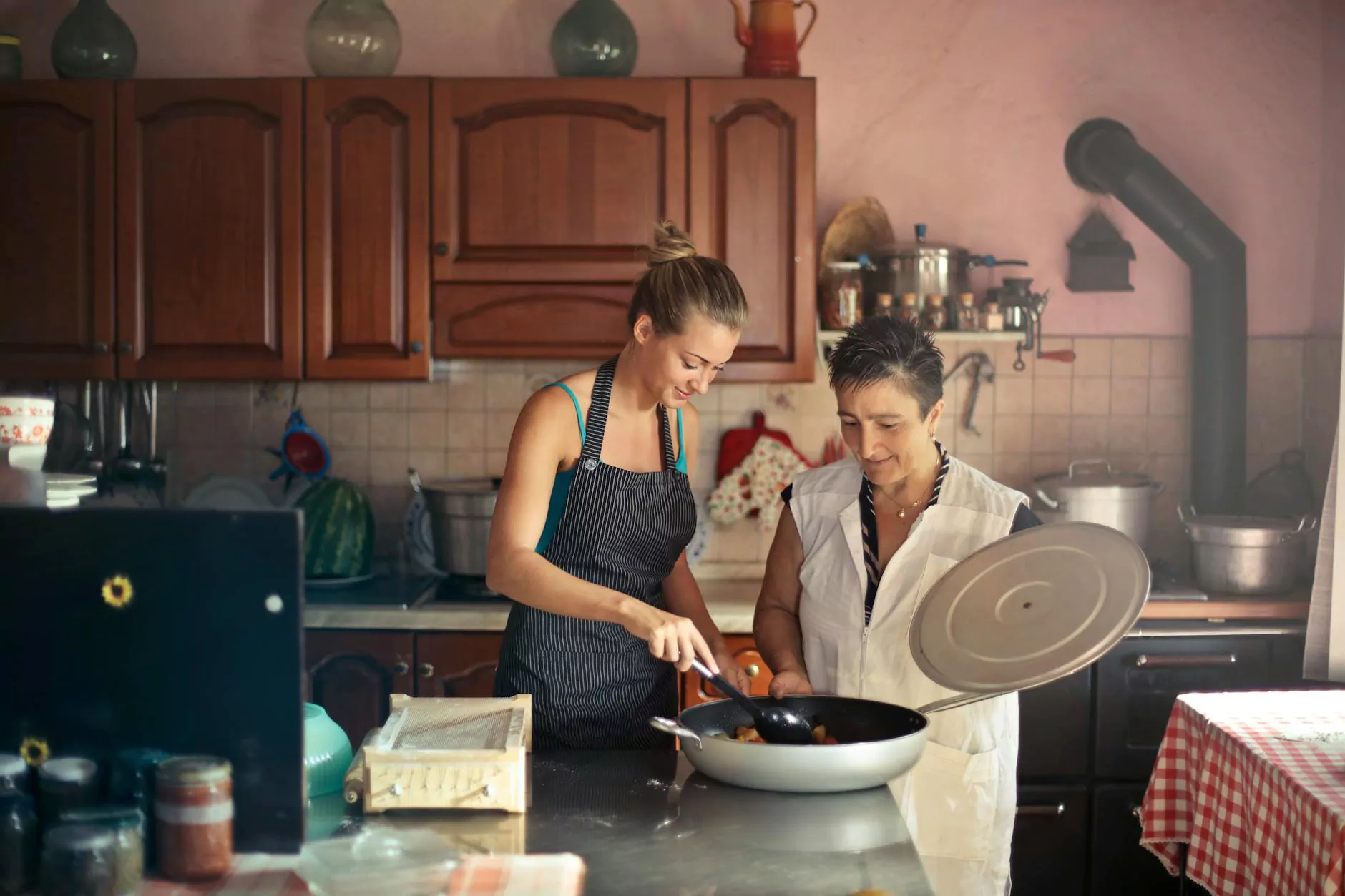 Introduction
Welcome to 309 Yoga's comprehensive guide on food as medicine. In this table of contents, we will explore the connection between the food we consume and its impact on our health and well-being.
Chapter 1: Understanding Food as Medicine
Before we delve into the specifics of food as medicine, let's first understand the concept and its significance. Food is not just a means to fill our stomachs; it has the potential to heal, nourish, and prevent various ailments.
We will explore how different nutrients, vitamins, and minerals found in everyday foods can boost our immune system, improve digestion, promote mental clarity, and support overall wellness.
Chapter 2: Unlocking the Healing Properties of Superfoods
Superfoods are nature's powerhouses, packed with an abundance of nutrients. In this chapter, we will dive into the world of superfoods and how they can be used as medicinal tools.
Discover the health benefits of nutrient-dense foods like kale, blueberries, turmeric, and more. Learn how to incorporate these superfoods into your daily meals to maximize their healing potential.
Chapter 3: Harnessing the Therapeutic Potential of Herbs and Spices
In many cultures, herbs and spices have been used for centuries to promote health and well-being. In this chapter, we will explore the therapeutic properties of various herbs and spices.
From the anti-inflammatory benefits of ginger to the calming effects of chamomile, we will discuss how these natural ingredients can support our bodies in fighting off diseases and balancing our systems.
Chapter 4: The Gut-Brain Connection: Nourishing Your Second Brain
Did you know that our gut is often referred to as our second brain? The health of our gut directly impacts our overall well-being, including our mental health.
In this chapter, we will explore the connection between the gut and the brain and how proper nutrition can enhance our mental clarity, mood stability, and overall cognitive function.
Chapter 5: Customizing Your Diet for Optimal Health
Every individual is unique, and their nutritional needs may differ. In this chapter, we will guide you in customizing your diet to optimize your health based on your specific requirements.
Whether you are following a specific dietary approach like veganism, paleo, or keto, or have specific health concerns such as diabetes or food allergies, we will provide you with actionable tips on how to tailor your diet accordingly.
Chapter 6: Integrating Food as Medicine into Your Everyday Life
Now that you have gained a comprehensive understanding of the healing power of food, it's time to put it into practice. In this final chapter, we will discuss practical ways to integrate food as medicine into your everyday life.
Explore easy and delicious recipes that incorporate the healing properties of various foods, learn about mindful eating practices, and discover how to make informed choices when grocery shopping.
Conclusion
Food as medicine is a powerful concept that empowers individuals to take control of their own health and well-being. By harnessing the healing properties of specific foods, we can optimize our bodies' natural ability to heal and thrive.
At 309 Yoga, we emphasize the importance of nutrition and its impact on overall wellness. Join us to embark on a journey of exploring the incredible potential of food as medicine.