Native Mother's Day Blessing from Billie Topa Tate
Sep 16, 2020
Beauty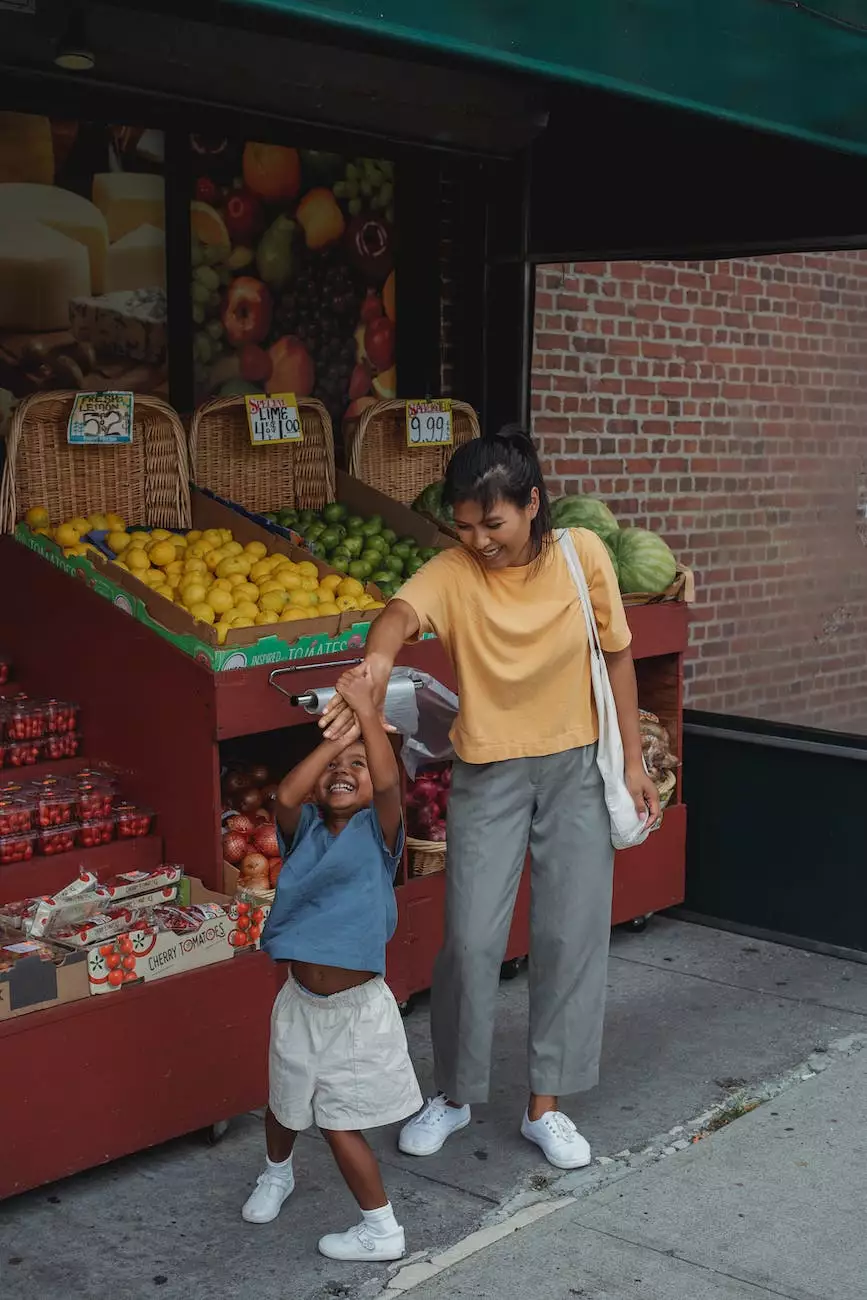 At 309 Yoga, we believe in celebrating Mother's Day with reverence and appreciation for the incredible bond between mothers and their children. To honor this special day, we are delighted to offer you a unique experience – the Native Mother's Day Blessing from Billie Topa Tate, a renowned Mescalero Apache teacher and spiritual guide.
Billie Topa Tate – A Beacon of Wisdom and Healing Energy
Billie Topa Tate is a highly respected figure in the realm of Native American spirituality. As a Mescalero Apache teacher, she brings forth ancient wisdom and healing techniques to facilitate mind, body, and spirit balance. With decades of experience, Billie has earned a stellar reputation for her ability to help people connect with their inner selves and tap into the power of the divine.
Reconnect with Nature and Embrace Mother Earth's Blessings
In this Native Mother's Day Blessing, Billie Topa Tate invites you to embark on a transformative journey that honors not only the divine feminine but also the profound bond between mother and child. Through nature-inspired rituals, meditation, and healing practices, you will be able to tap into the nurturing energy of Mother Earth and rediscover your own innate connection with the natural world.
Healing Rituals for Inner Harmony
During this special session, Billie will guide you through various healing rituals that promote deep relaxation and inner harmony. Through gentle movements, breathwork, and meditation, you will learn how to release stress, let go of negative emotions, and cultivate feelings of love and compassion.
A Sacred Journey into Self-Discovery
With Billie's guidance, you will embark on a sacred journey into self-discovery. Drawing from her rich heritage and spiritual practices, she will share profound teachings that empower you to embrace your unique gifts and walk the path of personal and spiritual growth. Through this journey, you will gain valuable insights, clarity of mind, and a renewed sense of purpose.
Celebrate Mother's Day with Healing and Positive Energy
As we celebrate Mother's Day, it is essential to acknowledge the immeasurable contributions and love that mothers bring into our lives. The Native Mother's Day Blessing from Billie Topa Tate is a heartfelt opportunity to honor and appreciate the selfless acts of nurturing and maternal guidance that shape our very existence.
A Gift of Love and Gratitude
This Mother's Day, give yourself or a cherished mother figure the gift of love and gratitude through the Native Mother's Day Blessing session. Immerse yourself in the healing energy of Billie's teachings, and embrace the profound sense of peace and well-being that comes from connecting with the wisdom and beauty of your true essence.
Join Us for the Native Mother's Day Blessing
Join us at 309 Yoga for the Native Mother's Day Blessing session and experience the transformative power of Native American spirituality. Embrace the sacred connection between mothers and children, and discover a deeper love and appreciation for yourself and your loved ones. Take this opportunity to honor the divine feminine and celebrate the beauty of Mother Earth.
Details:
Date: [Enter Date]
Time: [Enter Time]
Location: 309 Yoga Studio
Address: [Enter Address]
Make This Mother's Day Truly Meaningful
Experience the Native Mother's Day Blessing from Billie Topa Tate and make this Mother's Day a truly meaningful and transformative celebration. Celebrate the feminine energy, honor the unbreakable bond between a mother and her child, and tap into the ancient wisdom that resides within all of us.
Reserve your spot for the Native Mother's Day Blessing session today and give yourself or a beloved mother figure the gift of love, healing, and spiritual connection. We look forward to sharing this sacred experience with you!