Creating a Beautiful Aura During Your Meditation Practice
Aug 5, 2019
Barre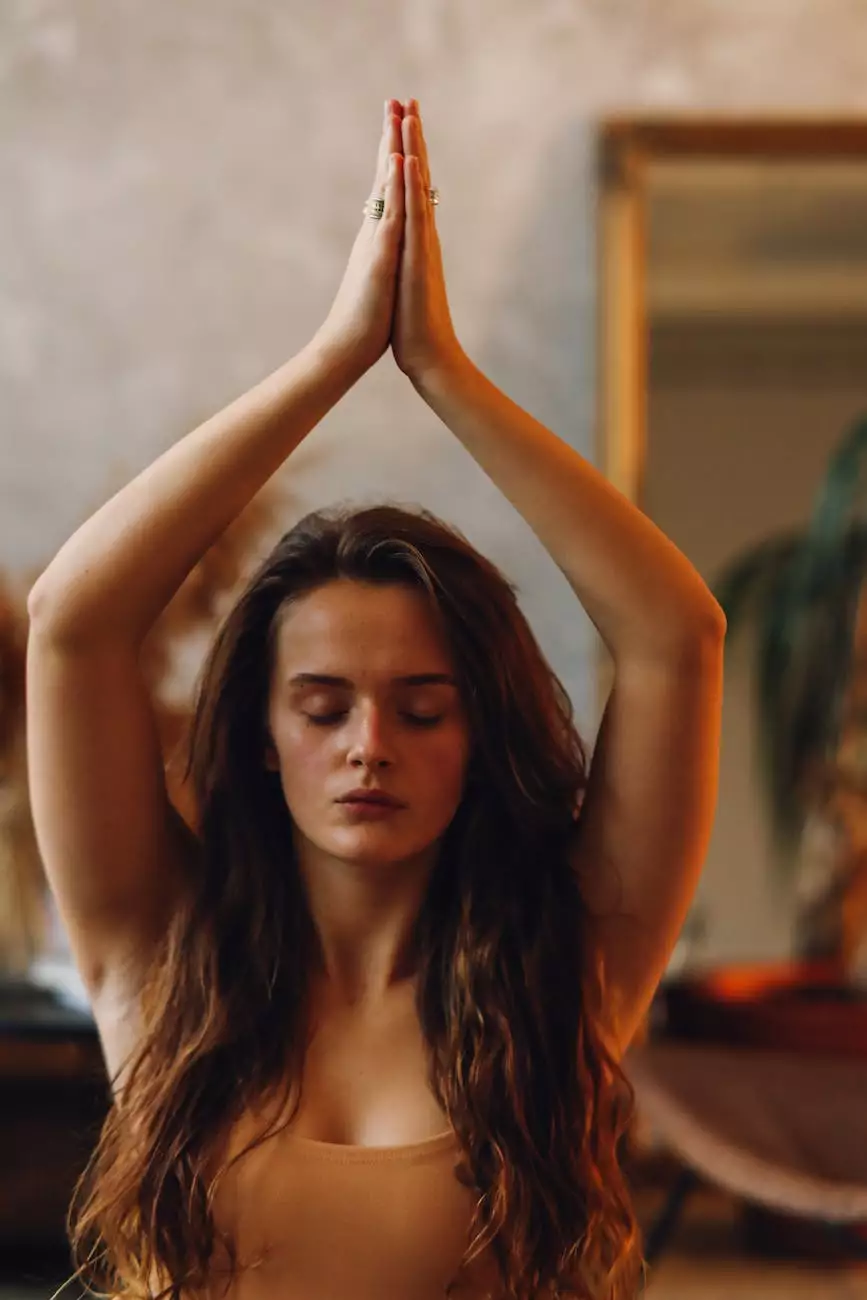 Introduction
Welcome to 309 Yoga's guide on creating a beautiful aura during your meditation practice. In this article, we will explore various techniques that can help enhance your meditation experience and promote a positive energy flow within your mind and body.
The Importance of a Beautiful Aura
When we talk about auras, we refer to the subtle energy fields that surround and interpenetrate our physical bodies. These energy fields can have a profound impact on our well-being, influencing our thoughts, emotions, and overall state of being. By cultivating a beautiful aura, we can improve our meditation practice and invite a sense of tranquility, clarity, and harmony into our lives.
Techniques to Enhance Your Aura
1. Mindful Breathing: Start your meditation session by focusing on your breath. Breathe deeply and consciously, allowing the breath to fill your lungs and energize your entire body. As you exhale, release any tension or negativity, envisioning your aura expanding and becoming brighter.
2. Visualization: During your meditation, visualize a radiant, glowing aura surrounding your body. Imagine it filled with vibrant colors that resonate with positive emotions such as love, joy, and peace. See this aura growing stronger and more luminous with each breath.
3. Affirmations: Incorporate powerful affirmations into your meditation practice. Repeat positive statements that reflect the qualities you wish to cultivate within your aura. Examples include "I am surrounded by love and light" or "My aura radiates positive energy and attracts abundance."
The Role of Crystals and Essential Oils
Crystals and essential oils can be wonderful tools to amplify and cleanse your aura during meditation. Here are some options you can explore:
Crystals:
Clear Quartz: Known as the "Master Healer," clear quartz can help amplify your intention and purify your aura.
Amethyst: This calming stone can aid in spiritual growth and protection, promoting a serene aura.
Rose Quartz: With its gentle energy, rose quartz can help foster self-love and attract positive relationships, resulting in a more beautiful aura.
Essential Oils:
Lavender: Known for its calming properties, lavender oil can help relax your mind, body, and aura.
Frankincense: This sacred oil has been used for centuries to enhance spirituality and connect with higher realms.
Sandalwood: Sandalwood oil can promote a sense of inner peace and tranquility, aiding in the creation of a serene aura.
Maintaining a Beautiful Aura Beyond Meditation
Creating a beautiful aura goes beyond your meditation practice. It requires cultivating positive habits and embracing a holistic approach to your well-being. Here are some tips to maintain a beautiful aura throughout your day:
Positive Thinking: Practice positive affirmations and focus on cultivating a positive mindset.
Healthy Lifestyle: Nourish your body with nutritious food, exercise regularly, and get enough restful sleep.
Gratitude Practice: Cultivate gratitude by keeping a journal and regularly expressing appreciation for the blessings in your life.
Emotional Release: Practice emotional release techniques such as journaling, meditation, or seeking support from a therapist.
Conclusion
By incorporating the techniques mentioned above and fostering positive habits in your daily life, you can create and maintain a beautiful aura during your meditation practice. Remember, the key is to be consistent and approach your practice with intention and an open heart. Allow the transformative power of meditation to guide you towards a deeper sense of inner peace, clarity, and vibrancy.
Start your journey to a more radiant aura with 309 Yoga today!