Welcome to 309 Yoga's Prayer Circle List in Evanston
Dec 19, 2018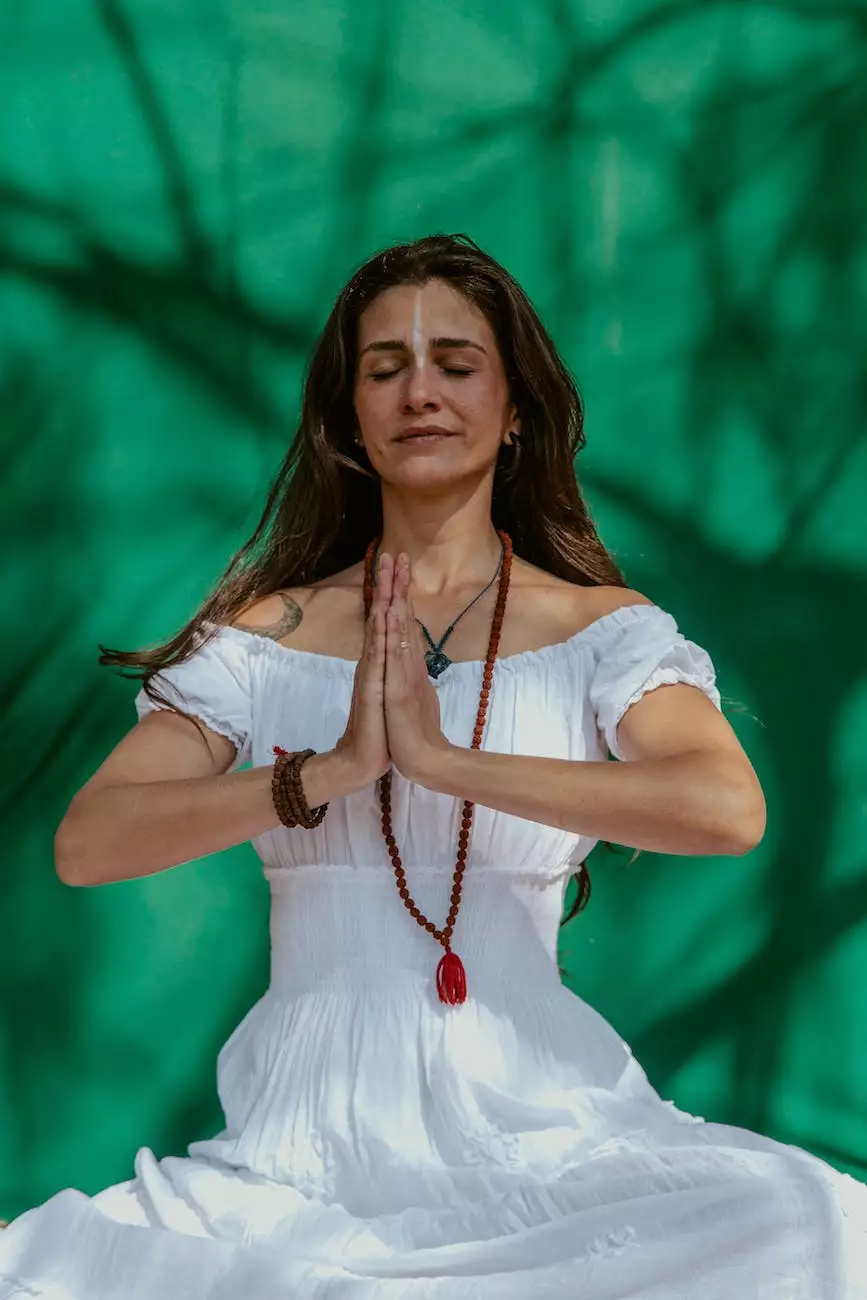 Connecting through Prayer Circle
At 309 Yoga, we believe in the power of community and collective spirituality. Our Prayer Circle List in Evanston serves as a space for individuals to connect and support one another through prayer and positive intentions. Whether you are seeking solace, guidance, or simply aiming to send positive energy to those in need, our prayer circle provides a platform for spiritual growth and healing.
The Importance of Prayer
Prayer has been practiced for centuries across various cultures and religions as a means of communication with a higher power. It allows us to express our gratitude, seek guidance, and offer support to others. The act of prayer can provide comfort and a sense of belonging, fostering a deeper connection with oneself, others, and the universe.
Join our Prayer Circle List
Our Evanston-based prayer circle invites individuals from all walks of life to share their intentions and support one another. Whether you are a beginner or an experienced practitioner, our inclusive and supportive environment will make you feel welcome.
How to Participate
To join our prayer circle list, simply fill out the form below with your name, email address, and state your intention or prayer request. Once you submit your information, our dedicated team will ensure that your prayer is added to the list and held within our community.
Creating a Powerful Intention
When formulating your prayer intention, it's important to be specific, heartfelt, and positive. By focusing on what you truly desire and expressing gratitude for it as if it has already been granted, you harness the energy needed to manifest your intention into reality. Remember, the power of our collective prayers is amplified when we come together with love, compassion, and a shared sense of purpose.
Benefits of Joining 309 Yoga's Prayer Circle List
1. Connection and Support
By joining our prayer circle list, you become a part of a supportive community. You will have the opportunity to connect with like-minded individuals who share similar values and beliefs. Together, we create a unified energy that supports and uplifts one another on our respective spiritual journeys.
2. Amplified Energy
When we come together in prayer, our collective energy multiplies exponentially. By adding your intention to our prayer circle, you contribute to the powerful vibrations of positivity and healing that radiate throughout our community. This intensified energy enhances the manifestation of intentions and helps bring about positive change in the lives of those involved.
3. Guided Meditations and Rituals
As a member of our prayer circle list, you gain access to guided meditations and rituals specially designed to deepen your spiritual practice and connect with your intentions. These resources provide additional support and serve as a reminder of the power within you to create the life you desire.
4. Ongoing Spiritual Growth
Our prayer circle list is not just about a single prayer or intention. It is a journey of continuous growth and self-discovery. Through collective prayer and shared experiences, you will find inspiration, learn from others, and expand your own spiritual beliefs and practices.
Join Our Prayer Circle List and Experience the Power of Collective Prayer
If you are seeking a supportive community to connect with and a space to nurture your spiritual journey, join our Prayer Circle List at 309 Yoga in Evanston. Let us join hands, hearts, and intentions to manifest positive change in our lives and the world around us. Together, we can create a powerful ripple effect of love, healing, and transformation.
Start Your Spiritual Journey with 309 Yoga
309 Yoga is dedicated to providing a range of holistic practices to support your physical, mental, and spiritual wellbeing. Our passionate team of instructors and practitioners are here to guide you on your path, whether through yoga classes, meditation sessions, or spiritual workshops. Explore our website to learn more about our offerings and join us on this transformative journey.