How to Perform Oil Pulling with Benefits
Dec 28, 2022
Beauty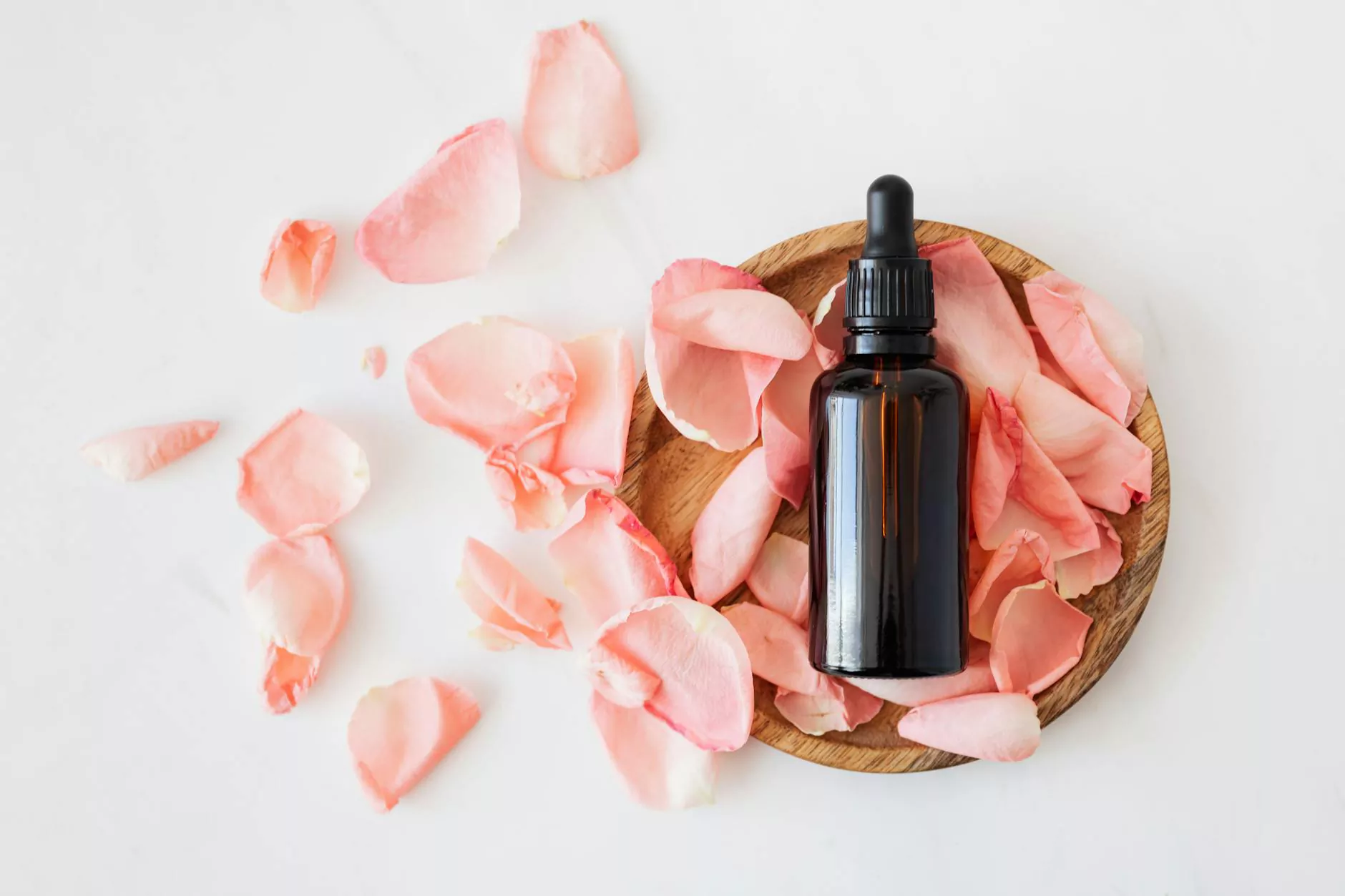 Welcome to 309 Yoga's guide on how to perform oil pulling and experience its incredible benefits for your overall health and wellbeing. In this comprehensive guide, we will provide you with detailed instructions, key benefits, and helpful tips to ensure you achieve the best results from this ancient Ayurvedic practice.
What is Oil Pulling?
Oil pulling, also known as "kavala" or "gundusha," is an ancient oral detoxification technique originating from Ayurvedic medicine. It involves swishing oil around in the mouth to remove toxins, bacteria, and plaque that can accumulate in the oral cavity and cause various health issues.
While oil pulling primarily focuses on oral health, it is believed to have widespread benefits for the entire body. By detoxifying the mouth, oil pulling helps promote overall wellness, supporting various bodily functions and contributing to a healthier lifestyle.
Step-by-Step Guide to Oil Pulling
To begin oil pulling, follow these simple steps:
Choose the Right Oil: Use a high-quality organic oil such as coconut oil, sesame oil, or sunflower oil. These oils have antimicrobial properties and are preferred choices for oil pulling.
Start with a Small Amount: Begin with just a teaspoon of oil and gradually increase the amount as you become more accustomed to the practice.
Swish the Oil in Your Mouth: Take the oil into your mouth and swish it around gently for about 15-20 minutes, ensuring it reaches all areas, including the gums and teeth.
Do Not Swallow: Avoid swallowing the oil, as it collects toxins during the swishing process. Spit it out into a trash can or tissue paper after the recommended time.
Rinse Thoroughly: After spitting out the oil, rinse your mouth with water and follow up with brushing and flossing as usual.
It is important to note that oil pulling should be done on an empty stomach, preferably in the morning, before eating or drinking anything. Be patient and consistent with the practice to experience its full benefits.
Key Benefits of Oil Pulling
Oil pulling offers a wide range of benefits for both oral health and overall wellbeing. Here are some of the key advantages:
Dental Health
Oil pulling is known to promote excellent dental health by:
Reducing plaque and preventing gingivitis
Freshening breath and improving oral hygiene
Whitening teeth naturally
Preventing cavities and tooth decay
Detoxification
Through the process of oil pulling, toxins and harmful bacteria are drawn out from the mouth, preventing their absorption into the body. This detoxification effect is believed to help:
Improve overall immune function
Boost energy levels
Enhance digestive health
Strengthen the body's natural defense mechanisms
Skin Health
The benefits of oil pulling extend beyond oral health and can positively impact your skin. Clearing toxins and reducing inflammation in the body can contribute to a healthier complexion, preventing acne breakouts and promoting a natural glow.
Supports Sinus Health
Oil pulling has been reported to help alleviate symptoms of sinus congestion and promote clearer sinuses. Nasal passages may become clearer, allowing for easier breathing and providing relief from allergies or colds.
Tips for Effective Oil Pulling
To optimize your oil pulling experience, consider the following tips:
Start with a shorter swishing time if 20 minutes feels challenging initially.
Avoid gargling or swallowing the oil during the swishing process.
Use gentle swishing motions; there's no need to vigorously swish the oil.
Try adding a drop of essential oil, such as peppermint or tea tree oil, to enhance the flavor and antimicrobial properties.
Be consistent and make oil pulling a part of your daily oral hygiene routine.
In conclusion, oil pulling is a simple and effective technique for improving oral health, detoxifying the body, and promoting overall wellbeing. By incorporating oil pulling into your daily routine and following our step-by-step guide, you can reap the incredible benefits it offers. Begin your oil pulling journey with 309 Yoga today and discover the transformative effects on your health.