One Minute Breath
Apr 6, 2019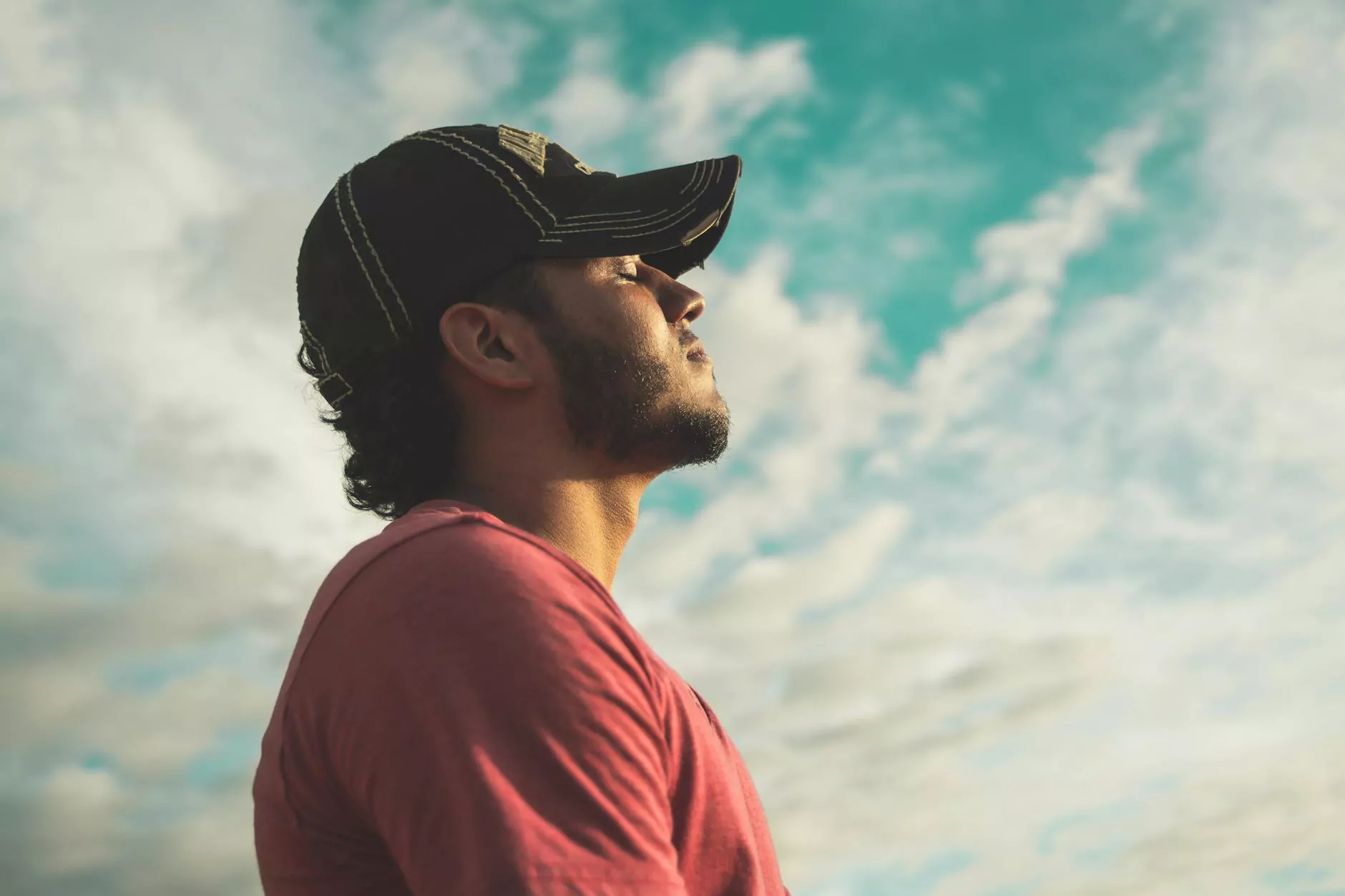 Welcome to 309 Yoga's informative page on the powerful and transformative practice of One Minute Breath. As a leading yoga studio in the health and wellness industry, we are passionate about guiding individuals on their journey to wellbeing, and One Minute Breath is one such practice that has proven to be incredibly beneficial.
The Benefits of One Minute Breath
One Minute Breath, also known as "Sa Ta Na Ma" breath, is a technique within Kundalini yoga that brings numerous physical, mental, and emotional benefits to practitioners. This practice involves regulating the breath to a cycle of inhaling for 20 seconds, holding the breath for 20 seconds, exhaling for 20 seconds, and holding the breath out for 20 seconds.
The benefits of incorporating One Minute Breath into your yoga practice are vast. Physically, it helps increase lung capacity, improves respiratory function, and enhances overall cardiovascular health. Mentally, the practice of One Minute Breath helps calm the mind, improve focus, and reduce stress and anxiety. Emotionally, it aids in balancing emotions, promoting inner peace, and cultivating a sense of harmony within oneself.
Techniques for Practicing One Minute Breath
Mastering the technique of One Minute Breath requires focus, patience, and dedication. Here are the key steps to effectively perform One Minute Breath:
Find a comfortable seated position: Choose a quiet and peaceful space where you can sit comfortably, either on a yoga mat or a cushion. Ensure your spine is erect, allowing for free movement of energy.
Deeply inhale: Take a deep breath through your nose, expanding your abdomen, and filling your lungs as you silently repeat the sound "Sa" in your mind.
Hold the breath: Retain the breath in your lungs for the count of 20 seconds, silently repeating the sound "Ta" mentally.
Exhale completely: Gently release the breath through your nose, emptying your lungs entirely while silently repeating the sound "Na."
Hold the breath out: After exhaling, hold the breath out for 20 seconds while mentally repeating the sound "Ma."
Repeat the cycle: Begin again from step 2, continuing the cycle of inhaling, holding, exhaling, and holding.
Experience the Power of Kundalini Yoga at 309 Yoga
At 309 Yoga, we offer dedicated Kundalini yoga classes for individuals of all levels. Our highly qualified instructors create a warm and inclusive environment where practitioners can explore and deepen their yoga practice, including the transformative power of One Minute Breath.
By joining our Kundalini yoga classes, you will have the opportunity to experience the positive impact this ancient practice can have on your mind, body, and spirit. Our classes are designed to guide you towards holistic wellness, increased self-awareness, and an overall sense of inner harmony.
Start Your Journey to Wellness Today
Whether you are new to yoga or have an established practice, incorporating One Minute Breath into your routine can take your self-care journey to a whole new level. Discover the benefits, techniques, and profound impact of One Minute Breath with the guidance of our experienced teachers at 309 Yoga.
Begin your transformative journey towards improved health and well-being at 309 Yoga. Visit our website 309yoga.com to learn more about our Kundalini yoga classes, workshops, and upcoming events. We look forward to welcoming you to our vibrant yoga community.