Bhai Sahiba Bibiji Inderjit Kaur at 309 Yoga
Jun 8, 2021
About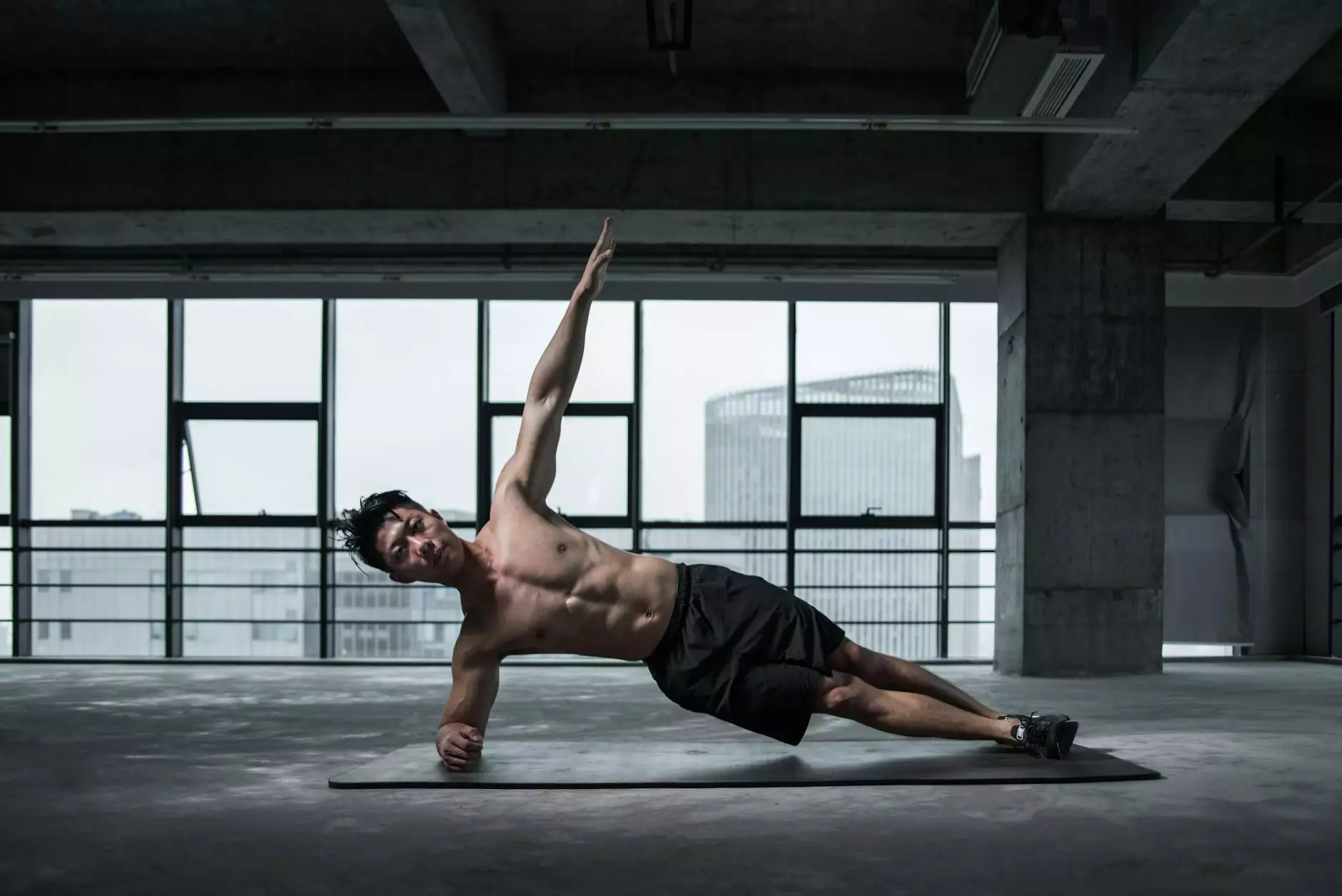 Introduction
Welcome to 309 Yoga, where we are honored to present the teachings of Bhai Sahiba Bibiji Inderjit Kaur, a revered and influential figure in the world of Kundalini Yoga. With a vast wealth of knowledge and experience, Bhai Sahiba Bibiji Inderjit Kaur is dedicated to enriching the lives of individuals seeking spiritual growth, holistic well-being, and self-awareness through the practice of Kundalini Yoga.
About Bhai Sahiba Bibiji Inderjit Kaur
Bhai Sahiba Bibiji Inderjit Kaur is a renowned spiritual teacher, author, and ambassador of peace. With a profound understanding of Kundalini Yoga and Sikh Dharma, she has touched countless lives worldwide through her wisdom, grace, and compassion.
Born in India, Bhai Sahiba Bibiji Inderjit Kaur has dedicated her life to spreading the teachings of Kundalini Yoga as taught by Yogi Bhajan. Her commitment to spiritual growth and self-discovery has made her a beloved figure within the Kundalini Yoga community.
The Teachings
At 309 Yoga, we offer a unique opportunity to study and learn directly from Bhai Sahiba Bibiji Inderjit Kaur. Her transformative teachings incorporate the ancient wisdom of Kundalini Yoga, guiding individuals towards a deeper connection with themselves and the universal consciousness.
Through her guidance, practitioners of all levels can tap into their inner strength, release energy blockages, and elevate their consciousness. Bhai Sahiba Bibiji Inderjit Kaur's teachings focus on awakening the dormant spiritual energy within, allowing individuals to experience profound healing and profound personal growth.
The Kundalini Yoga Experience
Kundalini Yoga, known as the "yoga of awareness," combines physical postures, breathwork, mantra chanting, and meditation to activate the dormant Kundalini energy within the body. This practice facilitates the integration of mind, body, and spirit, leading to a state of balance, harmony, and expanded consciousness.
At 309 Yoga, we provide a supportive environment where students can explore the transformative power of Kundalini Yoga under the expert guidance of Bhai Sahiba Bibiji Inderjit Kaur. Whether you are a beginner or an experienced practitioner, you will find a diverse range of classes and workshops tailored to suit your needs and aspirations.
How Kundalini Yoga Can Benefit You
Kundalini Yoga offers numerous benefits for your overall well-being. Regular practice can help:
Reduce Stress: Kundalini Yoga techniques effectively reduce stress levels, promoting relaxation and mental clarity.
Enhance Physical Strength and Flexibility: The dynamic movements and postures of Kundalini Yoga strengthen the body and increase flexibility.
Promote Emotional Balance: Kundalini Yoga's meditative practices help calm the mind and stabilize emotions, promoting emotional well-being.
Cultivate Inner Peace: By connecting with your inner self, Kundalini Yoga allows you to experience a sense of inner peace and tranquility.
Expand Consciousness: The practice of Kundalini Yoga can lead to spiritual awakening, expanded awareness, and deepened connection with the divine.
Experience the Wisdom of Bhai Sahiba Bibiji Inderjit Kaur
At 309 Yoga, we wholeheartedly invite you to embark on a journey of self-discovery and transformation through the teachings of Bhai Sahiba Bibiji Inderjit Kaur. Our classes, workshops, and retreats provide a nurturing space for personal growth, healing, and the exploration of Kundalini Yoga's transformative power.
Immerse yourself in the profound wisdom of Bhai Sahiba Bibiji Inderjit Kaur, as she guides you towards a deeper understanding of yourself and the universe. Discover the boundless potential within you and experience the transformative effects of Kundalini Yoga at 309 Yoga.
Begin your journey today and join our vibrant community dedicated to spiritual awakening, holistic well-being, and the pursuit of a fulfilled life.