Psychic Writing How To Online Class
Aug 21, 2019
About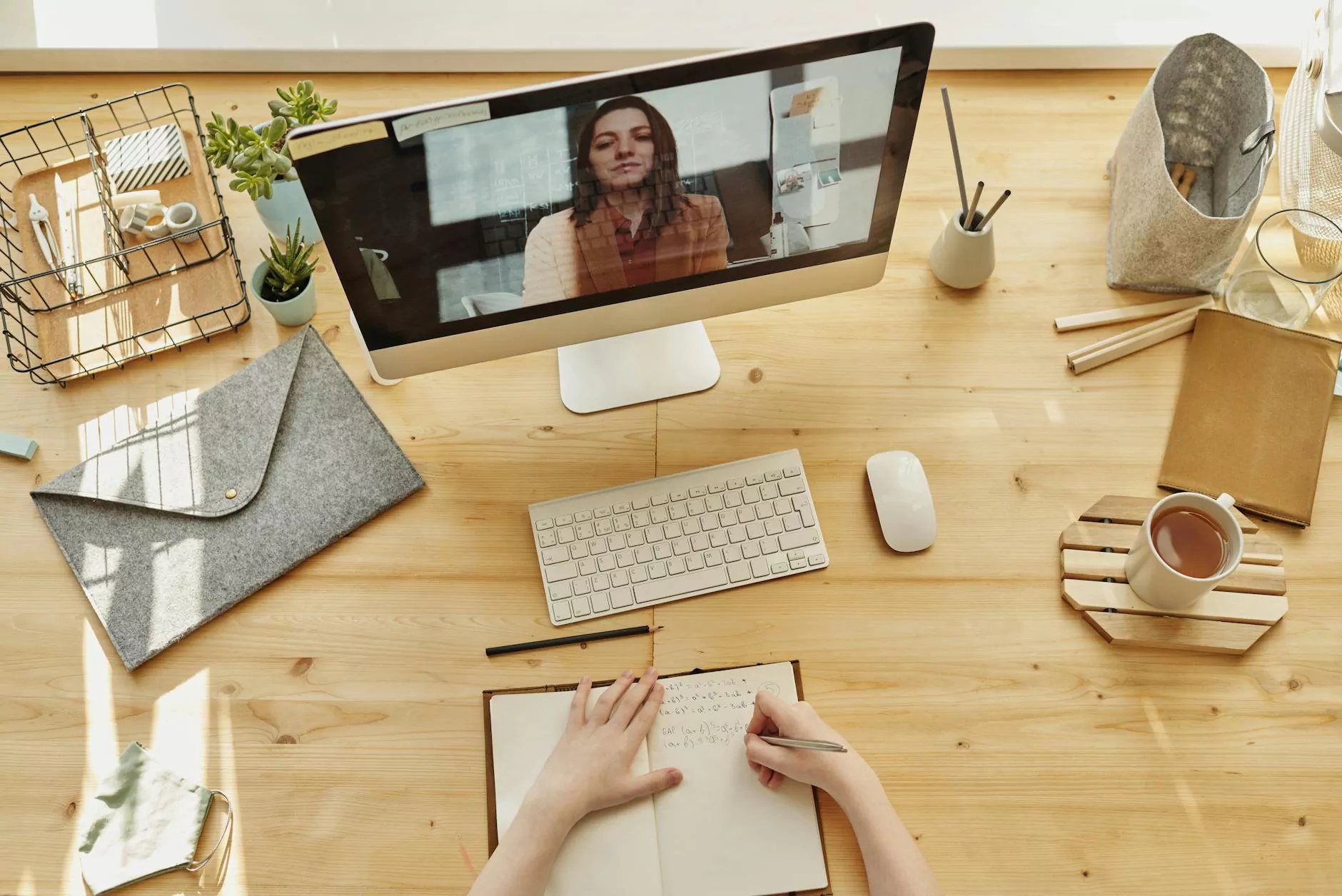 Welcome to 309 Yoga's Psychic Writing How To Online Class, where we will help you discover the powerful techniques to enhance your writing skills and tap into your subconscious mind. Whether you are a professional writer or simply looking to improve your creative expression, this class is designed to unlock your hidden potential and ignite your creativity.
Unleash Your Creative Potential
Writing is an art form that allows us to express ourselves, share our thoughts and emotions, and connect with others on a deeper level. The Psychic Writing How To Online Class at 309 Yoga is designed to take your writing to new heights by exploring the power of your subconscious mind. By tapping into this wellspring of creativity, you can unlock ideas, insights, and inspiration that you never thought possible.
Connecting with Your Intuition
One of the key aspects of psychic writing is learning to trust your intuition. Intuition is your innate ability to understand something instinctively, without the need for conscious reasoning. In this class, we will guide you through exercises and techniques that will help you develop a stronger connection with your intuition. By doing so, you will learn to trust your instincts and allow your writing to flow effortlessly.
Accessing the Subconscious Mind
The subconscious mind is a vast reservoir of thoughts, memories, and patterns that influence our perceptions and behaviors. By learning how to access and harness the power of your subconscious mind, you can tap into a wealth of creativity and inspiration. Through various exercises, meditation techniques, and visualization practices, you will uncover the depths of your mind and discover new dimensions of your writing abilities.
Techniques and Practices
In the Psychic Writing How To Online Class, you will be introduced to a variety of techniques and practices that will enhance your writing skills and unleash your creative potential. Some of the key topics covered in this class include:
Automatic Writing: Learn how to bypass your conscious mind and allow your subconscious thoughts to flow directly onto the page. Automatic writing is a powerful tool for accessing hidden insights and inspiration.
Meditation for Writers: Discover meditation techniques specifically designed for writers. These practices will help you quiet your mind, enhance focus, and tap into the wellspring of creativity within you.
Journaling: Explore the transformative power of journaling. Learn how to use journaling as a tool for self-reflection, personal growth, and creative expression.
Affirmations: Discover the power of positive affirmations in enhancing your writing abilities. By affirming your talents and capabilities, you can overcome self-doubt and unlock your true potential as a writer.
Visualization: Harness the power of visualization to manifest your writing goals and dreams. Learn how to create vivid mental images that align with your desired outcomes, thereby empowering your writing journey.
Creative Writing Exercises: Engage in various creative writing exercises that will stretch your imagination, expand your literary skills, and push the boundaries of your creativity.
Join the Psychic Writing How To Online Class Today
Are you ready to take your writing to new heights? Join the Psychic Writing How To Online Class at 309 Yoga today and embark on a transformative journey of self-discovery and creative expression. Our experienced instructors will guide you every step of the way, providing valuable insights, techniques, and practices that will unlock your creative potential and help you achieve greater success as a writer.
Enroll now and witness the magic of psychic writing as it elevates your storytelling, enhances your communication skills, and brings a new sense of clarity and purpose to your writing endeavors. Reserve your spot today and unleash the writer within!