Sunny Father's Day Brunch on the Riverwalk
Feb 18, 2018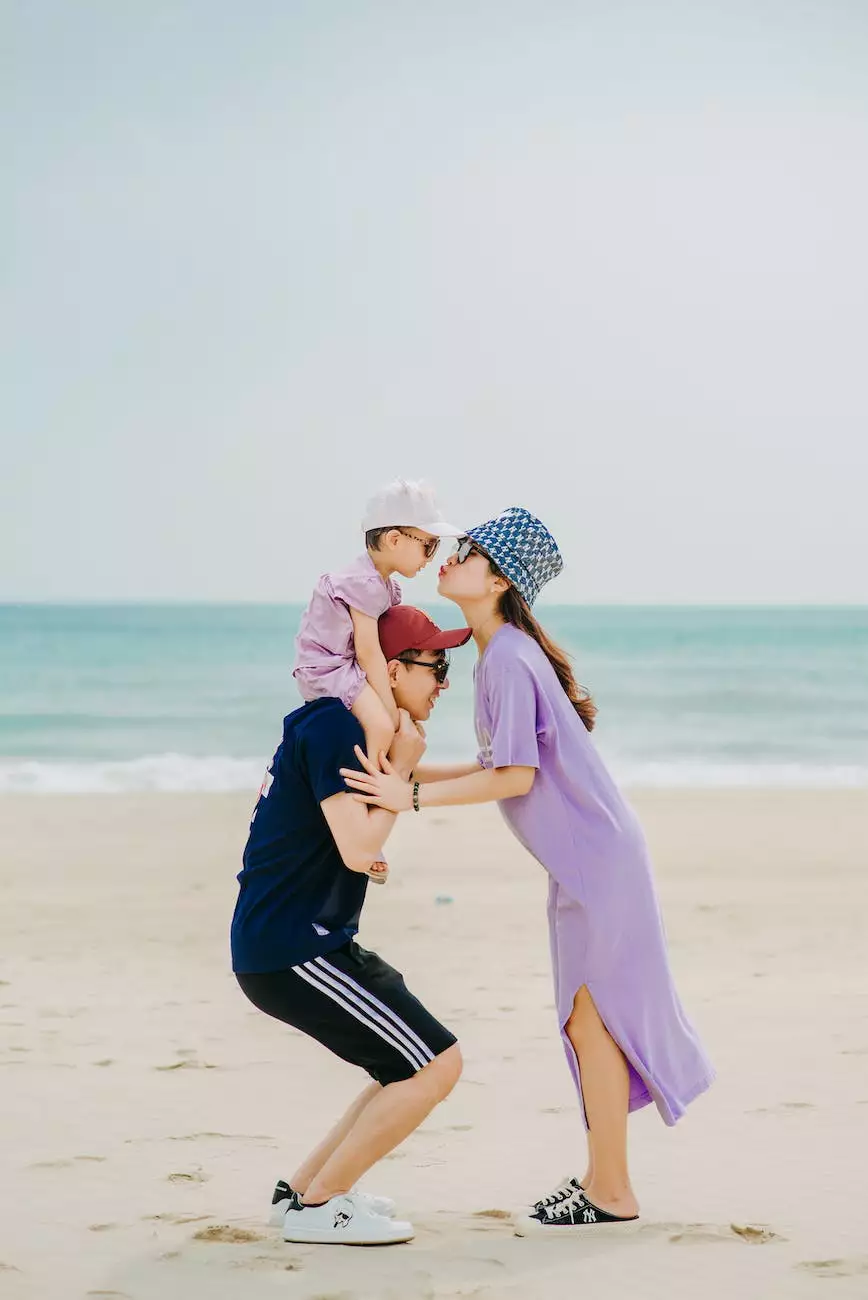 Join 309 Yoga for a Memorable Father's Day Celebration
Celebrate Father's Day in style with 309 Yoga's Sunny Father's Day Brunch on the Riverwalk. Treat your father, grandfather, or any father figure in your life to a day of relaxation, rejuvenation, and delicious food. Our team at 309 Yoga has curated a memorable experience that will leave lasting memories.
Unwind and Recharge Amidst Serene Waterfront Views
Immerse yourself in the tranquility of the Riverwalk as you indulge in our Sunny Father's Day Brunch. Our picturesque location provides a stunning backdrop for the celebration. Enjoy breathtaking views, soothing sounds of flowing water, and a soothing ambiance that will help you unwind and recharge.
An Exquisite Brunch Menu
At 309 Yoga, we believe that good food is essential to a well-rounded experience. Our chefs have crafted a delectable brunch menu to satisfy even the most discerning taste buds. Indulge in a variety of mouthwatering dishes, ranging from hearty breakfast classics to flavorful brunch favorites.
Start your morning with fluffy pancakes topped with fresh berries and drizzled with maple syrup or savor our signature avocado toast with a perfectly poached egg. Dive into a plate of eggs Benedict featuring locally sourced ingredients or enjoy a healthy yet satisfying acai bowl packed with antioxidants.
Pair your brunch with an assortment of artisanal teas, freshly brewed coffee, or refreshing juices. Our knowledgeable staff will ensure that your beverage selection perfectly complements the flavors of your meal.
Activities and Entertainment
In addition to our sumptuous brunch, we have planned an array of activities and entertainment to make this Father's Day truly unforgettable. Engage in gentle yoga sessions led by experienced instructors, designed to promote relaxation, increase flexibility, and deepen your mind-body connection.
Take part in mindfulness workshops, where you can learn valuable techniques to cultivate inner calm and manage stress. Discover the benefits of meditation and how it can enhance your overall well-being.
For those seeking a little adventure, we offer guided nature walks along the Riverwalk. Explore the beauty of the surrounding flora and fauna while bonding with your loved ones in the great outdoors.
Reserve Your Spot Today
Ensure you don't miss out on this exclusive Father's Day celebration. Reserve your spot for the Sunny Father's Day Brunch on the Riverwalk today. Limited availability, so make your reservation early to avoid disappointment.
Join us at 309 Yoga and create cherished memories with your loved ones this Father's Day. Treat your father to a day he deserves, surrounded by beauty, relaxation, and delectable cuisine. Don't wait, secure your spot now and show your appreciation for the incredible fathers in your life.
Related Articles:
The Surprising Benefits of Yoga for Dads
10 Meaningful Ways to Show Gratitude to Your Father