Become a Mystic Online Class
Nov 3, 2020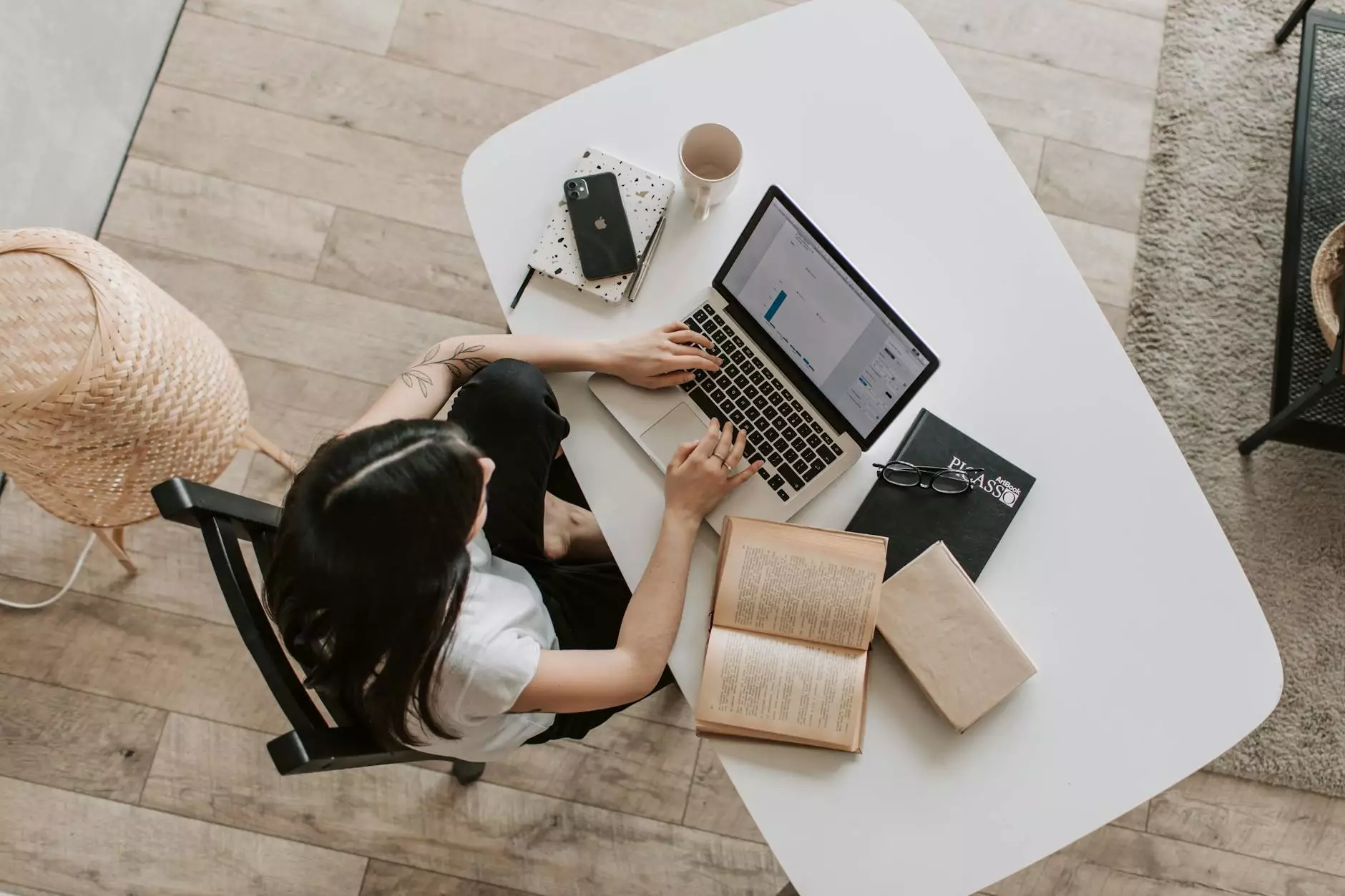 Unlock Your Divine Potential
Embark on a transformative journey with our 'Become a Mystic' online class, brought to you by 309 Yoga in the Health category. Here, we guide you through the exploration of your inner self, helping you tap into your divine potential. Ignite the mystic within and discover the profound benefits of spiritual growth, enhanced health, and self-awareness.
Discover the Path to Inner Peace
In today's fast-paced world, finding inner peace can feel like a distant dream. Our online class provides you with the tools and knowledge to reconnect with your true self, allowing you to experience deep states of tranquility and serenity. Our expert instructors will guide you through meditation and mindfulness practices that cultivate inner peace, reducing stress and promoting overall well-being.
Enhance Your Spiritual Growth
At 309 Yoga, we believe that spiritual growth is essential for leading a fulfilling life. Our online class offers a comprehensive exploration of different spiritual practices, ranging from ancient wisdom to modern techniques. Dive deeper into yoga, meditation, breathwork, and energy healing modalities to expand your spiritual horizons. Our experienced teachers will provide guidance and support throughout your journey.
Unlock the Mysteries Within
Curiosity and a thirst for knowledge are key components of the mystic path. Our online class delves into the mysteries of existence, offering profound insights into the nature of consciousness, the universe, and our interconnectedness. Explore esoteric concepts, philosophical teachings, and practical exercises that will broaden your understanding of reality and help you connect with the power within.
Transform Your Health and Wellbeing
309 Yoga's 'Become a Mystic' online class not only nurtures your spiritual growth but also supports your overall health and wellbeing. Through the integration of yoga postures, breathing techniques, and meditation practices, you'll experience a holistic approach to wellness. Cultivate a strong, flexible body, a calm and focused mind, and a radiant spirit.
Sign Up Today and Begin Your Journey
Don't miss the opportunity to embark on this transformative online class and become the mystic you've always aspired to be. Join our community of like-minded individuals who are committed to personal growth and self-discovery.
Why Choose 309 Yoga?
At 309 Yoga, we are dedicated to providing exceptional online classes that are rooted in authenticity and excellence. Here's why you should choose us:
1. Experienced Instructors
Our instructors are certified and have years of experience in their respective fields. They bring a wealth of knowledge, passion, and dedication to each class, ensuring you receive the highest quality instruction.
2. Comprehensive Curriculum
Our 'Become a Mystic' online class covers a wide range of topics, allowing you to explore various aspects of spirituality. From foundational practices to advanced techniques, our curriculum is designed to provide a comprehensive learning experience.
3. Interactive Learning Environment
We foster an interactive and supportive learning environment, where you can actively participate, ask questions, and engage with fellow students. Our community-driven approach creates a sense of connection and encouragement throughout your journey.
4. Convenient and Flexible
With our online class, you have the freedom to learn at your own pace and from the comfort of your home. Access the course materials whenever it suits you, and revisit the lessons as often as you'd like.
5. Ongoing Support
Your journey doesn't end with the completion of the online class. We offer ongoing support and resources to help you integrate the teachings into your daily life. Connect with our community, join virtual events, and receive guidance from our instructors even after the class ends.
Ignite the Mystic Within - Enroll Today!
Now is the time to unlock your full potential and embark on a journey of self-discovery. Join our 'Become a Mystic' online class and experience the transformative power of yoga, meditation, and spiritual growth. Sign up today and embrace the mystic within!