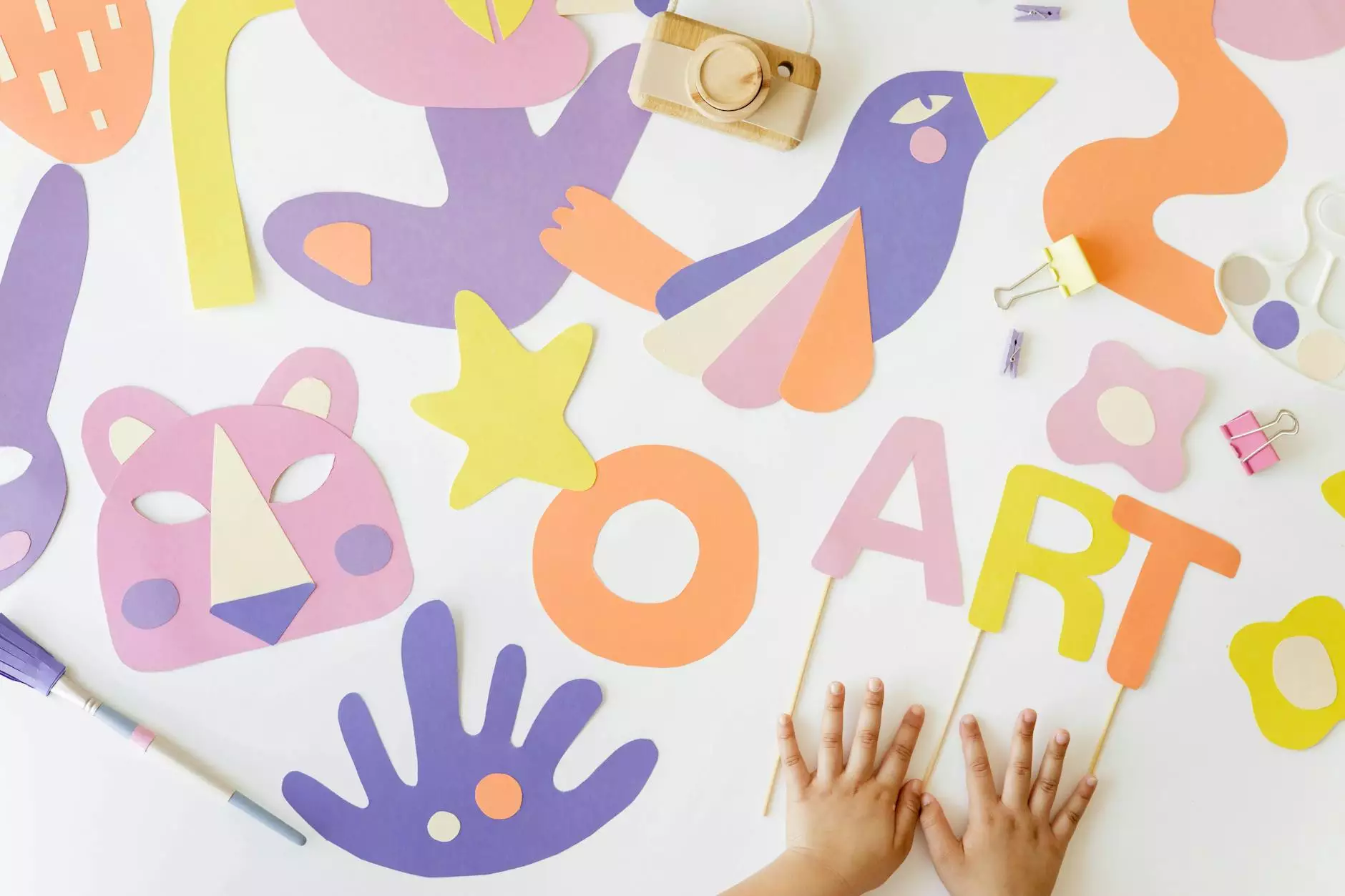 Deepen Your Practice, Expand Your Knowledge, Become a Certified Yoga Teacher
Welcome to 309 Yoga's KYTT Level 1 program, designed to empower individuals who wish to deepen their understanding and practice of yoga, and those who aspire to become certified yoga teachers. With a curriculum crafted to provide comprehensive knowledge and practical skills, our program promises to guide you on a transformative journey through the ancient art and science of yoga.
Why Choose KYTT Level 1?
Expert Instructors: Our team of highly experienced and dedicated yoga teachers will lead your training, offering personalized guidance and support throughout.
Comprehensive Curriculum: Our program covers a wide range of topics including asanas (postures), pranayama (breathwork), meditation, anatomy, philosophy, teaching methodology, and more.
Hands-On Experience: You will have plenty of opportunities to apply your knowledge through practical teaching sessions and observe experienced teachers in action.
Small Class Sizes: We believe in providing a personalized learning experience, which is why our class sizes are kept small to ensure individual attention and a nurturing environment.
Community and Support: Join a vibrant community of like-minded individuals, fostering connections and support that last beyond the program.
What to Expect
During our KYTT Level 1 program, you will dive deep into the foundations of yoga, enhancing your self-awareness, strengthening your practice, and gaining the skills necessary to guide others in their yoga journey. Our comprehensive curriculum includes:
Asanas (Postures)
Explore and practice a wide variety of asanas, from basic to advanced, learning proper alignment, modifications, and hands-on adjustments.
Pranayama (Breathwork)
Discover the power of breath and learn different pranayama techniques to deepen your connection to your breath and energy body.
Meditation
Learn various meditation techniques to calm the mind, increase focus, and cultivate inner peace.
Anatomy
Gain a deeper understanding of the human body, exploring its functional anatomy and how it relates to yoga asanas.
Philosophy
Delve into the wisdom of ancient yogic texts, exploring yoga philosophy, ethics, and the integration of yogic principles into modern life.
Teaching Methodology
Develop effective teaching skills, including sequencing, cueing, and creating a safe and inclusive environment for your students.
Practice Teaching
Apply your knowledge through practice teaching sessions, receiving feedback from both your peers and experienced instructors.
Graduation and Certification
To graduate from our KYTT Level 1 program and receive your certification, you will be required to meet the attendance requirements, complete all assignments and assessments, and demonstrate your competency in teaching yoga.
Take the Next Step
Are you ready to embark on a transformative journey that will deepen your practice, expand your knowledge, and empower you to become a certified yoga teacher? Enroll in our KYTT Level 1 program today and join the thriving community of 309 Yoga graduates making a positive impact in the world through yoga.
Contact Us
If you have any questions or would like more information about our KYTT Level 1 program, please don't hesitate to reach out to us. Our friendly team is here to assist you on your yoga journey.
We look forward to welcoming you to the KYTT Level 1 program at 309 Yoga!