Meditation Archives - Page 6 of 15
Dec 10, 2020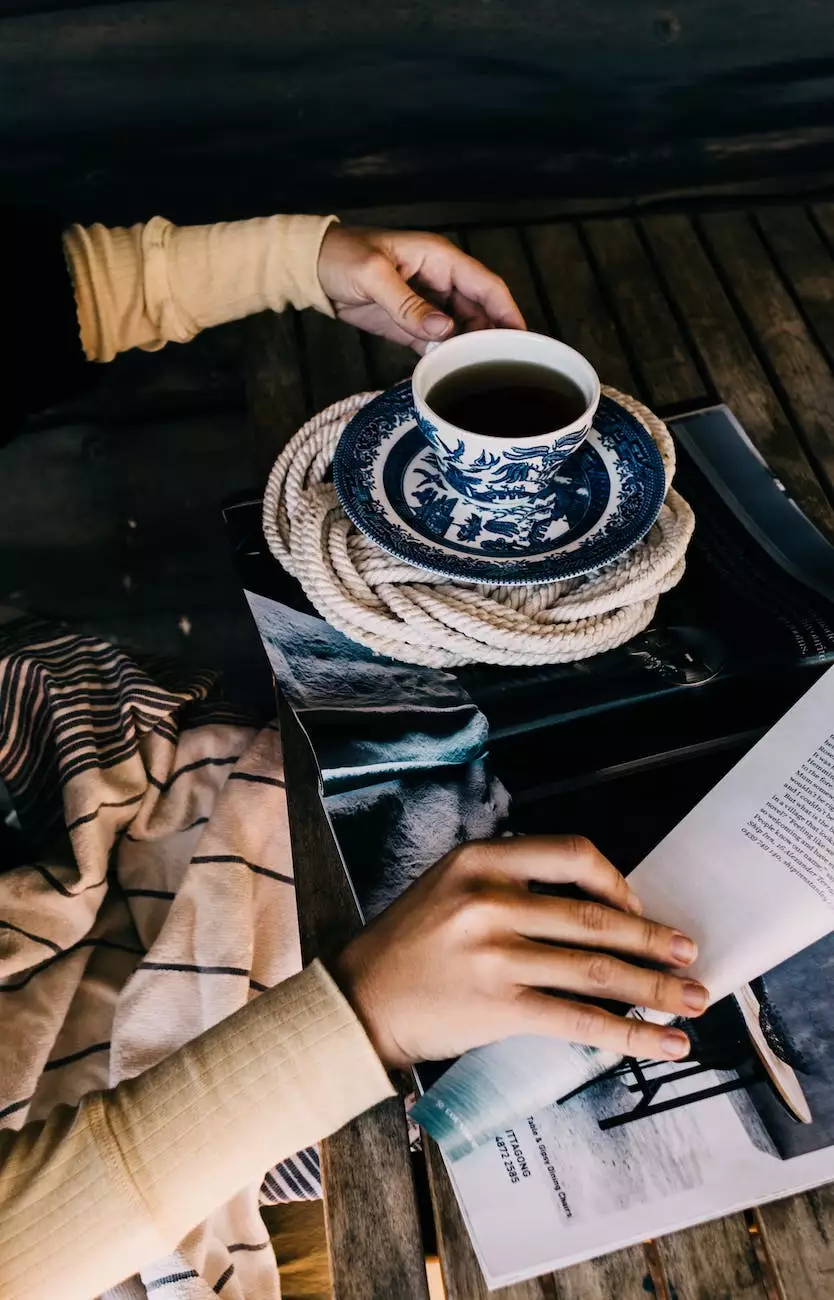 Introduction to Meditation
Meditation, a transformative practice rooted in ancient traditions, has gained significant popularity in recent years due to its remarkable impact on mental and physical well-being. At 309 Yoga, we believe that incorporating meditation into your daily routine can contribute to an overall sense of balance, focus, and inner peace.
The Benefits of Meditation
When practiced regularly, meditation offers a wide range of benefits that extend beyond just relaxation. It has been proven to reduce stress, anxiety, and depression while promoting emotional stability and improved cognitive function. Additionally, meditation can enhance self-awareness, boost creativity, and promote better sleep patterns.
Stress Reduction
Unmanaged stress can have detrimental effects on both physical and mental health. Meditation provides a powerful tool to quiet the mind, alleviate stress, and promote a sense of calm. By focusing on the breath and finding stillness within, individuals can experience a decrease in cortisol levels and an overall reduction in stress-related symptoms.
Enhanced Emotional Well-being
Regular meditation practice cultivates emotional intelligence and resilience, enabling individuals to manage their emotions more effectively. By developing a non-judgmental and compassionate attitude toward oneself and others, meditation helps create healthier relationships and enhances overall emotional well-being.
Improved Cognitive Function
Studies have shown that meditation can enhance cognitive function, including memory, attention span, and problem-solving abilities. By training the mind to focus and redirect thoughts, individuals can experience improved mental clarity, heightened creativity, and enhanced decision-making skills.
Increased Self-Awareness
Through meditation, individuals can cultivate self-awareness, gaining a deeper understanding of their thoughts, emotions, and behavioral patterns. This heightened self-awareness allows for more conscious and purposeful decision-making, leading to personal growth and positive transformation.
Enhanced Mind-Body Connection
Meditation enables a strong mind-body connection by fostering a sense of present-moment awareness. By directing attention inward, individuals can develop a deeper understanding of their physical sensations, promoting overall well-being and harmony between the mind and body.
Meditation Techniques
There are numerous meditation techniques available, each offering unique approaches to achieving a heightened state of awareness and tranquility. Some popular techniques include:
1. Mindfulness Meditation
Mindfulness meditation involves focusing your attention on the present moment, without judgment. By observing thoughts and sensations as they arise, individuals can cultivate an increased sense of presence and self-awareness.
2. Loving-Kindness Meditation
Loving-kindness meditation, also known as Metta meditation, involves cultivating feelings of love, compassion, and kindness towards oneself and others. Through this practice, individuals can develop a deeper sense of empathy and gratitude.
3. Transcendental Meditation
Transcendental meditation uses the repetition of a mantra to achieve a state of deep relaxation and inner peace. This technique is widely practiced for its ability to reduce stress and promote mental clarity.
4. Guided Visualization
Guided visualization involves using mental imagery to create vivid and detailed scenarios in the mind, promoting relaxation, focus, and overall well-being. This technique is particularly effective in reducing anxiety and stress-related symptoms.
Conclusion
As you explore the Meditation Archives of 309 Yoga, we encourage you to embrace the transformative power of meditation and its numerous benefits. Whether you are a beginner or an experienced meditator, our comprehensive collection of articles, guides, and resources is designed to support and enhance your meditation practice. Start your journey towards inner peace, emotional balance, and a healthier mind and body by incorporating meditation into your daily routine. Let the power of meditation guide you towards a more fulfilling and harmonious life.